SK

Choose a country:
Choose a country:
Toll information for Slovakia

In Slovakia tolls are charged on trucks and buses > 3.5 t on 2,600 km of motorways, expressways and major roads altogether. The toll system is called MYTO and is based on a unique combination of satellite-based GPS and microwave technology.
Toll provider: Myto
General information
Slovakia
Guideline for trucks
Toll charges are electronically debited via an On Board Unit (OBU).
Payment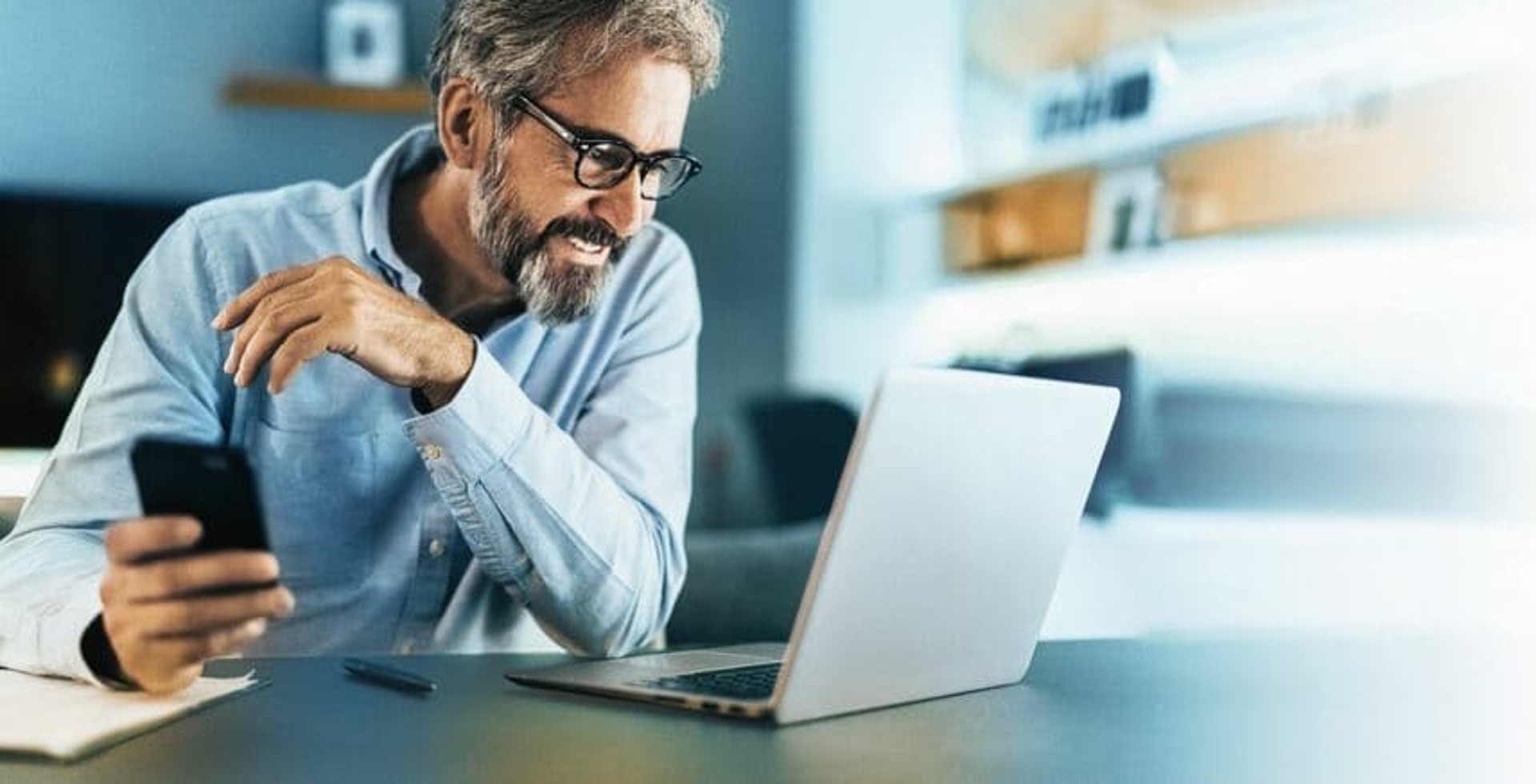 Settlement options: Pre-Pay or Post-Pay-Procedure
The "Transit Ticketing" option, which was intended exclusively for transit traffic, has been discontinued. However, it is possible to pay toll charges in Slovakia with a Sky Toll OBU , using either the Pre-pay or Post-pay procedure.
Customers who so far used ticketing exclusively for their toll payments, are now advised to register either for the Pre-pay or Post-pay procedure for their Slovakian toll settlements.
he on-board unit is available on payment of a deposit of ca. € 50. The deposit is reimbursed when the OBU is properly returned. The deposit cannot be paid with the DKV CARD.
Current Slovakian toll charges average 14 cents/km (VAT not included), depending on emission class and number of axles. Toll charges determined depend on the vehicle and the type of road.
Register now for Toll Slovakia
As a DKV customer, you can now also use DKV TOLL MANAGER in DKV COCKPIT , the secure customer area on the DKV website, for ordering your toll products. Information about accessing DKV COCKPIT can be found on the "Customer account" page .
Contact
Would you also like to benefit from the DKV advantages?
We will be pleased to call you back.
Hello .
Please enter your company name.
Please enter your email address.
Please enter your phone number so we can contact you.