Tyre service savings on truck and car tyre purchase

With its many customers, DKV is a high-volume purchaser from tyre manufacturers and is always in the position to negotiate particularly good terms for DKV customers.
This potential for making savings when buying truck and car tyres is of particular economic benefit to small and medium-sized fleets: safety and reliability at the best prices.
Amongst others DKV TYRE offers attractive solutions with: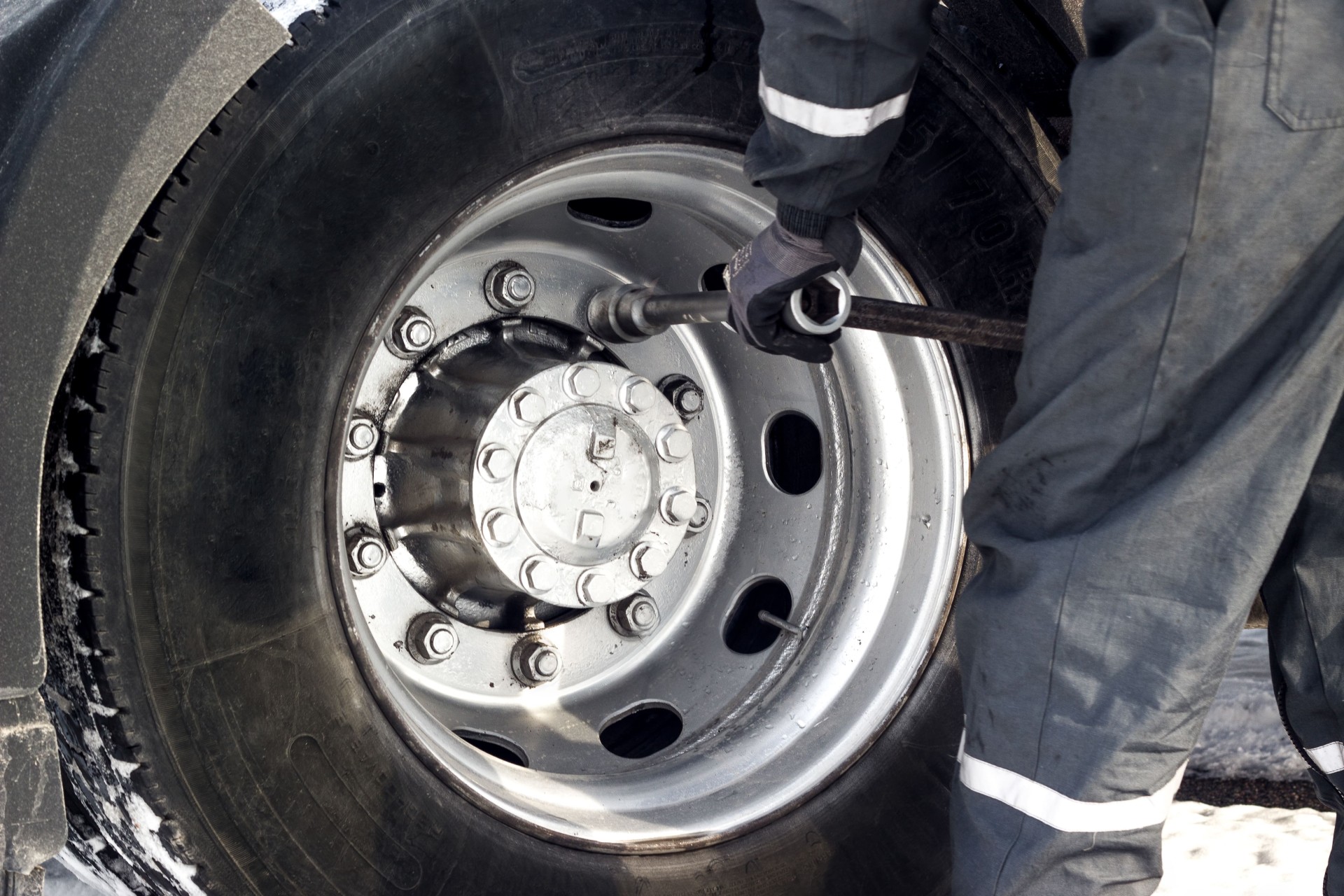 Flat tyre on the road?

DKV ASSIST gets vehicles rolling again! In case of tyre problems or any other breakdown, simply call the toll-free 24-hour emergency number
(24/7 Free Call)
Where our emergency call partner specialists in 42 European countries are available to you day and night. Not just for breakdowns.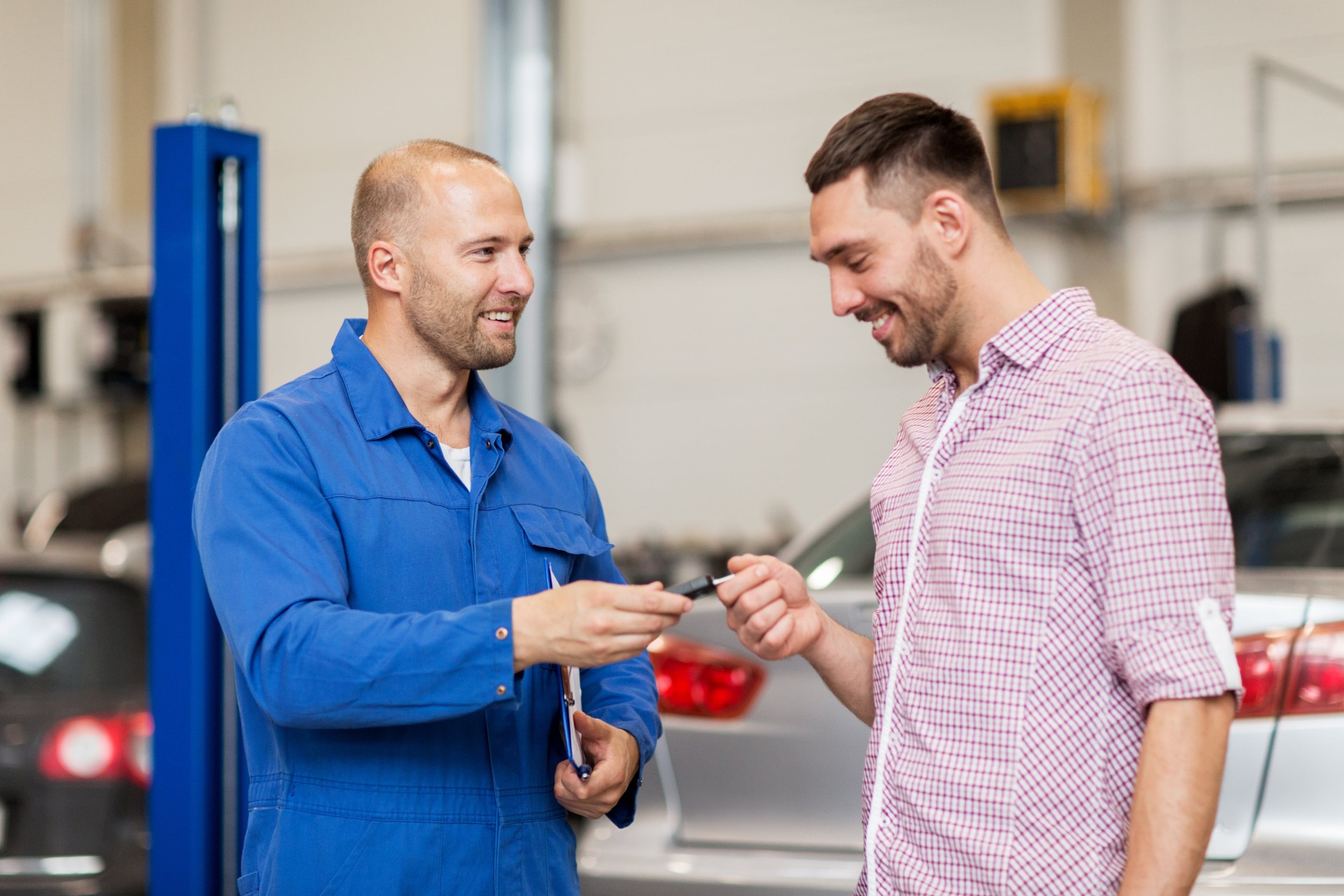 Your advantage with the DKV Card: Breakdown service with fixed prices for tyre failures*

When you are short of time, want to avoid being late or need to save time, you should not have to think about the costs of our services. In the event of a tyre failure, we can provide you with the replacement tyre or offer a full replacement service at a fixed price.
* available only in AT, BE, BG, CH, FR, GB, HU, IE, IT, LU, MD, NL, RO
Contact
Would you also like to benefit from the DKV advantages?
We will be pleased to call you back.
Hello .
Please enter your company name.
Please enter your email address.
Please enter your phone number so we can contact you.