DKV awards and certifications

Customers, fleet experts and representatives from business, academia and the media gave DKV top marks for image, service and outstanding products. We are delighted about these awards - and they are an incentive to become even better.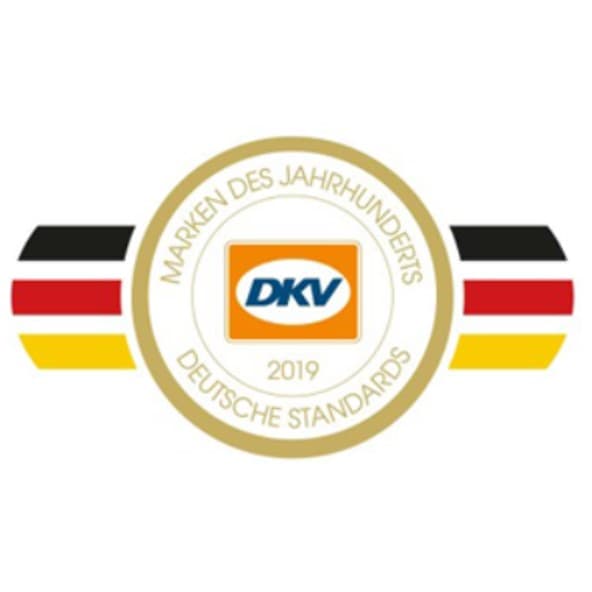 Brand of the Century

Joining the ranks of brands such as Tempo, Aspirin and Fön, DKV was recently named a Brand of the Century in Frankfurt.
In many parts of the world, when people ask for a Tempo, they mean a paper handkerchief; an Aspirin, they need a headache tablet and by Fön, they are referring to a hair-dryer. Over time, brand names such as Tempo, Aspirin and Fön have become synonyms for complete product categories. DKV was elevated to this exclusive club of brands in February 2022 at the Palais, Frankfurt, by being selected as one of the brands of the century: a "Marke des Jahrhunderts".
TOP PERFORMER (2017 - 2019)

The performance of DKV Euro Service convinced Germany's truck fleet park managers for the third time in a row. Once again, Europe's leading mobility services provider won the title of Top Performer 2019 in the Fuel Card category.
DKV succeeded not only in comparison with this year's competitors but also in the same competition over the years: the hat-trick has been done by only two other prize-winners in the 25 categories in the history of the Autoflotte awards. In addition, DKV achieved the third-highest number of points across all categories in the overall rating.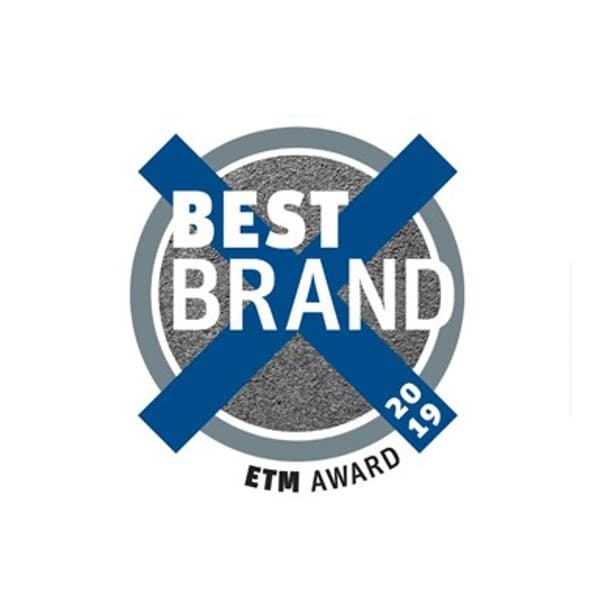 Best Brand (2005 - 2021)

For the 16th time in succession, readers of lastauto omnibus, trans aktuell and FERNFAHRER chose DKV Euro Service as the best brand in the Fuel Card category.
In cooperation with DEKRA, around 10,000 transport professionals are surveyed regularly about their brand perception. The results give a real insight into product policies and market positioning in the industry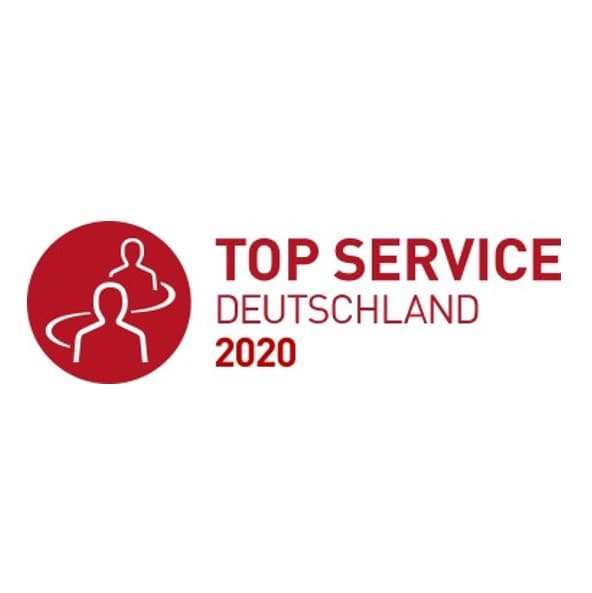 TOP SERVICE(2018 - 2021)

DKV Euro Service is among the German companies with the best customer service.
Mobility services provider DKV Euro Service claimed fourth place in the Handelsblatt's cross-sector competition "TOP SERVICE" in cooperation with other partners and showed a year-on-year improvement for the third consecutive time. An independent jury from business and academia gave DKV top marks for good customer service and a consistently high service quality.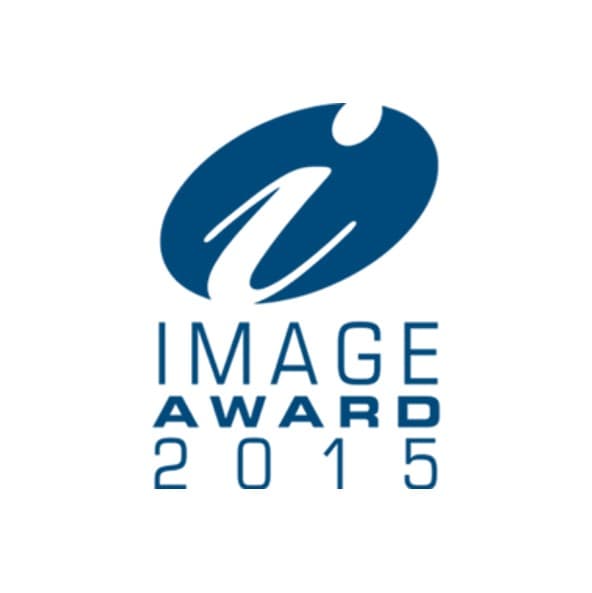 Image Award (2007, 2008, 2009, 2010, 2015, 2021)

The Image Award of VerkehrsRundschau has already gone the way of DKV Euro Service several times: DKV won 1st place 6 times in the Fuel Card category (fleet classification: medium to large fleets from eleven vehicles) between 2007 and 2021.
To determine the winner of the Image Award, VerkehrsRundschau surveys several hundred randomly selected senior purchasers and managers in the transport industry.
Contact
Would you also like to benefit from the DKV advantages?
We will be pleased to call you back.
Hello .
Please enter your company name.
Please enter your email address.
Please enter your phone number so we can contact you.