All information about
Card Security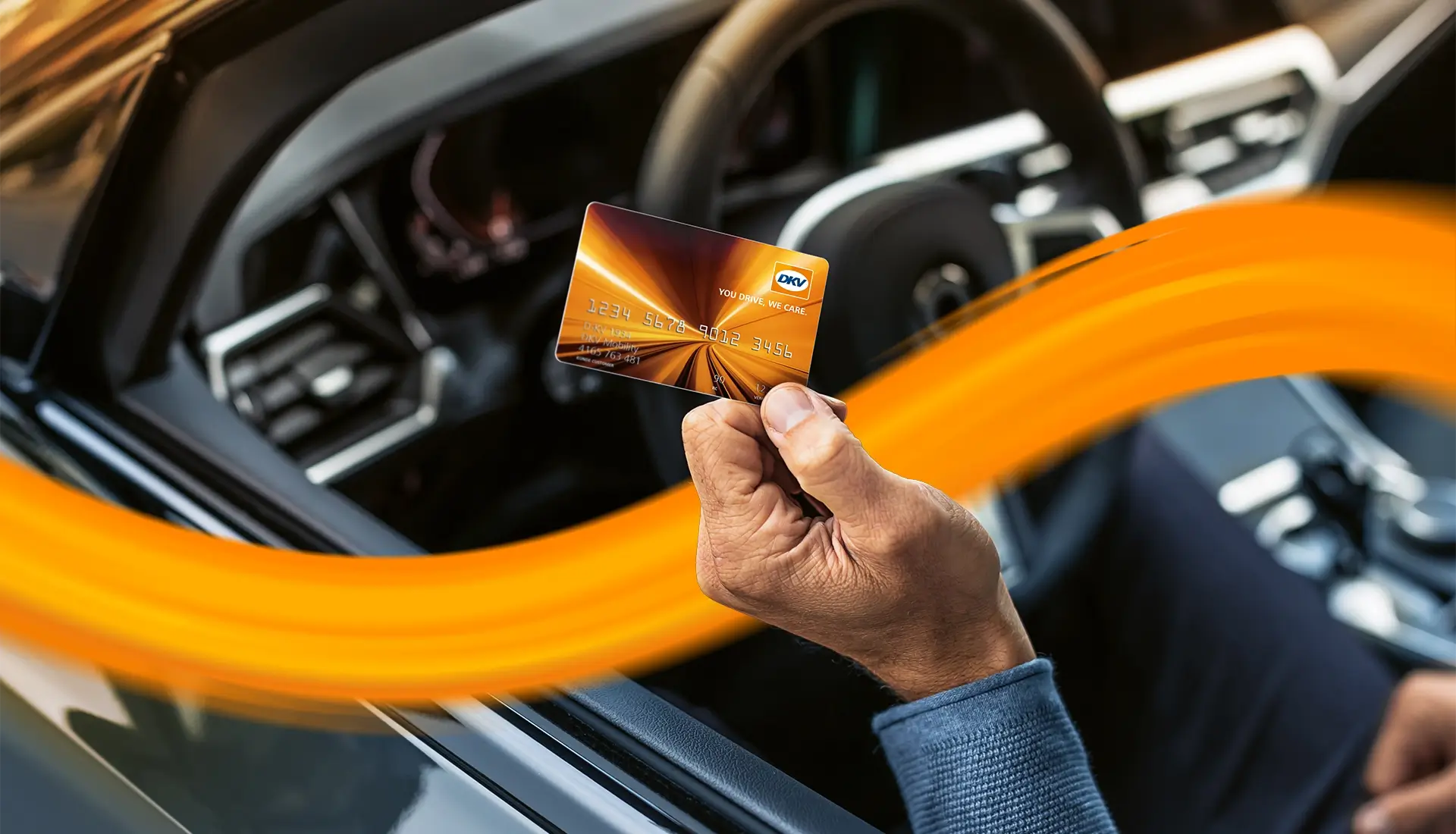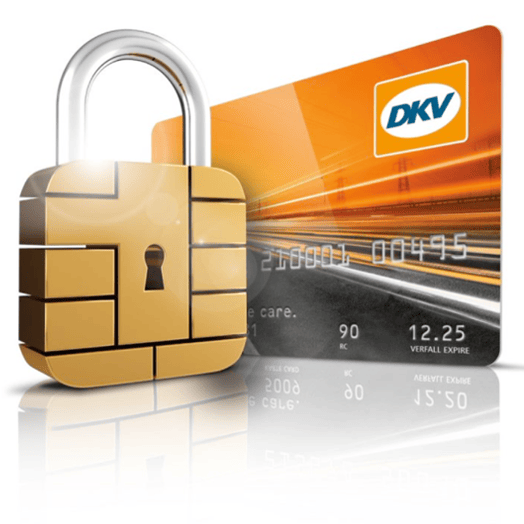 Maximum card security with the card PIN

A four-digit personal identification number (PIN) ensures maximum security when using the DKV CARD. A personal or individually chosen fleet PIN can be selected as an alternative to a system-generated PIN.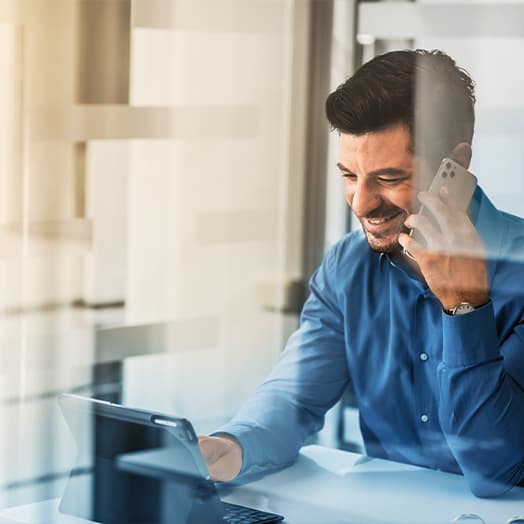 Additional security through card limits

Manage your card limits and associated notifications quickly and easily yourself in DKV COCKPIT. Not only do you have better control of your costs, you can also minimise your risk level in the event of misuse.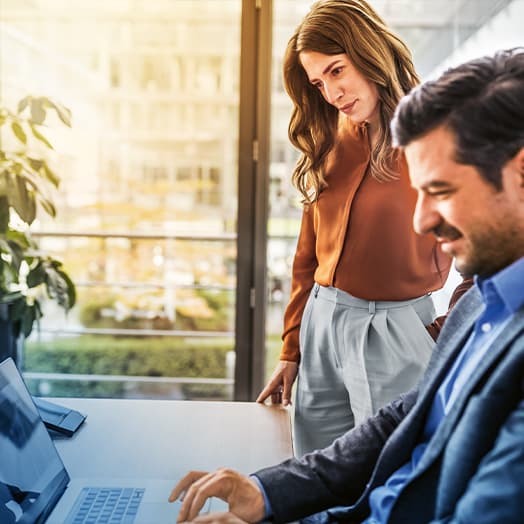 Card deactivation and usage reports

Temporarily deactivating and reactivating your DKV CARDs can help prevent non-permitted use. The reports provided by DKV Analytics inform you about every authorisation as well as incorrect PIN entries.
Contact
Would you also like to benefit from the DKV Mobility advantages?
We will be pleased to call you back.
Hello .
Please enter your company name.
Please enter your email address.
Please enter your phone number so we can contact you.