SK

All information about toll
Registration for toll in Slovakia

Register in 4 simple steps
2. Supplement documents
The following documents are required for free registration in both the Pre-Pay and Post-Pay procedures:
extract from the Trade Register (not older than 3 months)
attestation of emission class (if not specified in the vehicle papers)
vehicle papers
bank details
VAT ID
and the national ID card of the signatory
power of attorney, if applicable
3. Contact the DKV contact person
Please send your order to your personal DKV representative. If you don´t have the contact details ready to hand, you will find them at your responsible subsidiary .
Please note: It is essential that the registration documents are sent to DKV by ordinary mail, in their original versions only, signed, and stamped, if possible.
4. Pick up OBU
After the registration applications have been processed, the OBU is provided direct by toll operator SkyToll. If shipping is paid by the recipient, the box can be delivered by courier; otherwise it will be available for collection at the so-called Contact Points or Distribution Points (mode of delivery or collection of the OBU must be specified in the corresponding addendum to the registration application).
Graphic Overview of Contact and Distribution Points (PDF)
Please note:
OBUs can only be returned to the Points of Sale (POS).
Any further questions regarding installation of the OBU and the purchase of the installation kit can be directed to the Slovakian Association of Transport Companies: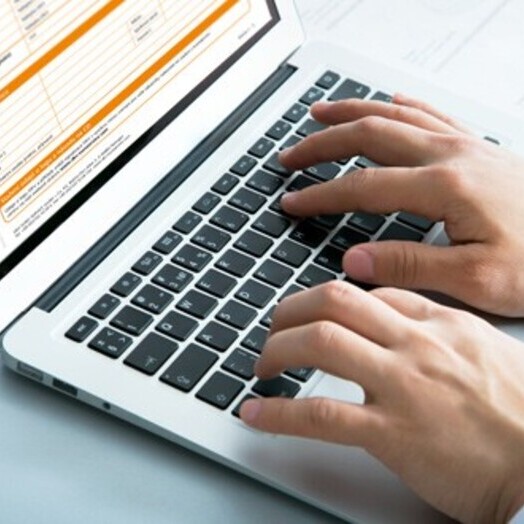 Additional ordering of OBU

For repeat orders of the OBU please fill out the following form completely: Order Form
In addition, the following documents are required:
Per vehicle, a copy of the vehicle registration certificate/ title
Attestation of emission class, if not specified on the vehicle registration certificate (e.g. CEMT licence).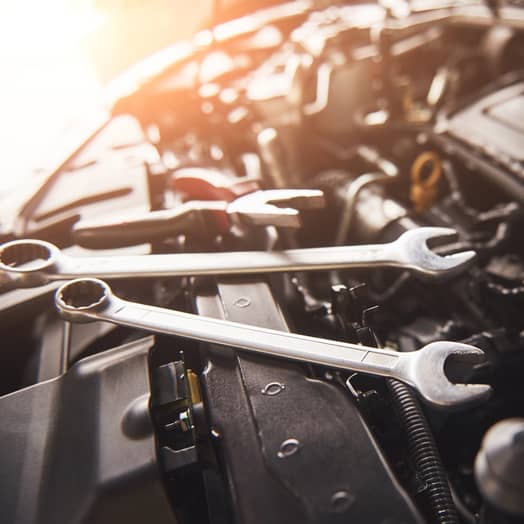 Return of OBUs

Pre-pay OBUs must be returned to the Point of Sale (POS) (contact points or points of sale). Post-pay boxes may be returned only at the contact points.