MA

Choose a country:
Choose a country:
Toll information for Morocco

DKV Mobility is extending its acceptance network and, as a first mover in Africa, offers its customers digital toll solutions in Morocco. Since May 2020, only electronic payments with an on-board unit have been accepted in the country. DKV Mobility customers gain from our relationship with Afriquia and enjoy open roads with digital billing thanks to the JAWAZ TAG prepaid on-board unit.
Approximately 1,800 km of motorways in the Kingdom of Morocco (known as "Autoroutes du Maroc") are subject to toll charges for all vehicles. The toll charges are route-related and are payable on every motorway entry and exit.
Guideline for trucks
Of the highways in the Kingdom of Morocco, 1774 km are subject to tolls for all vehicles. The tolls are distance-related and are due for each use of the freeway.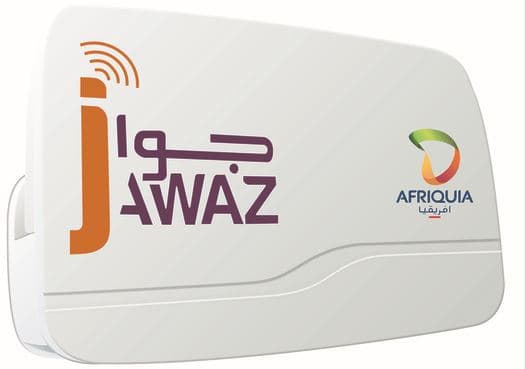 New acceptance network in Morocco

In order to offer its customers the perfect service, DKV has expanded its acceptance network in Morocco with its partner Afriquia. Convenient during the refueling process or during a short break on the way: The purchase of the JAWAZ TAG prepaid OBU means no detour for DKV customers.
Enjoy driving clear across Morocco in 3 simple steps:
Step 2
Buy and top up prepaid on-board unit JAWAZ TAG
Step 3
Profit from easy and convenient payment
Contact
Would you also like to benefit from the DKV advantages?
We will be pleased to call you back.
Hello .
Please enter your company name.
Please enter your email address.
Please enter your phone number so we can contact you.