MA
Choose a country:
Choose a country:
Toll information for Morocco

DKV is extending its acceptance network and offering its customers toll solutions on the African continent for the first time. DKV customers gain from the cooperation with Afriquia and enjoy open roads with digital billing thanks to the prepaid on-board unit JAWAZ TAG.
Guideline for trucks
1,774 km of motorways in the Kingdom of Morocco are subject to toll charges for all vehicles. The toll charges are route-related and are payable on every motorway entry and exit.
Benefits for DKV customers
Seamless integration into the DKV service package
Electronic and cashless toll payment at the toll station
No queques at the toll stations
All transactions summarized in one invoice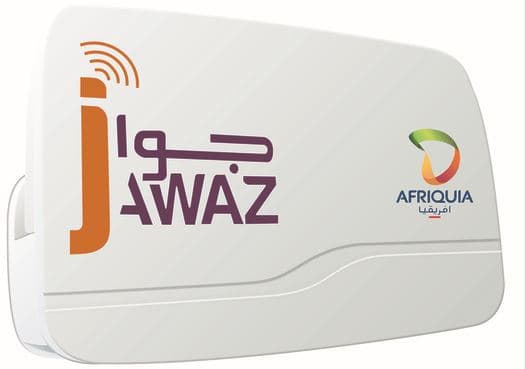 New acceptance network in Morocco

DKV and its Partner Afriquia have expanded its acceptance network in Morocco to offer its customers the perfect service. Convenient – while you are refuelling your vehicle or during a short break on the journey: Using digital toll solutions means no diversion for DKV customers.
Enjoy driving clear across Morocco in 3 simple steps:
Step 2
Buy and top up prepaid on-board unit JAWAZ TAG
Step 3
Profit from easy and convenient payment
Contact
Would you also like to benefit from the DKV advantages?
We will be pleased to call you back.