As a full-service provider, we offer you the ideal solution in the electromobility field
DKV Mobility offers you the all-round, care-free package for your whole fleet. Whether combustion-engine, e-vehicle or plug-in hybrid - we support you before, during and after the journey. Wherever you happen to be, we are there to help.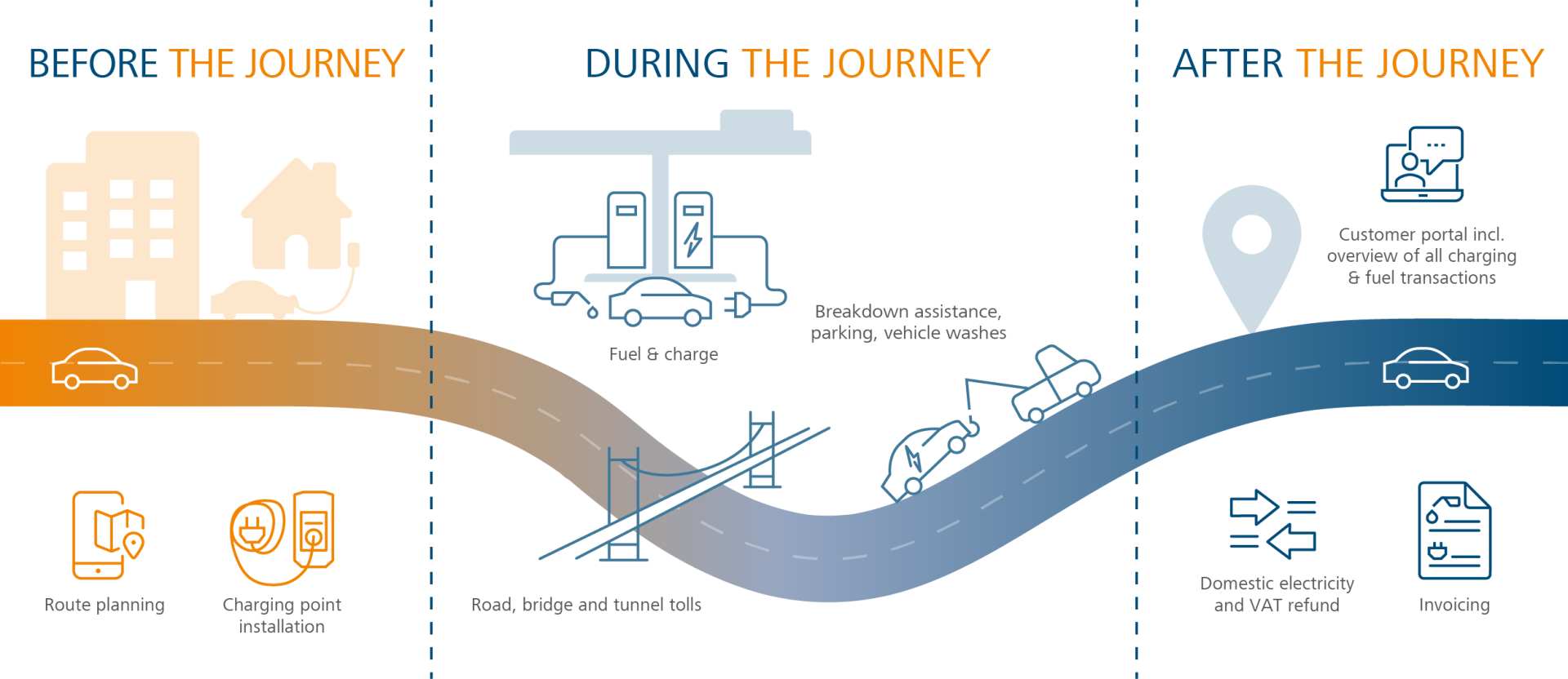 This is how simple e-mobility works
Our vision Lead in Green
For DKV Mobility, sustainability is not a trend, it is a conviction.
We are convinced that tomorrow's mobility must be more sustainable. It must be effective in reducing CO₂ emissions from road traffic and use and integrate new technologies intelligently. At the same time, it must remain affordable and economic. We support you on the way to this new mobility. From CO₂ offsetting models and smart solutions for electromobility in fleet operations to LNG infrastructure and a host of other solutions.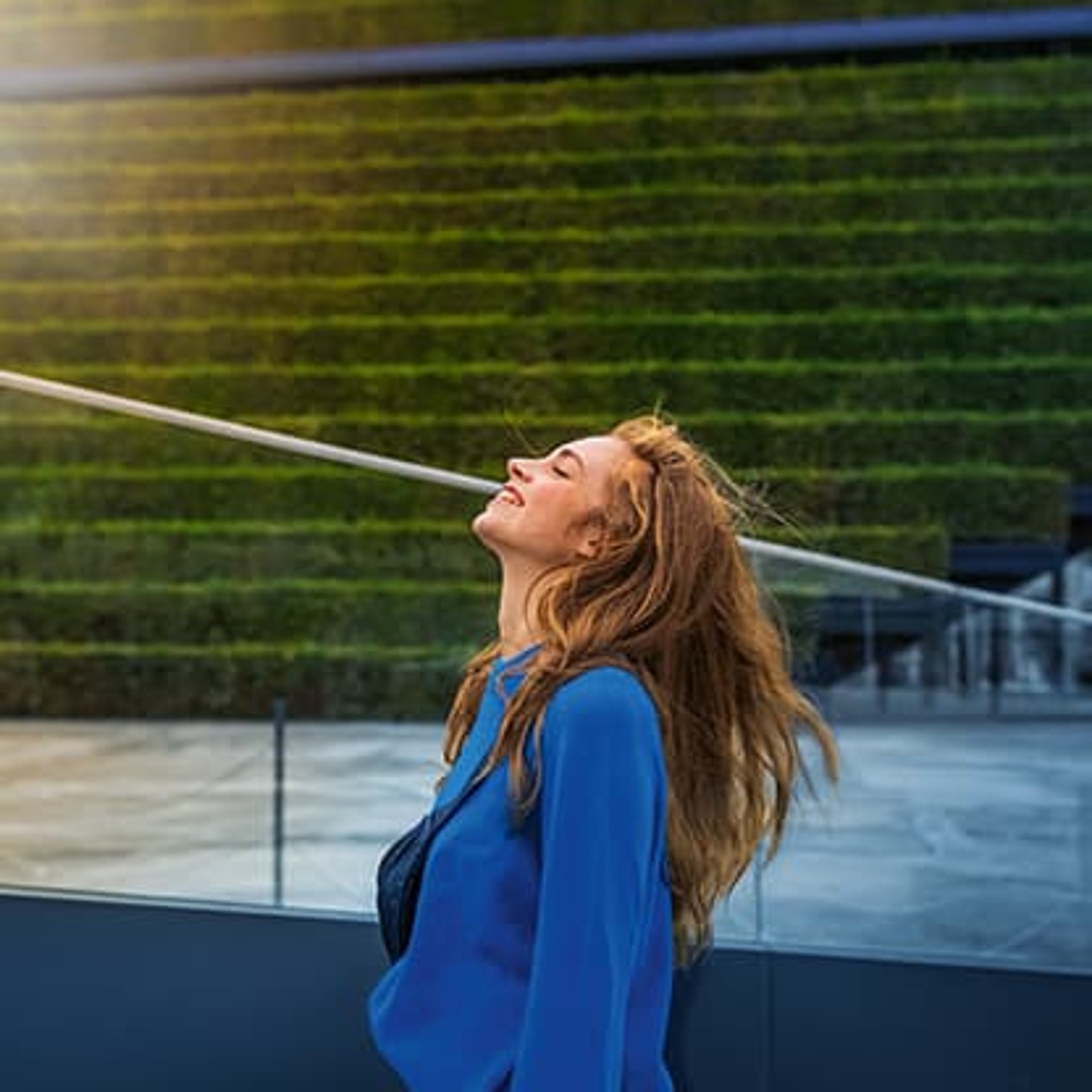 Contact
Would you also like to benefit from the DKV advantages?
We will be pleased to call you back.
Hello .
Please enter your company name.
Please enter your email address.
Please enter your phone number so we can contact you.