Flexible value added tax refund
through DKV Mobility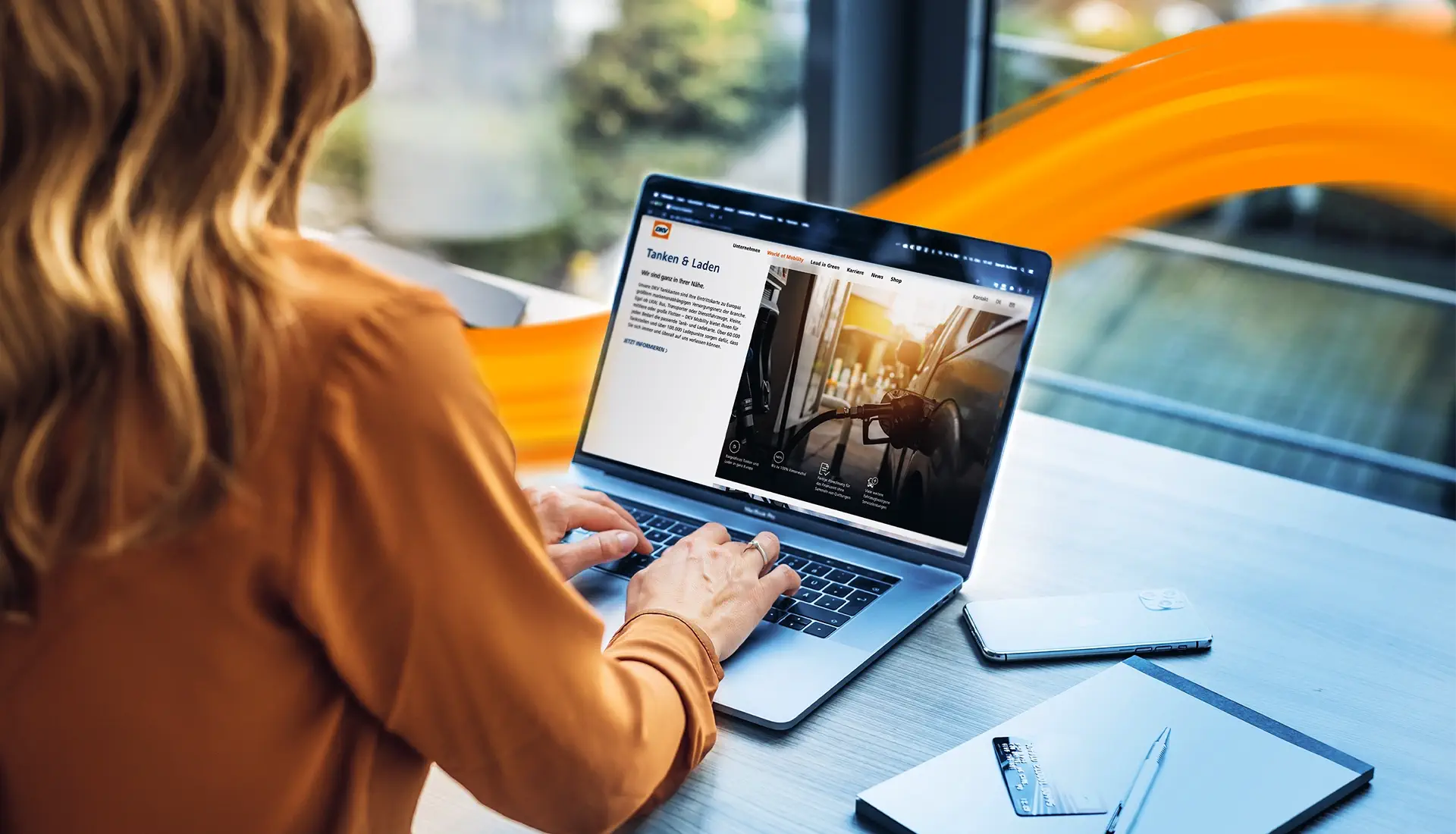 Calculate your VAT refund now *
Product comparison
DKV REFUND NET INVOICE
The foreign value added tax is credited immediately to the same DKV invoice after receipt of all the documents. This one-off, rapid refund gives you interest advantages and important liquidity assurance.
DKV REFUND NORMAL
Our experts will check whether the relevant items are eligible for a VAT refund and, if so, submit a VAT refund claim to the tax authorities of the relevant country. The refunded VAT will be credited to your account only after it has been received from the relevant tax authority.
Save and manage your applications in DKV Cockpit
More liquidity
Immediate refund of your VAT paid abroad.
More cost control
An intelligent all-round service with absolute cost transparency. Without hidden additional costs.
More overview
Online service in country-specific customer language. Permanent access to all data including automatic data archiving and extraction via DKV Analytics. Alerts inform about the status of invoice processing.
More comfort
Automated processes and complete handling of bureaucracy by experts by experts as well as problem-free recognition of DKV invoices with European fiscal authorities.
Contact
Would you also like to benefit from the DKV advantages?
We will be pleased to call you back.
Hello .
Please enter your company name.
Please enter your email address.
Please enter your phone number so we can contact you.