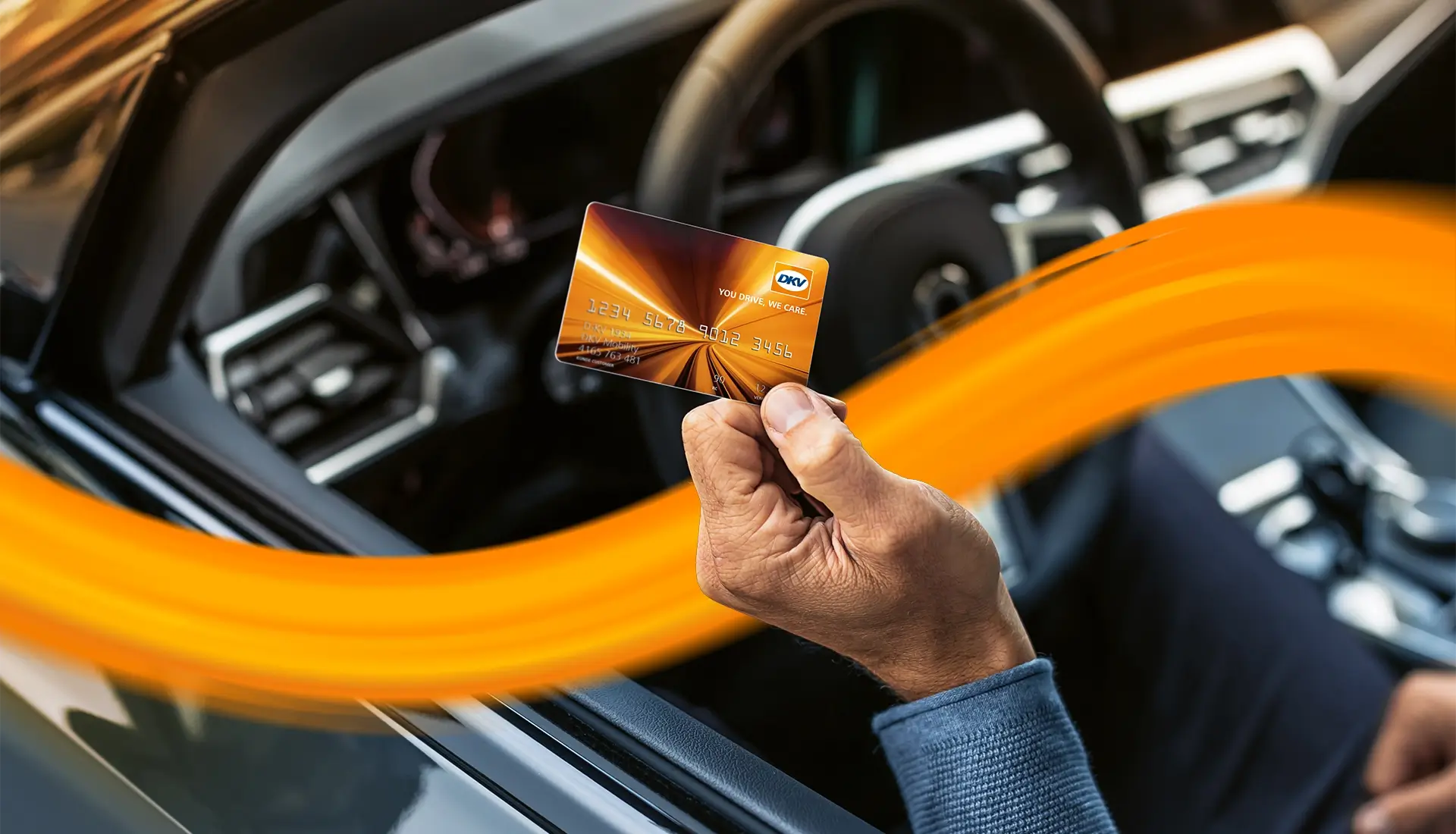 Other Option:
Step 1
Simply fill out the writeable PDF card re-order form.
Step 2
Print out the completed application and sign the document.
Step 3
Please send your order to your personal DKV Mobility representative. If you don´t have the contact details ready to hand, you will find them at your responsible subsidiary.
The General Terms and Conditions also apply to repeat orders.
Contact
Would you also like to benefit from the DKV Mobility advantages?
We will be pleased to call you back.
Hello .
Please enter your company name.
Please enter your email address.
Please enter your phone number so we can contact you.