Mineral oil tax refund
made easy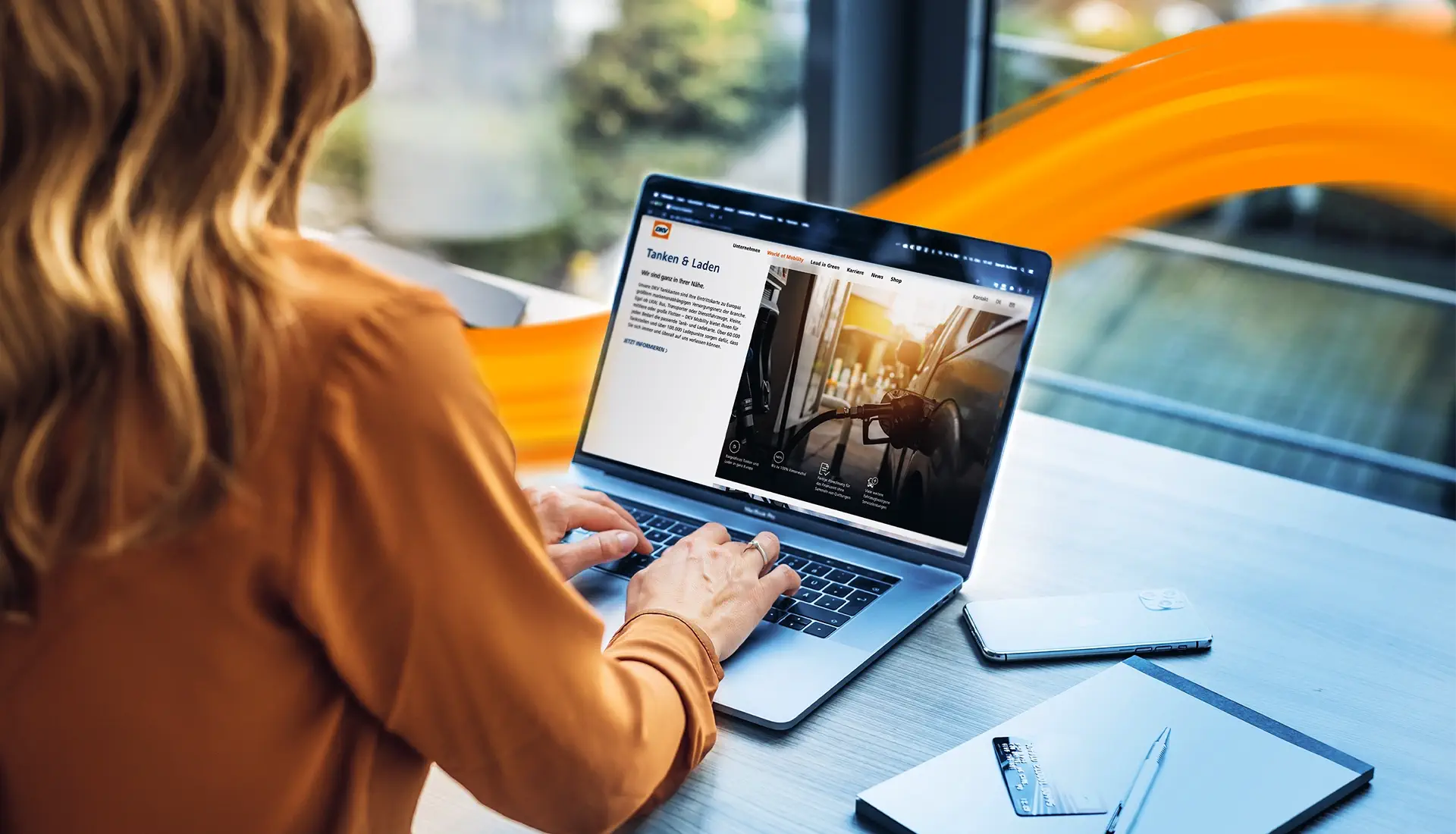 Requirements
Vehicles qualifying for refunding must a have a maximum allowed weight of at least 7.5 tonnes. Mineral oil tax can be refunded if the fuel was paid by fuel card, credit card or bank card; not in case of cash payment.
Fuel fills that cannot be assigned to a specific vehicle on the invoice (information lacking, or different from the official vehicle license plate, e.g. truck cards), are excluded from refunding of mineral oil tax.
Contact
Would you also like to benefit from the DKV advantages?
We will be pleased to call you back.
Hello .
Please enter your company name.
Please enter your email address.
Please enter your phone number so we can contact you.