Further Services
for your fleet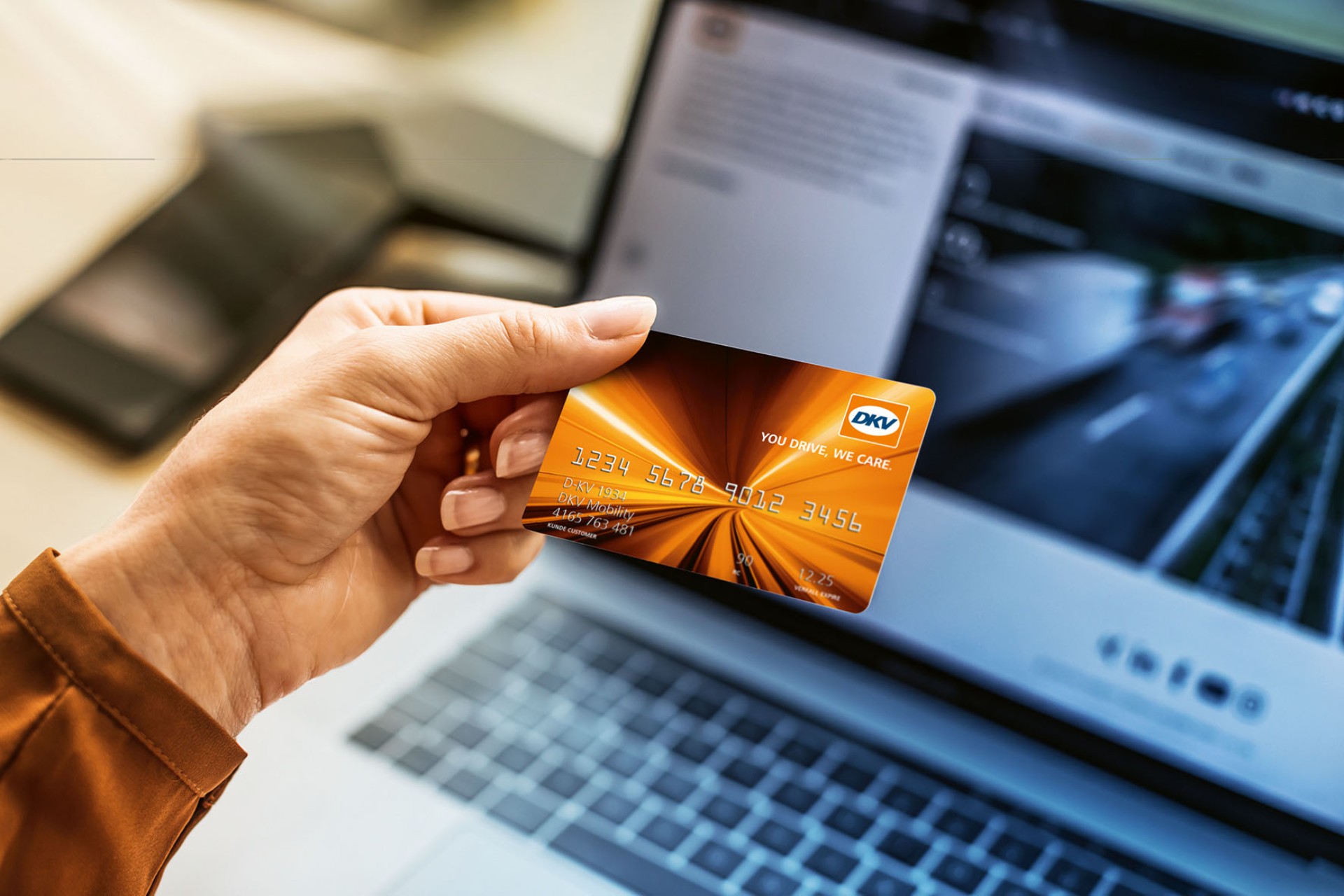 Fleet management from your customer account
Simple to block, limit or place customer orders for cards
Monitored or unmonitored truck parking in Europe
Fees for truck parking subject to charges in Europe can be settled quickly and conveniently using the DKV CARD or a toll box.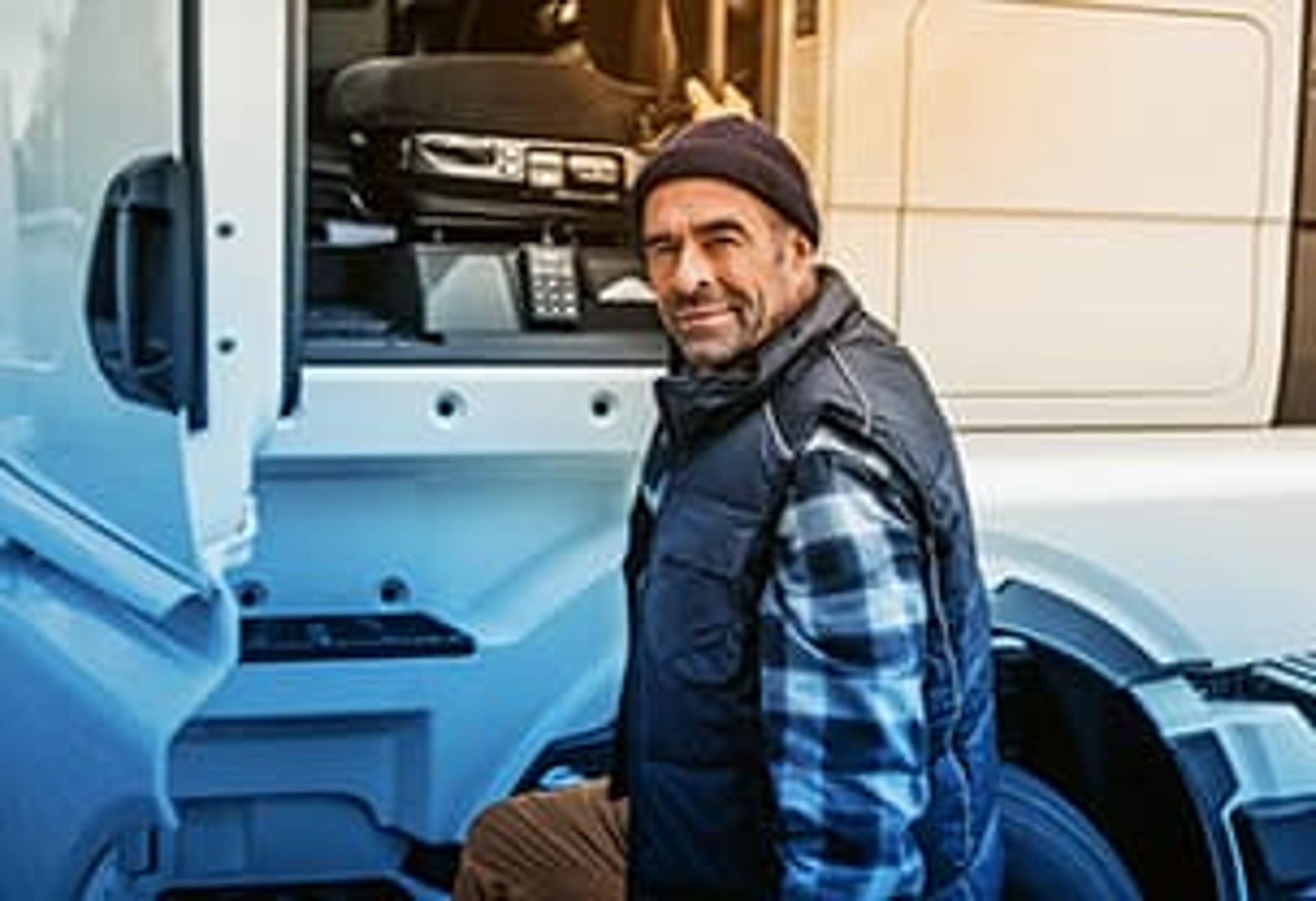 Remain on the road with our rental service
Bottleneck or breakdowns in your fleet? No problem! We can rent you anything from a car to a special-purpose vehicle.
Rapid breakdown service for cars and trucks
In good times and bad, we are there to help you 24/7.
Tire service - saving on truck and car tire purchases
Favorable conditions for DKV customers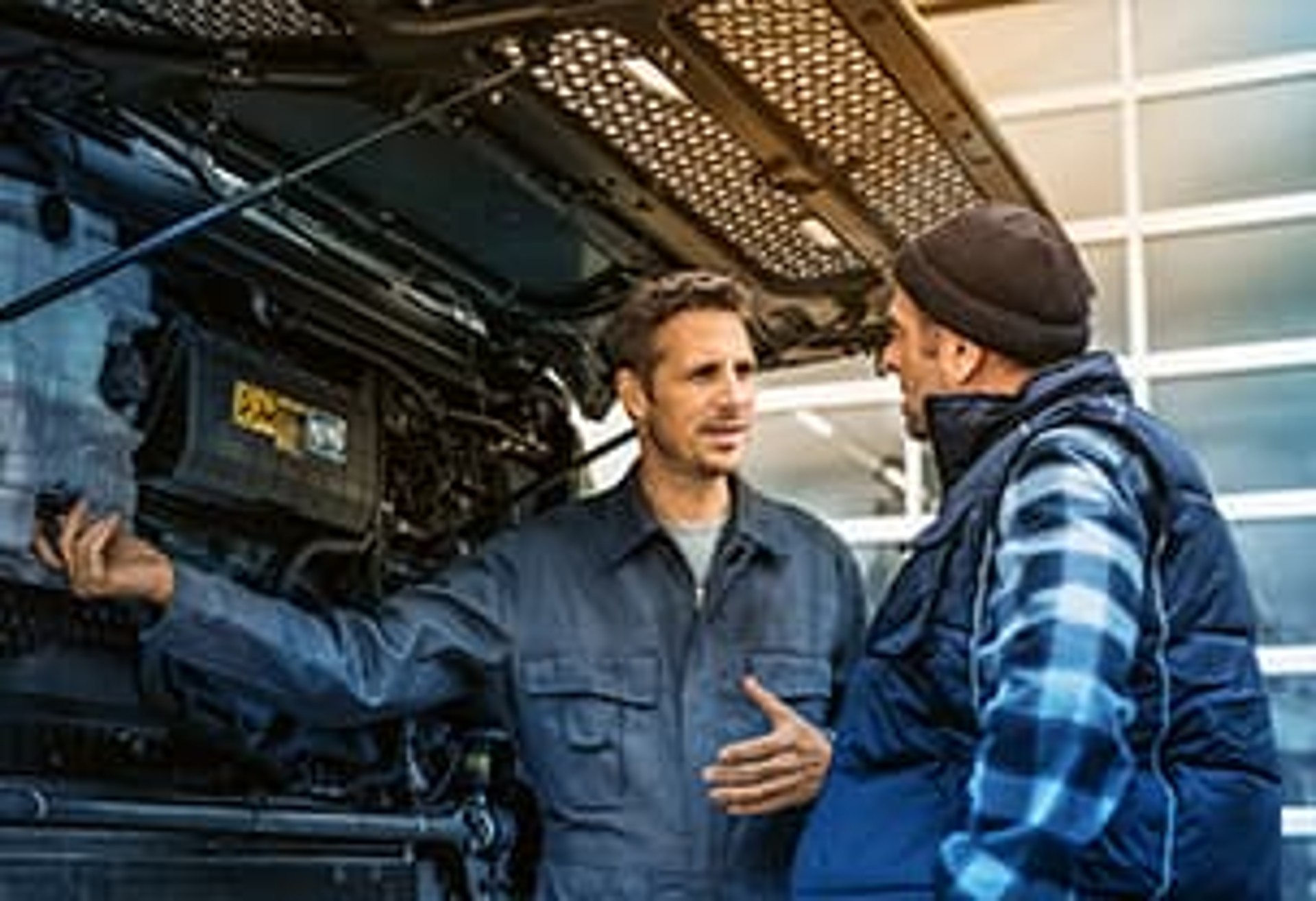 Thorough and reliable repair of your vehicle
We offer an extensive Europe-wide network of repair garages that can complete the work on your vehicle quickly and thoroughly.
Washing facilities for every vehicle type
When it comes to vehicle washing and cleaning, DKV WASH can help.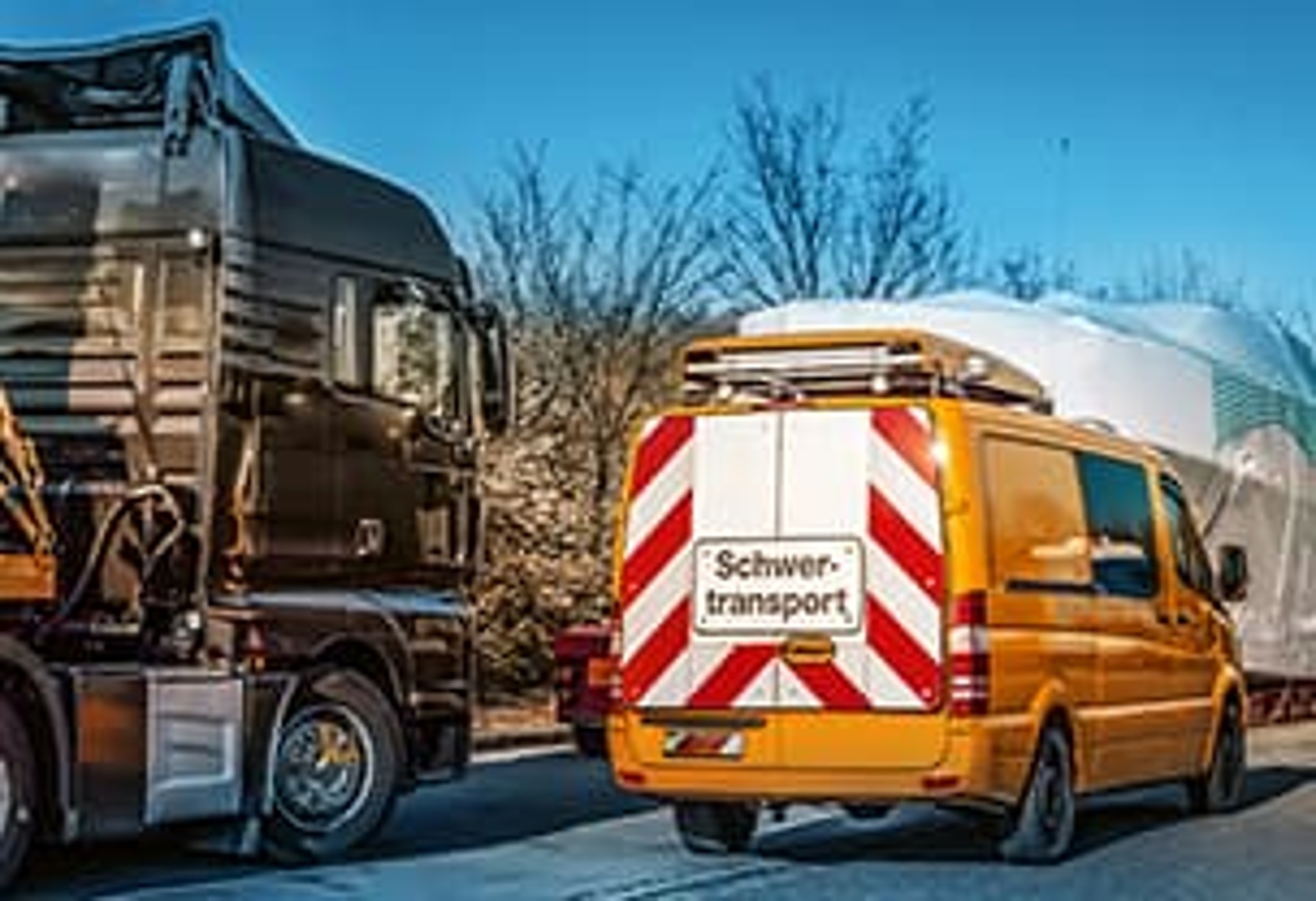 Transport escort
Reliable transport escort at any time.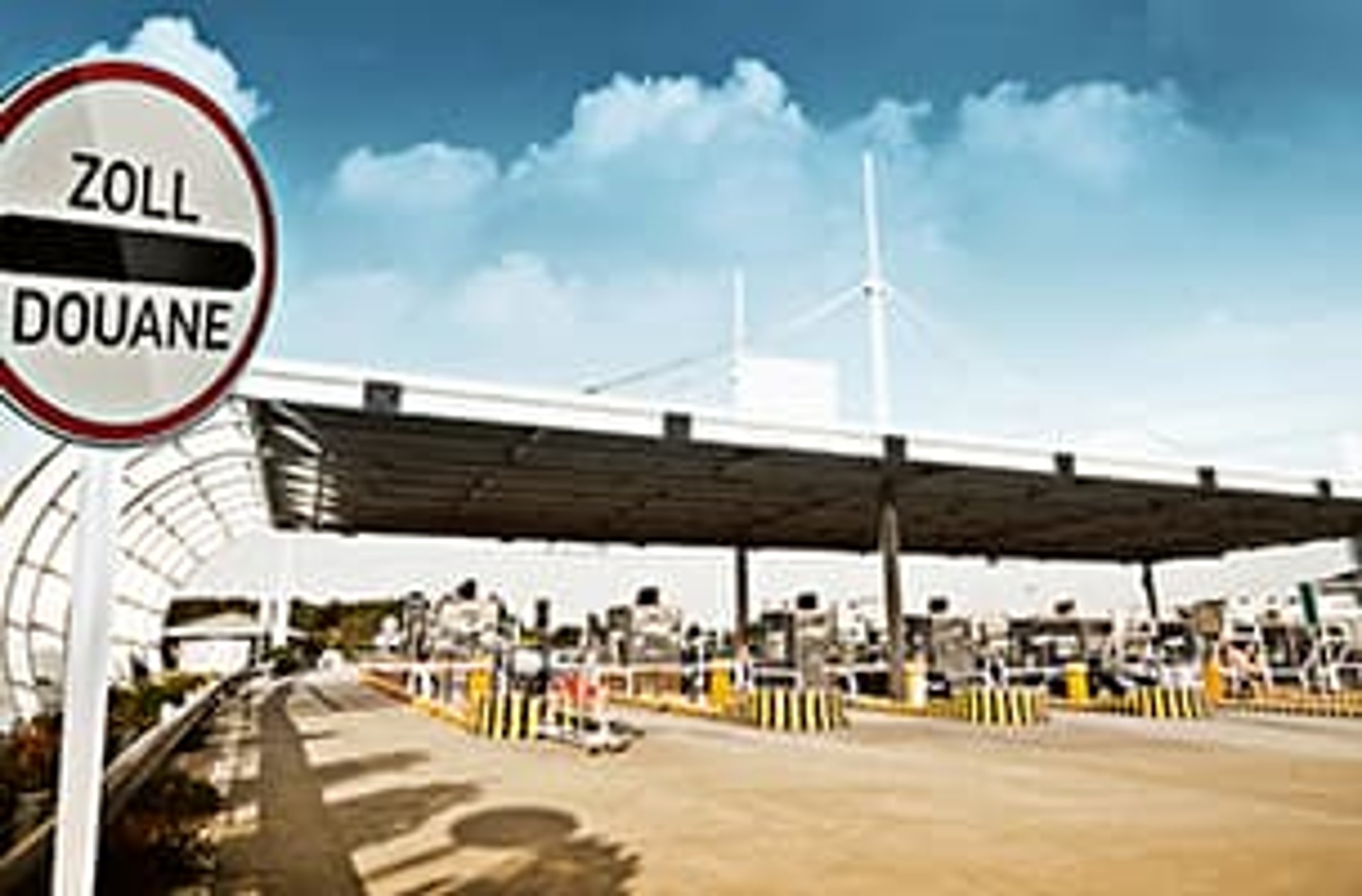 Customs clearance
Save time and spare your nerves at borders and on transit routes.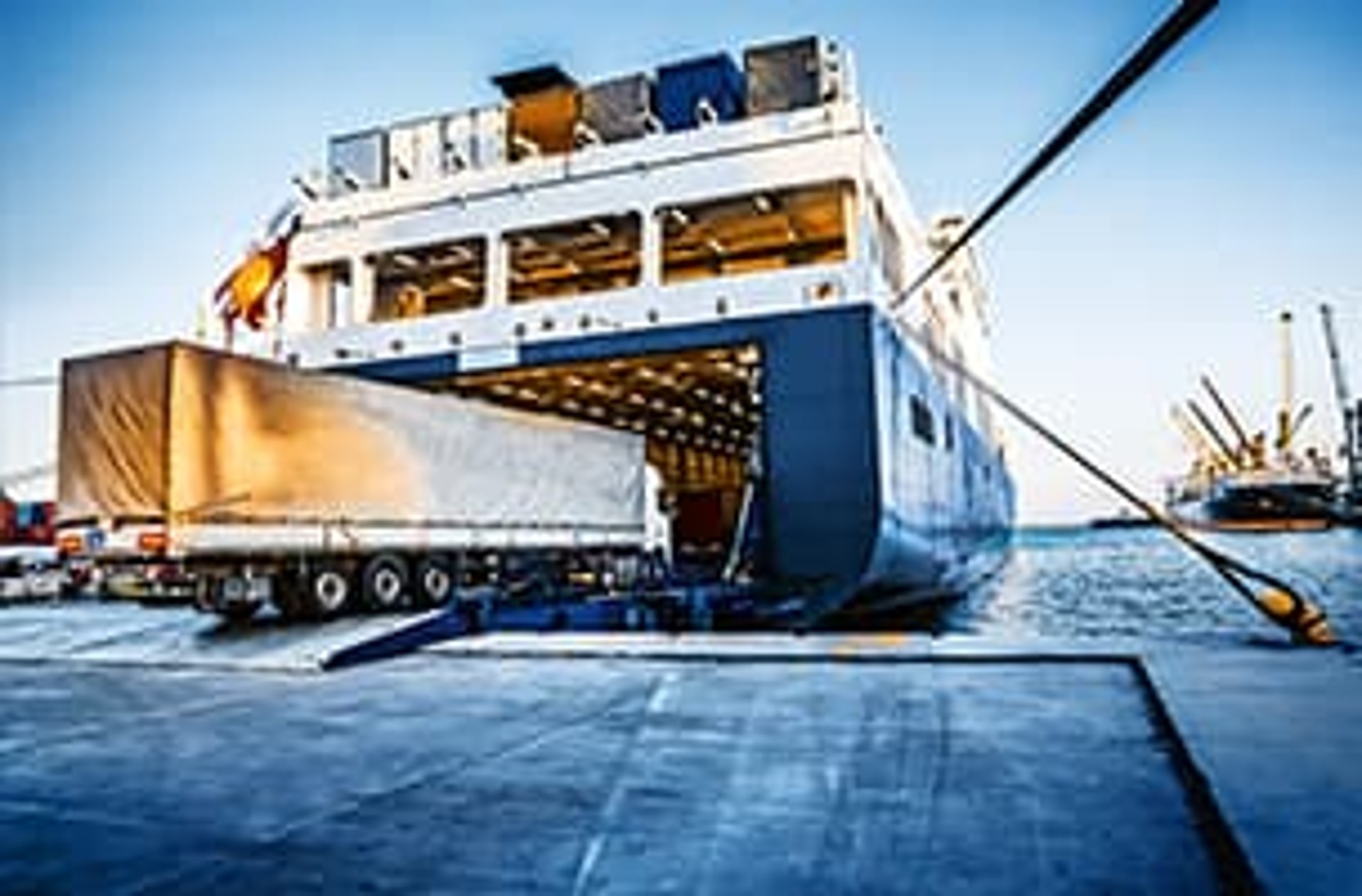 Ferries
Use the extensive DKV ferry service acceptance network, everywhere from the Baltic to the North Sea and Mediterranean.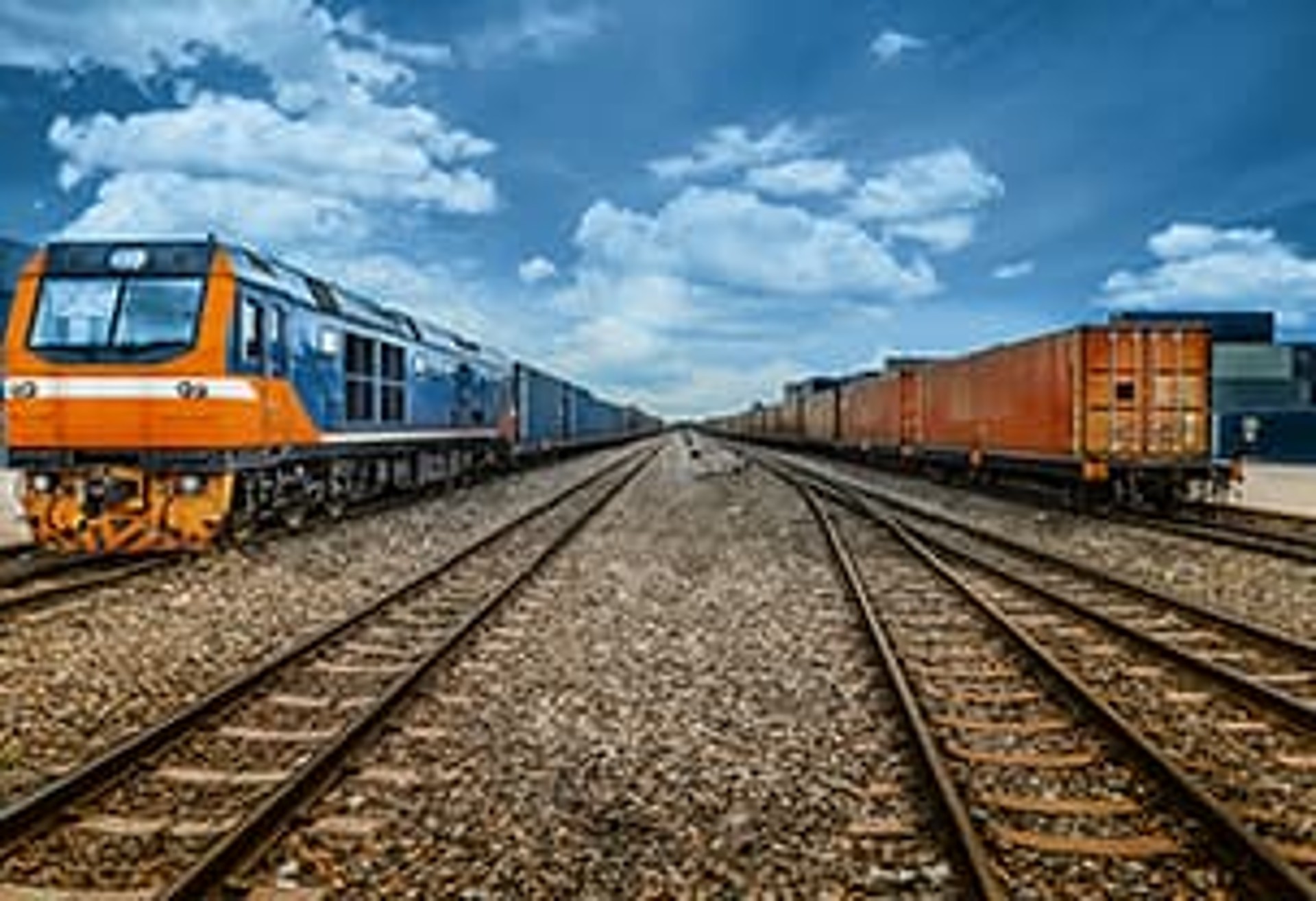 Combined transport
The optimum alternative form of transport, unaffected by Sunday or holiday driving bans.
Contact
Would you also like to benefit from the DKV advantages?
We will be pleased to call you back.
Please enter your company name.
Please enter your email address.
Please enter your phone number so we can contact you.