IT

Choose a country:
Choose a country:
Toll information for Italy

A toll is charged on all trucks using the 6,600 km of motorways (autostrade) in Italy. Expressways (strada extraurbana principale or "superstrada"), on the other hand, are free of toll.
General information
Italy
Guideline for trucks

Toll settlement in Italy is now so easy with the DKV BOX ITALIA On the motorways subject to toll, you need only the DKV BOX ITALIA. This brings the following advantages:
Cost-effective alternative, suitable for vehicles > 3.5 t
Toll transactions transferred daily
Settlement of toll charges on Italian motorways
All toll transactions clearly set out in a single DKV Mobility invoice
Passages and invoices displayed in DKV Analytics
Transparent customer invoicing for all countries
Toll refund for CONSORZIO DKV Mobility customers
Professional, committed and regionally based customer service
Moreover, with the DKV BOX EUROPE, you can drive flexibly across Europe and have the toll in Italy likewise collected automatically.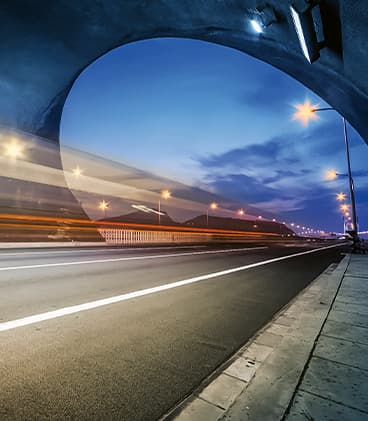 Tunnels

Tunnel tolls for the following tunnels can be settled using the DKV CARD.
Payment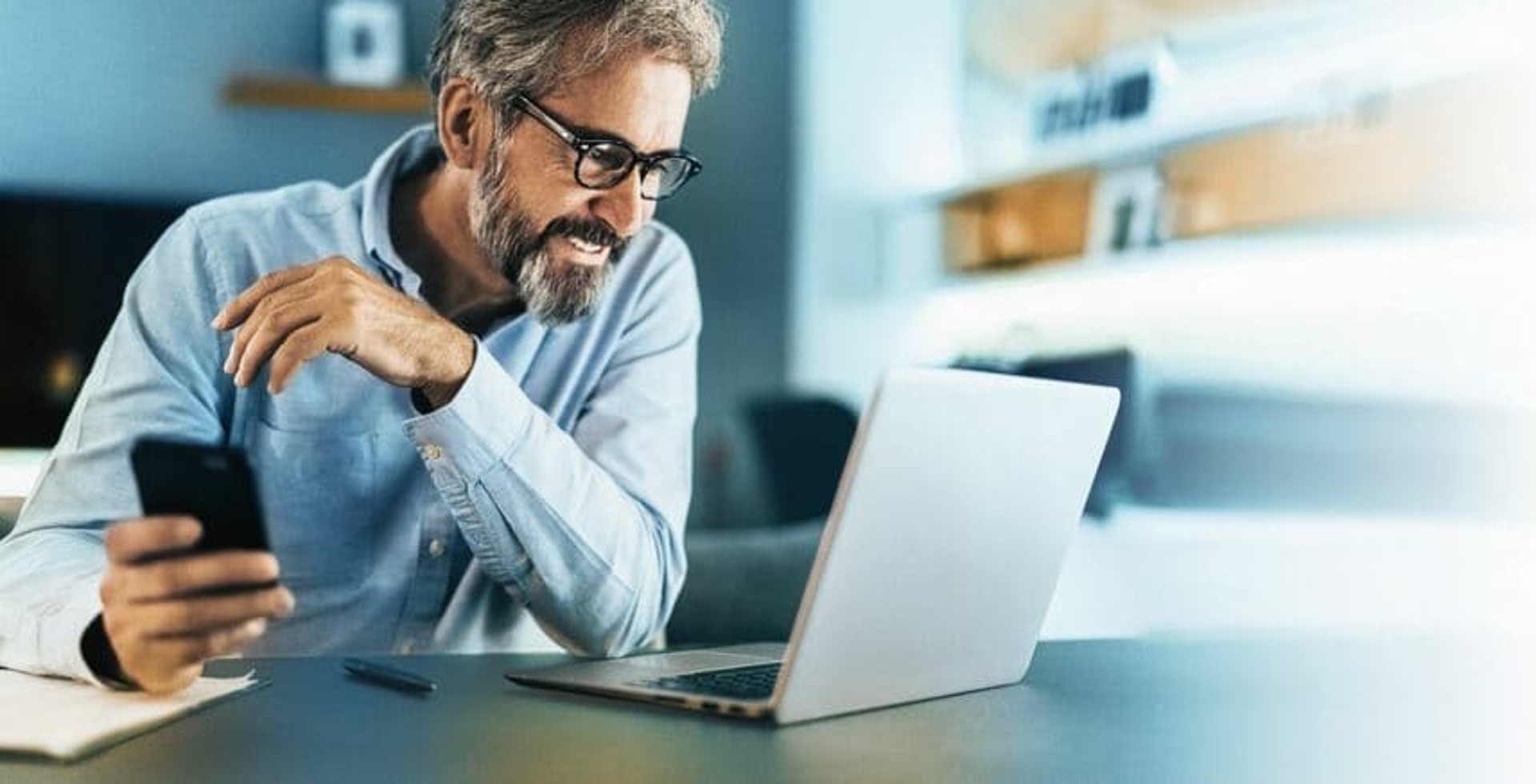 Invoicing via DKV BOX ITALIA
On-board unit (OBU) exclusively for the collection and invoicing of Italian motorway toll charges.
Benefit from the advantages of CONSORZIO DKV and save
Become a member of CONSORZIO DKV and gain from attractive annual rebates of the toll in Italy. From the first transaction, members receive the highest possible rebate based on the total kilometres driven by all CONSORZIO DKV members.
Telepass
Telepass can be used on Italian motorways for vehicles over and under 3.5 t, on ferries across the Straits of Messina, for the congestion charge in Milan ("Area C") and for selected parking facilities.
The toll charge is automatically recorded through the OBU at the toll booths and invoiced later.
Payment via Telepass
Of course, you also have the option of settling toll fees charged by the operator Telepass via the on-board unit.When ordering, please fill in the following forms:
Ordering Telepass (EN) (PDF)
Ordering Telepass (VTNL) (PDF)
Ordering Telepass (DA) (PDF)
Ordering Telepass (SE) (PDF)
In case of blocking, return or change of license plate, please use the following form:
Contact
Would you also like to benefit from the DKV advantages?
We will be pleased to call you back.
Hello .
Please enter your company name.
Please enter your email address.
Please enter your phone number so we can contact you.