Full charge, zero emissions
DKV Card Climate +Charge
DKV Card Climate +Charge
Our green hybrid card.
Full charge, zero emissions.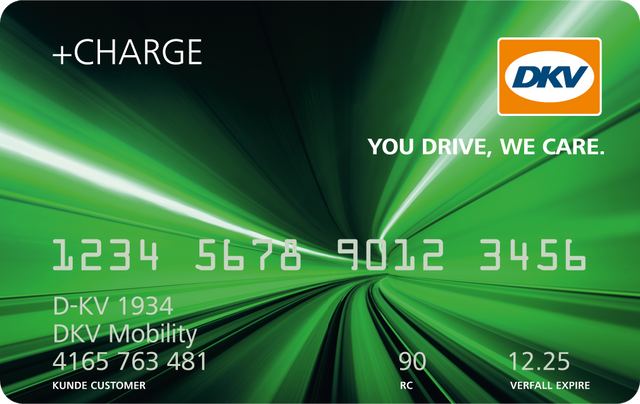 In addition to offering Europe's largest network of independent fuel stations and services, the DKV Card Climate +Charge also enables you to charge your vehicles at up to 200,000 charging points.
Contact
Would you also like to benefit from the DKV advantages?
We will be pleased to call you back.
Please enter your company name.
Please enter your email address.
Please enter your phone number so we can contact you.