Tailored precisely to your need.
We support you on your digital journey.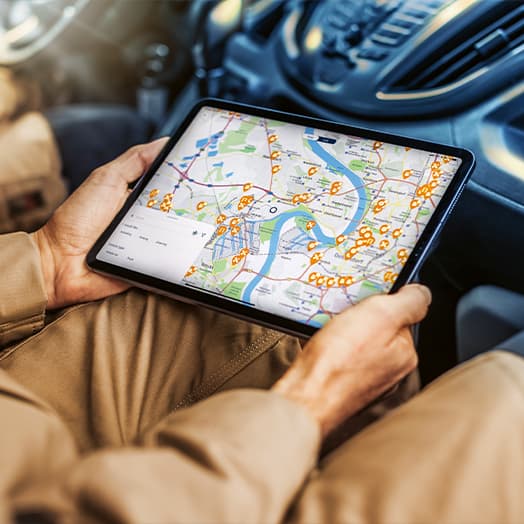 Fleet management - DKV LIVE

Our new digital portal DKV LIVE smooth your way to digital fleet management. With DKV LIVE, you can continually optimise the logistics workload for your dispatchers, drivers and customers.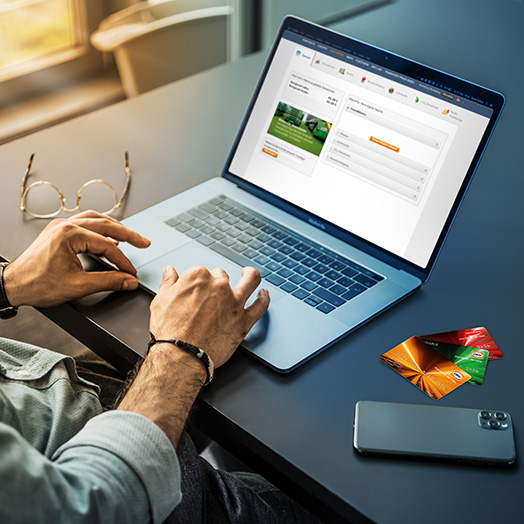 Management - DKV eReporting

DKV eREPORTING makes fleet management simply easier: the comprehensive analysis tool offers you optimal control of all your fleet's DKV transactions. The digital fleet service provides you with customised, up-to-date information about your fleet – at the touch of a button.