CO₂-neutral with the
DKV Card CLIMATE
DKV CARD CLIMATE
The green card.
Always CO₂ neutral on the road.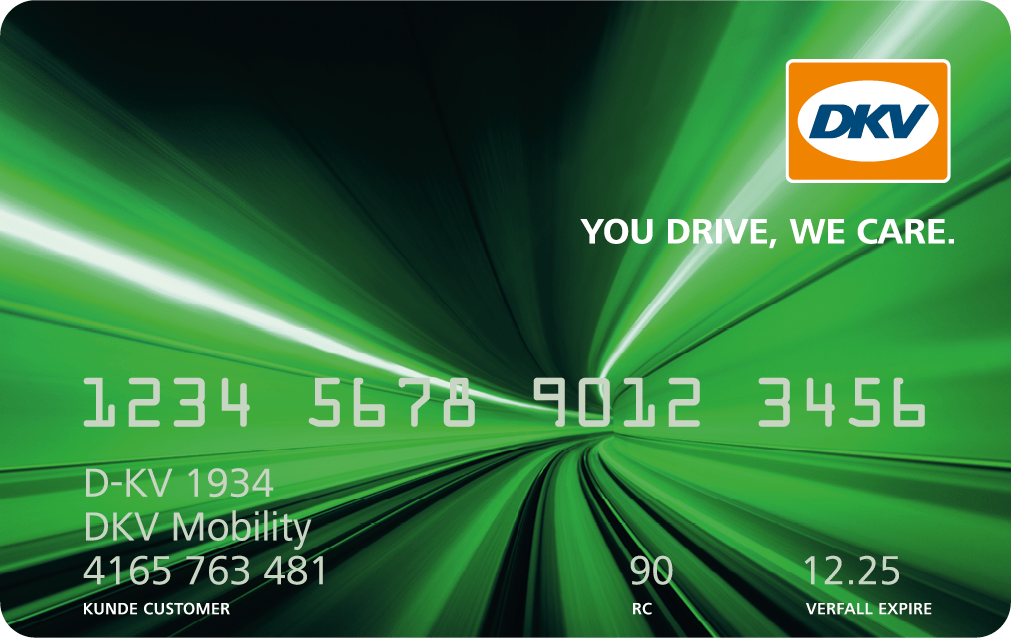 Business partners are increasingly demanding proof of how a company handles its CO₂ emissions. Starting immediately, DKV customers can offset their CO₂ emissions by 100%. DKV offers a climate-neutral fuel card in the DKV CARD CLIMATE. And with this card, your fleet runs 100% CO₂-neutral.
Contact
Would you also like to benefit from the DKV Mobility advantages?
We will be pleased to call you back.
Hello .
Please enter your company name.
Please enter your email address.
Please enter your phone number so we can contact you.