Climate contribution with the
DKV Card CLIMATE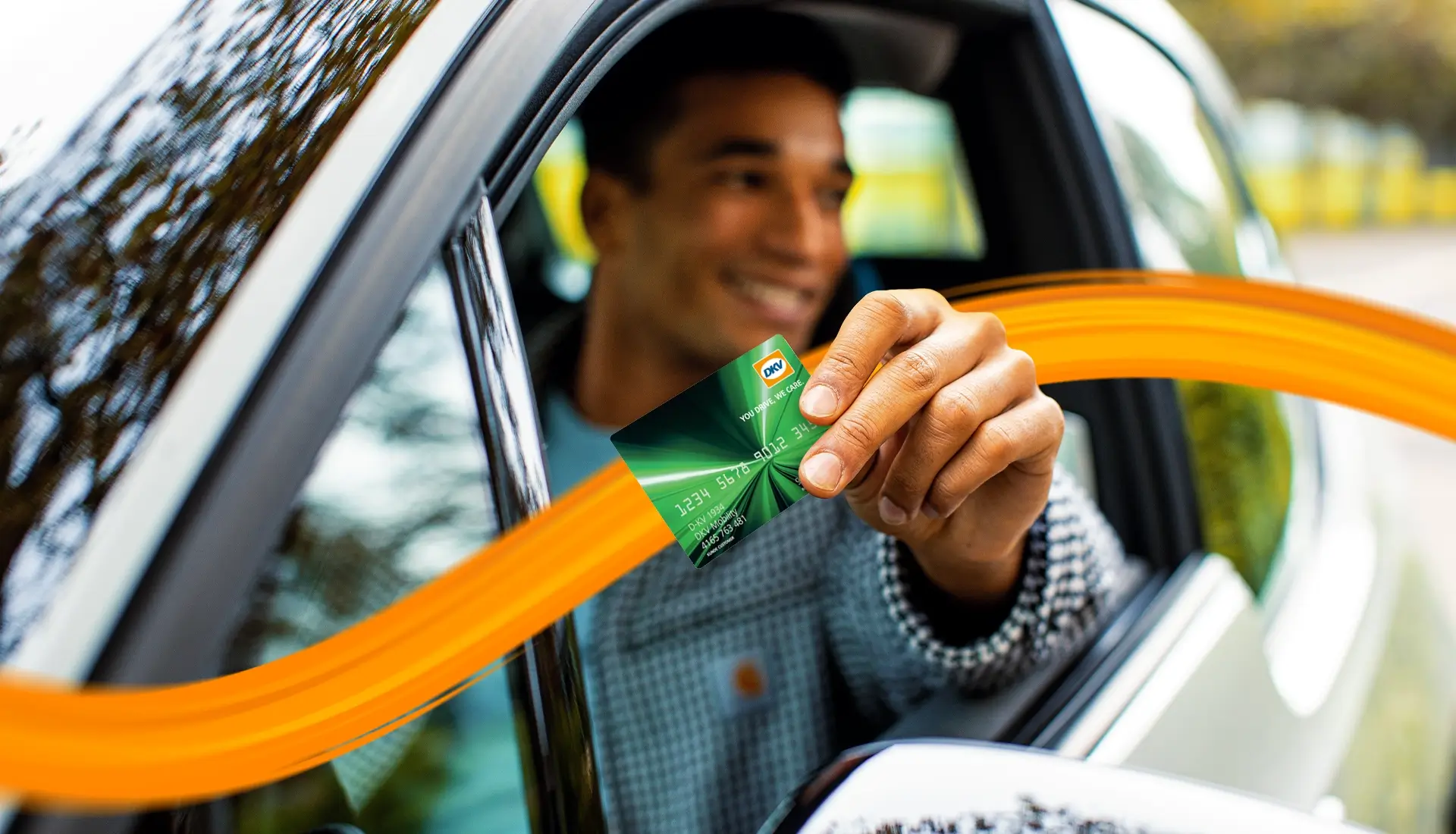 DKV CARD CLIMATE
The green card.
Fuel and support climate protection projects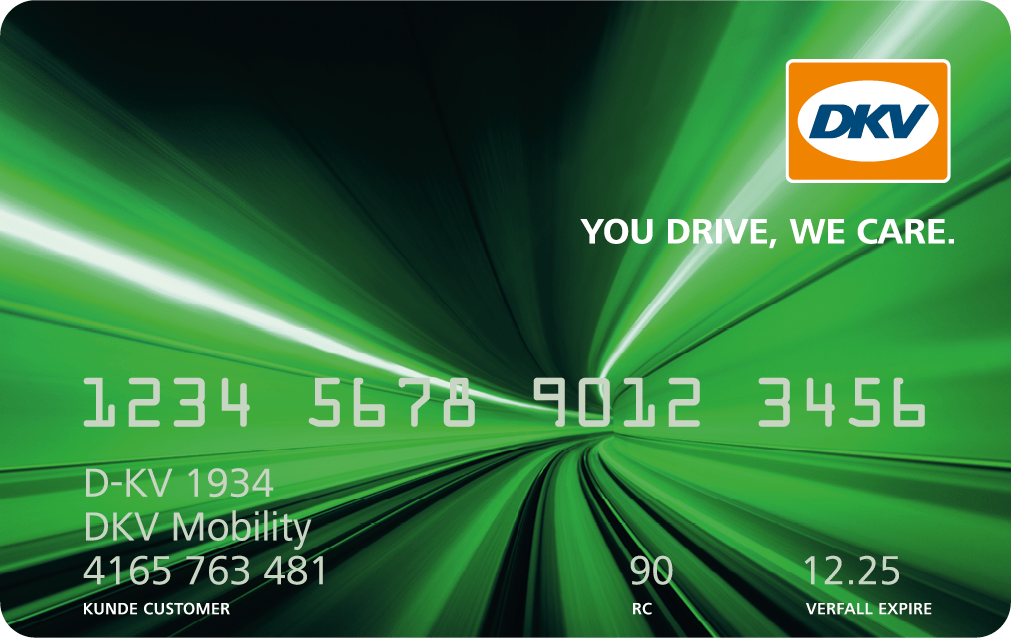 Business partners are increasingly demanding proof of how a company handles its CO₂ emissions. DKV Mobility customers can now take responsibility for their tank-to-wheel carbon emissions by making a climate protection contribution by fuelling with the DKV Card CLIMATE.
Contact
Would you also like to benefit from the DKV Mobility advantages?
We will be pleased to call you back.
Hello .
Please enter your company name.
Please enter your email address.
Please enter your phone number so we can contact you.