The fuel card for your car
DKV Card JUST DRIVE

DKV CARD JUST DRIVE
The card for Germany.
Nationwide mobile and saves a lot.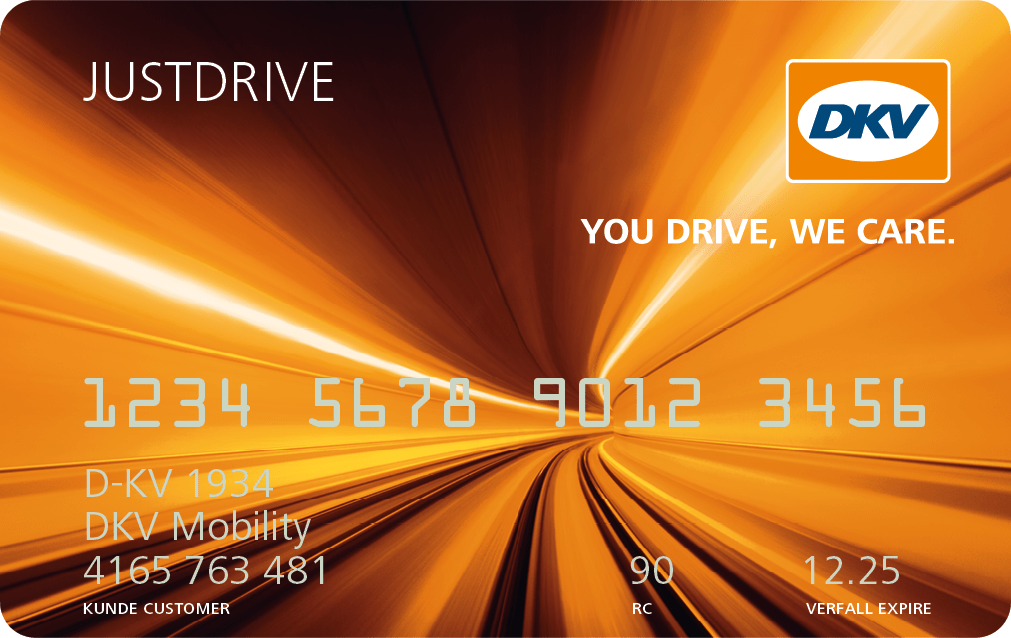 The new "DKV Just drive" is up there with the best. Mobility across the whole of Germany, no hidden costs, fees or minimum sales volume. We guarantee you the highest flexibility, while you save time and costs.
Contact
Would you also like to benefit from the DKV Mobility advantages?
We will be pleased to call you back.
Hello .
Please enter your company name.
Please enter your email address.
Please enter your phone number so we can contact you.