DKV BOX ITALIA FLEET
Our new toll box for your fleet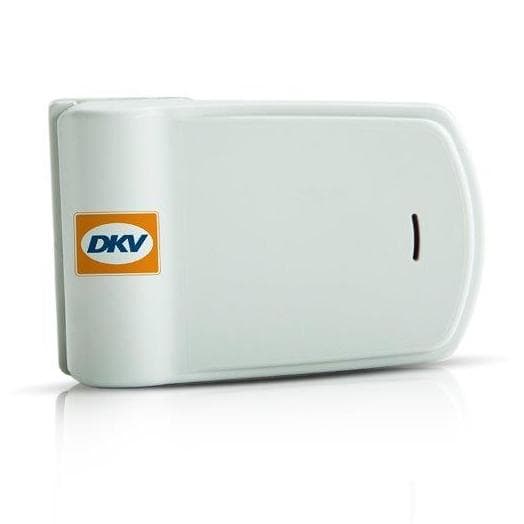 TOLL SETTLEMENT IN ITALY MADE EASY

Keep in the fast lane on Italian motorways. Benefit from top-class service and international toll expertise. With DKV BOX ITALIA FLEET, you record all tolls on Italian freeways with just one box - for your vans, cars and motorcycles <= 3.5 t.
CHANGE FOR THE BETTER. DKV MOBILITY …
... offers excellent service
First-class advice from experts from the market's foremost mobility service provider
Service from a designated, regionally-based contact person in a country-specifi c language
VAT refund with DKV REFUND NET INVOICE
... enables transparent cost control
Full transparency and daily cost control
Passages and invoices displayed in DKV Analytics
Clearly set out billing for all services in a single invoice
Request a non-binding offer now!
Would you also like to benefit from the DKV advantages?
We will be happy to call you back .
Hello .
Please enter your company name.
Please enter your email address.
Please enter your phone number so we can contact you.