DKV BOX ITALIA FLEET
Our new toll box for your fleet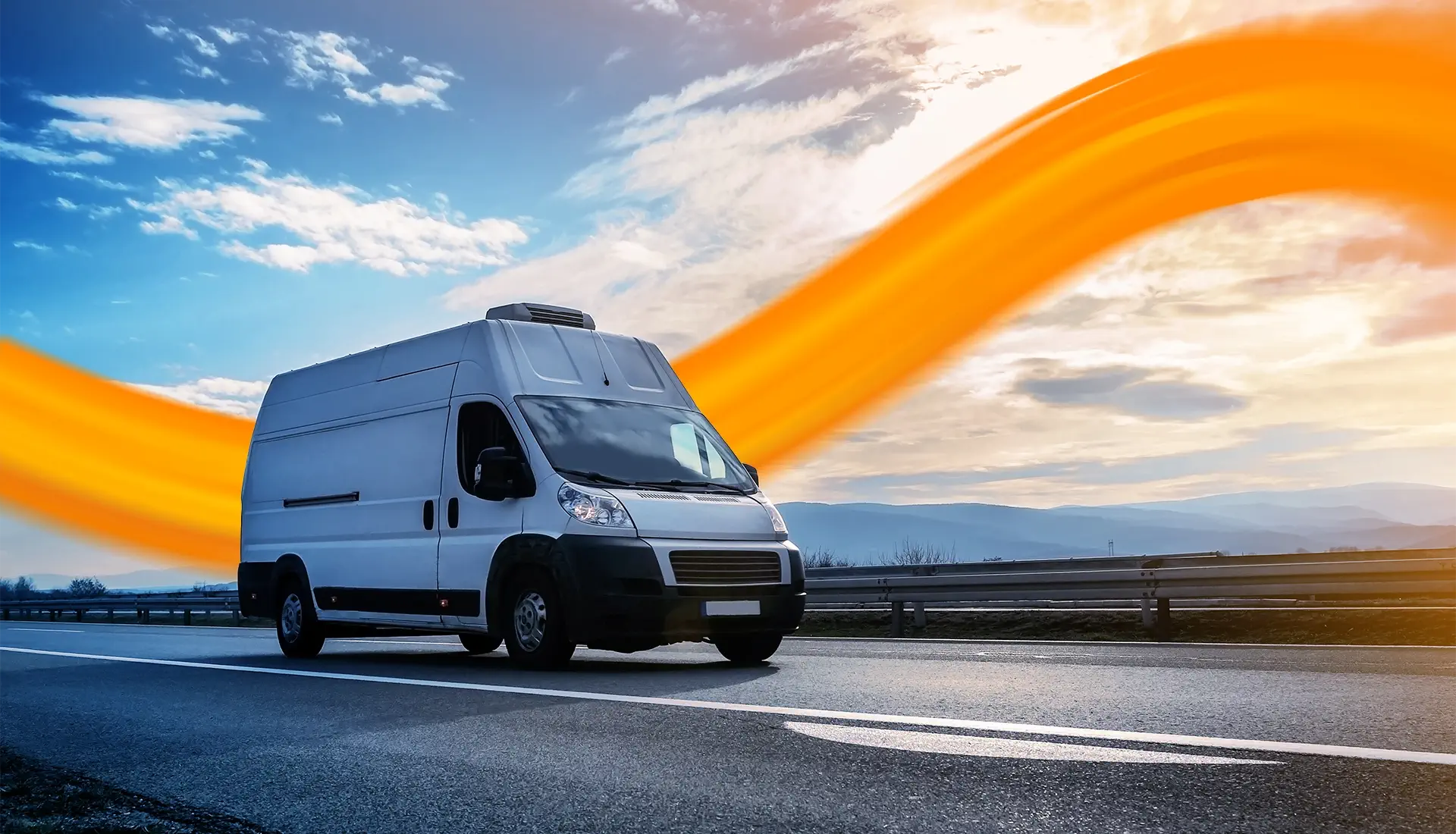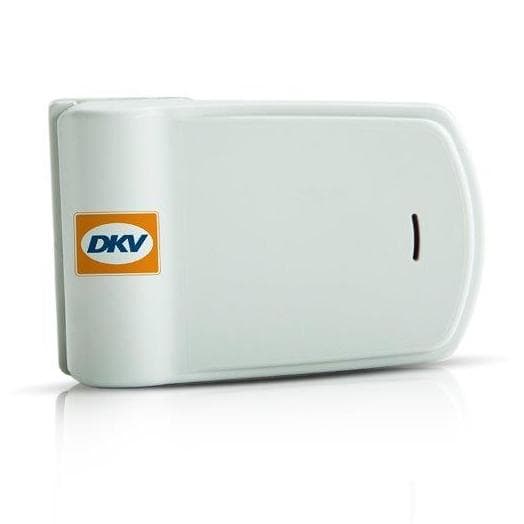 TOLL SETTLEMENT IN ITALY MADE EASY

Keep in the fast lane on Italian motorways. Benefit from top-class service and international toll expertise. With DKV BOX ITALIA FLEET, you record all tolls on Italian freeways with just one box - for your vans, cars and motorcycles <= 3.5 t.
CHANGE FOR THE BETTER. DKV MOBILITY …
... offers excellent service
First-class advice from experts from the market's foremost mobility service provider
Service from a designated, regionally-based contact person in a country-specifi c language
VAT refund with DKV REFUND NET INVOICE
... enables transparent cost control
Full transparency and daily cost control
Passages and invoices displayed in DKV Analytics
Clearly set out billing for all services in a single invoice
Request a non-binding offer now!
Would you also like to benefit from the DKV advantages?
We will be happy to call you back .
Hello .
Please enter your company name.
Please enter your email address.
Please enter your phone number so we can contact you.
Do you have any questions? We will be happy to answer them.
DKV BOX ITALIA FLEET is a certified toll box approved for toll payment on Italian freeways for vans, cars and motorcycles under <= 3,5 t.
The DKV BOX ITALIA FLEET can be used for toll payment on the entire Italian mainland
The toll box cannot be used for toll payment at the following operators: Tunnel Schio Valdagno, CAS (Consorzio per le Autostrade Siciliane), ferry connection from Messina to San Giovanni.
The Frejus and Mont Blanc tunnels also do not accept payment of tolls via an electronic toll device.
Ordering is very simple: fill out the contact form without obligation and we will get back to you.
With DKV BOX ITALIA FLEET the client must use special tracks marked with the Europa logo.
On the BreBeMi (Brescia-Milano, A35) and Tangenziale Esterna (A58) motorways, our customers benefit from discounts of 20% (only on A58) or vehicles and 30% for "Green" vehicles (LNG, e-Trucks).
These discounts are free of charge for customers, they just need to apply (see 'Modulo Best Price' (20%) or 'Modulo Green' (30%)) at the following link: https://www.brebemi.it/scontistica-dkv/ or https://www.tangenziale.esterna.it/agevolazioni-clienti-dkv/. The discount is granted if the driver goes up and also down within the Brebemi/TEEM network
On the "Autostrada Pedemontana Lombarda" (APL), customers automatically benefit from instant discounts of 20% on the toll charged from the 6th day of transit in the same calendar month. The discount is free of charge and no registration is required.
On the Milano Serravalle / Milano Tangenziali ring roads (A50/A51/A52), our customers benefit from a free 35% discount on all transactions when reaching a minimum of 21 transactions per month on one of the A50, A51 or A52 freeways. The entry and exit must be on one of the mentioned tangentials, and the discounts are not cumulative on the individual highways. The discount must be applied for by form and approved by the toll operator. The link for the application can be found here .