Electromobility with the
DKV Card +Charge
DKV Card +Charge
The hybrid card.
Fuel or charge – keep your options open.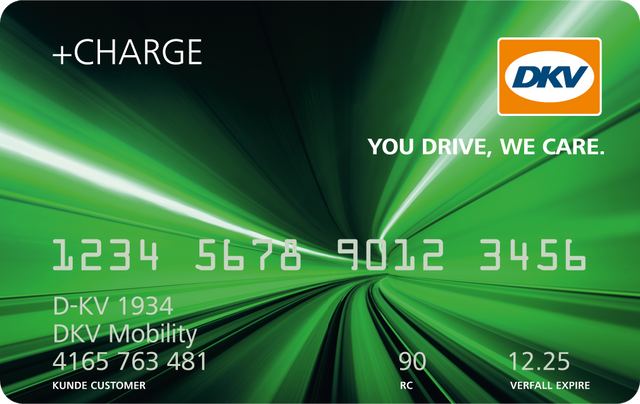 With the DKV Card +Charge, you can not only charge your e-vehicles quickly and conveniently, you can also refuel conventionally and cash free in Europe's largest network of independent fuel and service stations.
Contact
Would you also like to benefit from the DKV advantages?
We will be pleased to call you back.
Please enter your company name.
Please enter your email address.
Please enter your phone number so we can contact you.