RU

Choose a country:
Choose a country:
Toll information for Russia

*** Currently not available ***
The Platon toll in Russia applies across the whole country (PDF) to trucks with a permissible total weight greater than twelve tonnes. Approximately 50,774 km of federal roads are subject to toll charges.
Toll provider: Platon und Pskov
General information
Russia
Guideline for trucks
Registering for Platon
A completed registration is required for the toll. This can be done either at the Platon Service Offices or on the Platon website. An account must be set up in the customer portal before you can register online. The following supporting documents are required:
Non-Russian companies:

Passport of the company's authorised representative
Vehicle registration certificate
Company registration number (headquarters)
Tax registration certificate / Value added tax ID
Russian companies:

Company certificate of incorporation
Tax registration certificate
Vehicle registration certificate
Please note that all documents must be translated into Russian and certified by a notary. The driver should carry the necessary supporting documents with him.
For frequent drivers, the installation of an onboard unit is a good option. The equipment can be borrowed free of charge after signing a corresponding contract. For rare or one-off trips, the stations at the border crossings offer a so-called road map (marshrutnaya karta), which can be paid for on site. After successful registration on the website it is also possible to pay the toll fees via app.
Payment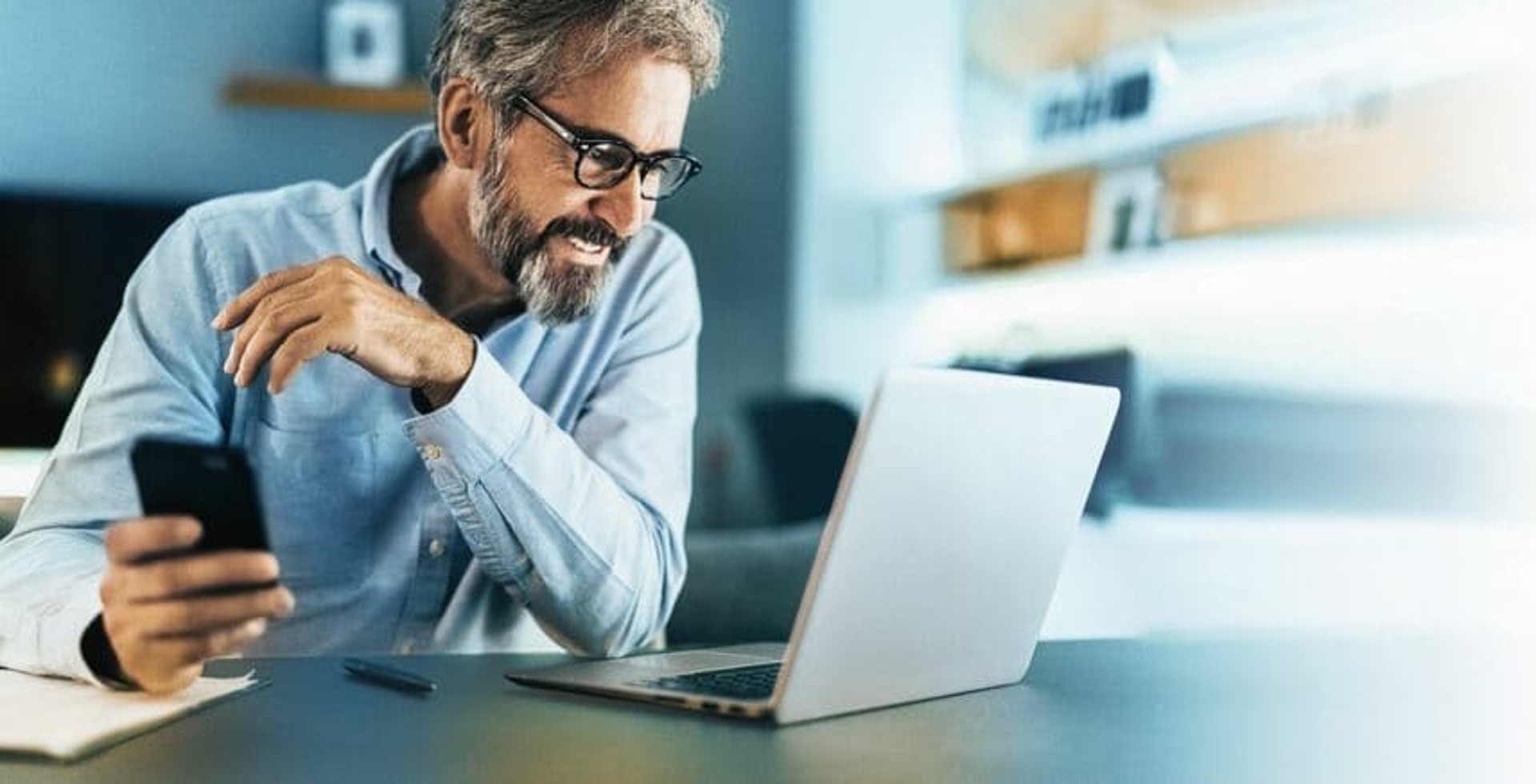 1. Ticket
Toll payment for the use of federal motorways is made in advance by purchasing a ticket. The ticket can be purchased using the DKV CARD at the following stations:
• At the Platon points of sale
• At the terminals
• In Cockpit on the Platon website or using the App
2. On-board unit (OBU)
Toll payment is made by means of the OBU, depending on the number of kilometres driven. In order to use the OBU, registration in the operator's system is required.
If you have any queries about the truck toll in Russia, please contact your local DKV office. Alternatively, we can call you back free of charge.
Contact
Would you also like to benefit from the DKV advantages?
We will be pleased to call you back.
Hello .
Please enter your company name.
Please enter your email address.
Please enter your phone number so we can contact you.