CH

Choose a country:
Choose a country:
Toll information for Switzerland

*Currently, no EETS toll processing is possible in Switzerland for vehicles registered in Switzerland or Liechtenstein!*
Switzerland charges its LSVA ("performance-related heavy vehicle fee") on the use of roads by all trucks and trailers with a total weight exceeding 3.5 t.
The LSVA amount is calculated on the following basis:
the maximum allowed weight (hzG) of the vehicle or vehicle combination
the distance covered in km
the emissions-related rate charged in accordance with the Euro norm
Toll provider: BAZG, LSVA
Generell informasjon
Switzerland
Smernice za kamione

When entering Switzerland, registration of the towing vehicle via an ID Card is required. The ID Card is issued by customs staff and can also be used for future journeys. With the help of the ID Card and your DKV CARD you can pay the toll cashless and uncomplicated in the further clearance process.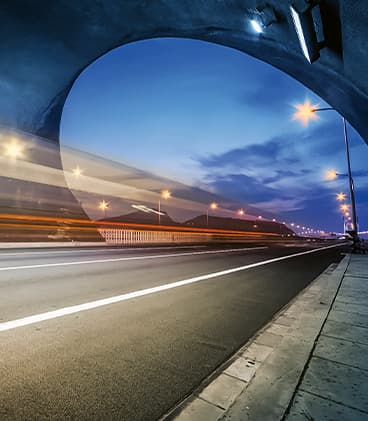 Tunnels & Bridges

At the tunnels listed below, the tunnel fees can be paid via the DKV CARD:
Grand St.Bernard Tunnel between Martigny/CH and Aosta/ I
Payment

Cashless payment with the DKV CARD at distribution points of the Federal Customs Administration.
Contact
Would you also like to benefit from the DKV advantages?
We will be pleased to call you back.
Hello .
Please enter your company name.
Please enter your email address.
Please enter your phone number so we can contact you.