RS

Izberite državo:
Izberite državo:
General information
Serbia
Guideline for trucks

It could not be simpler:
The driver receives the TAG toll box at the border, where the box is configured for the specific customer. All you need to do is present your DKV CARD and vehicle registration document. An activation fee of 3500 RSD (approx. 29 EUR plus 20% VAT) for the OBU must be paid on site.
Once you have done this, all toll transactions in Serbia are recorded via the device and you gain from DKV's payment arrangements.
Payment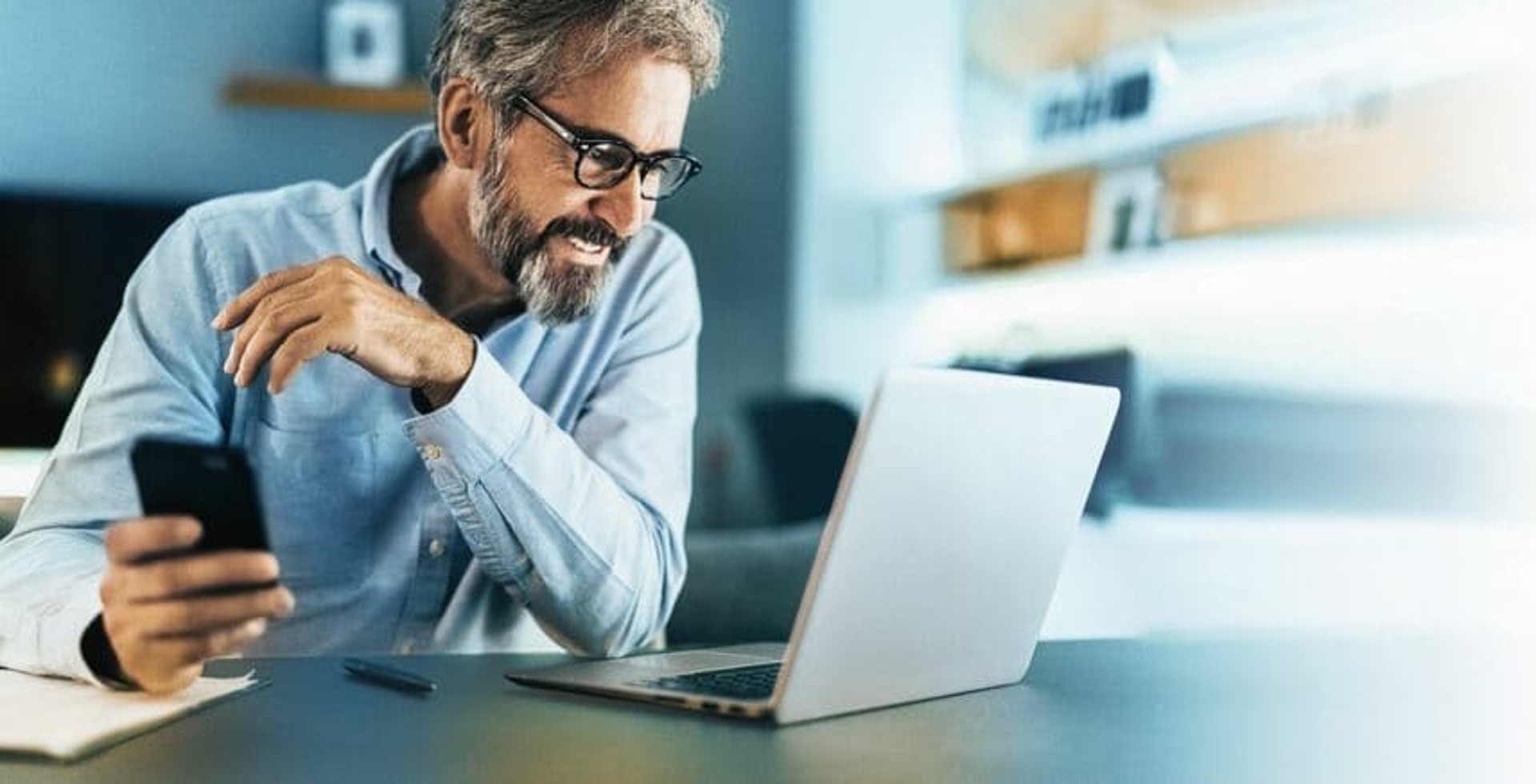 The toll is paid via a post-pay contract with DKV. The standard invoice to customers is always issued by DKV on the 15th and the last day of the month.
Contact
Would you also like to benefit from the DKV advantages?
We will be pleased to call you back.
Hello .
Please enter your company name.
Please enter your email address.
Please enter your phone number so we can contact you.