The easy way to obtain refunds of
taxes paid abroad
Zagotavljamo vam popolnoma celovito storitev s popolno preglednostjo nad stroški, vključno z edinstveno zračno blazino za stroške.

Our tax refund services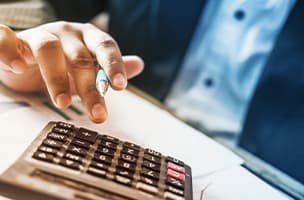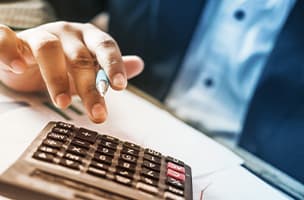 Fuel excise duty refund
Straightforward and rapid request for a fuel excise duty refund.
MORE INFORMATION
Contact
Would you also like to benefit from the DKV advantages?
We will be pleased to call you back.
Please enter your company name.
Please enter your email address.
Please enter your phone number so we can contact you.