Fueling with APP&GO
The digital fuel card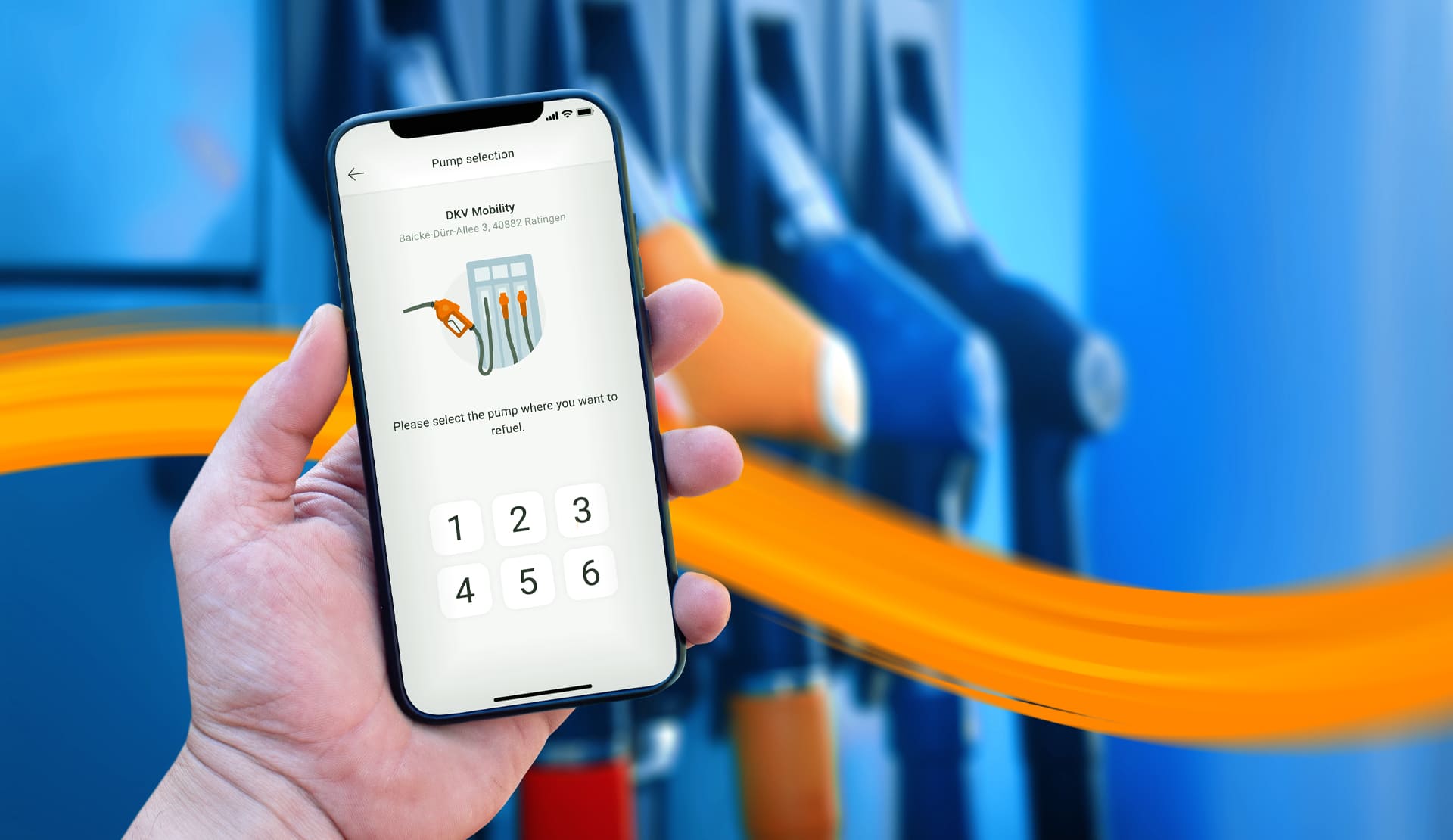 APP&GO fueling - It's so easy:

The digital fuel card allows you to confirm fueling transactions easily via your smartphone. This is not only faster than using the physical fuel card, but also very secure. Find out here how to set up your digital fuel card in just a few clicks.
With these and other brands you already refuel with APP&GO
Contact
Would you also like to benefit from the DKV advantages?
We will be happy to call you back.
Hello .
Please enter your company name.
Please enter your email address.
Please enter your phone number so we can contact you.