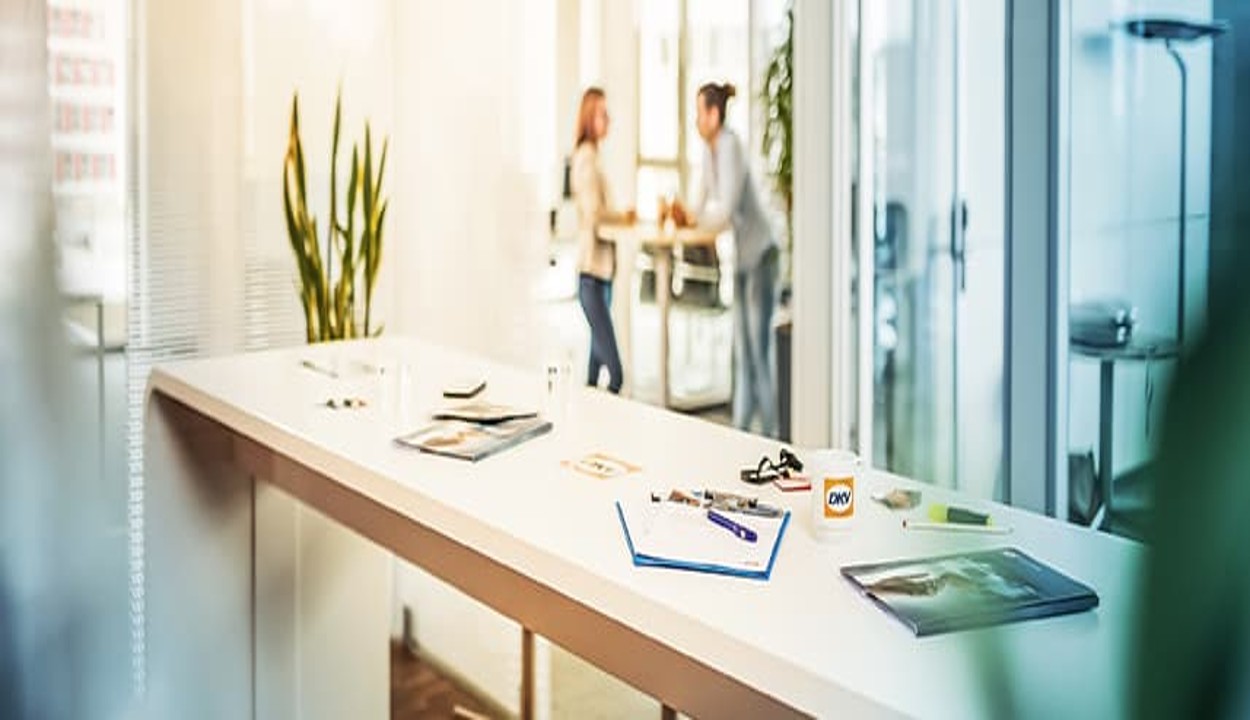 Your training as an
IT specialist for system integration
It's hard to imagine a company without IT specialists for systems integration, who are on hand to answer any technical questions about software and hardware and ensure that the technology always works perfectly. Working with IT systems and tools and finding the best solutions for practical applications sounds like your thing - then apply to us now.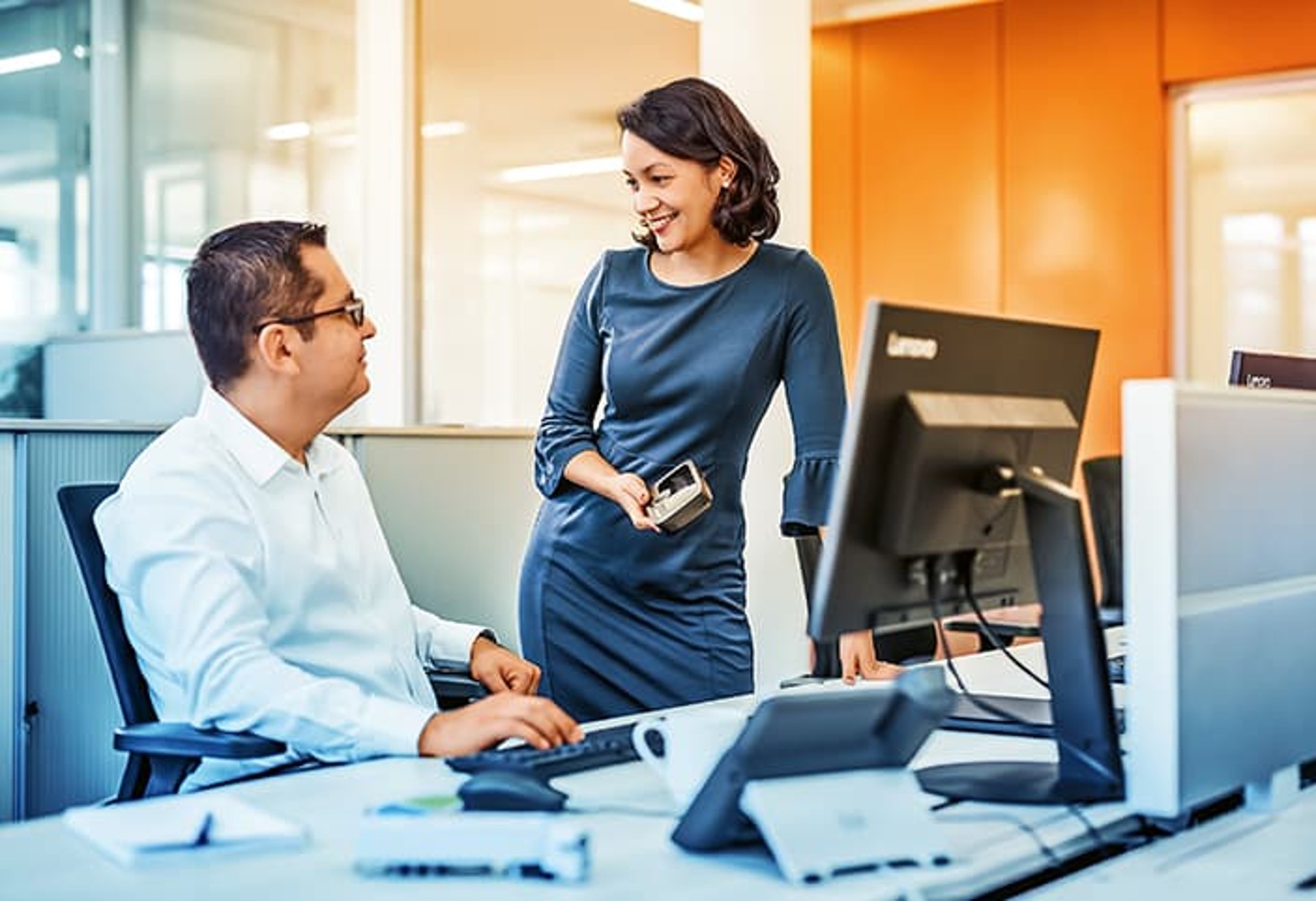 What awaits you:
Bachelor of Science (B.Sc.) in (Business) Informatics or Computer Science at the FOM (University of Applied Sciences) in combination with an apprenticeship as an IT specialist for system integration.
2.5-year training as an IT specialist for system integration in accordance with training regulations with insights into all areas relevant to training
Acquisition of practice-oriented theoretical knowledge at the vocational school
3.5-year course of study at FOM leading to a Bachelor of Science degree in the evening and on Saturdays
Installation and configuration of networked information and telecommunication systems
Commissioning of information and telecommunication technology systems
Administration of information and telecommunication systems
Server (On Premises solutions, Cloud technologies) and network administration (Cisco systems)
Management and administration of server systems
Application of current technologies (e.g. cloud systems, contact center, SDWAN, Meraki Wireless)
Implementation of customer projects
Processing of customer inquiries and malfunction cases
Troubleshooting through the use of expert and diagnostic systems
Project planning, implementation and control
General university entrance qualification or entrance qualification for a university of applied sciences
Good grades in the subjects mathematics, German and English
Strong IT enthusiasm
Confident ability to express oneself both verbally and in writing
Good command of English
High willingness to learn and work, reliability and flexibility
Good analytical and problem solving skills
Sociability and ability to work in a team
With us, you will find the best conditions for shaping the future. Our international team is dedicated to many new challenges. You will find freedom for your own ideas, flexible working hours with home office and flexitime, attractive remuneration with performance-related bonuses, opportunities for further development and many other extras.