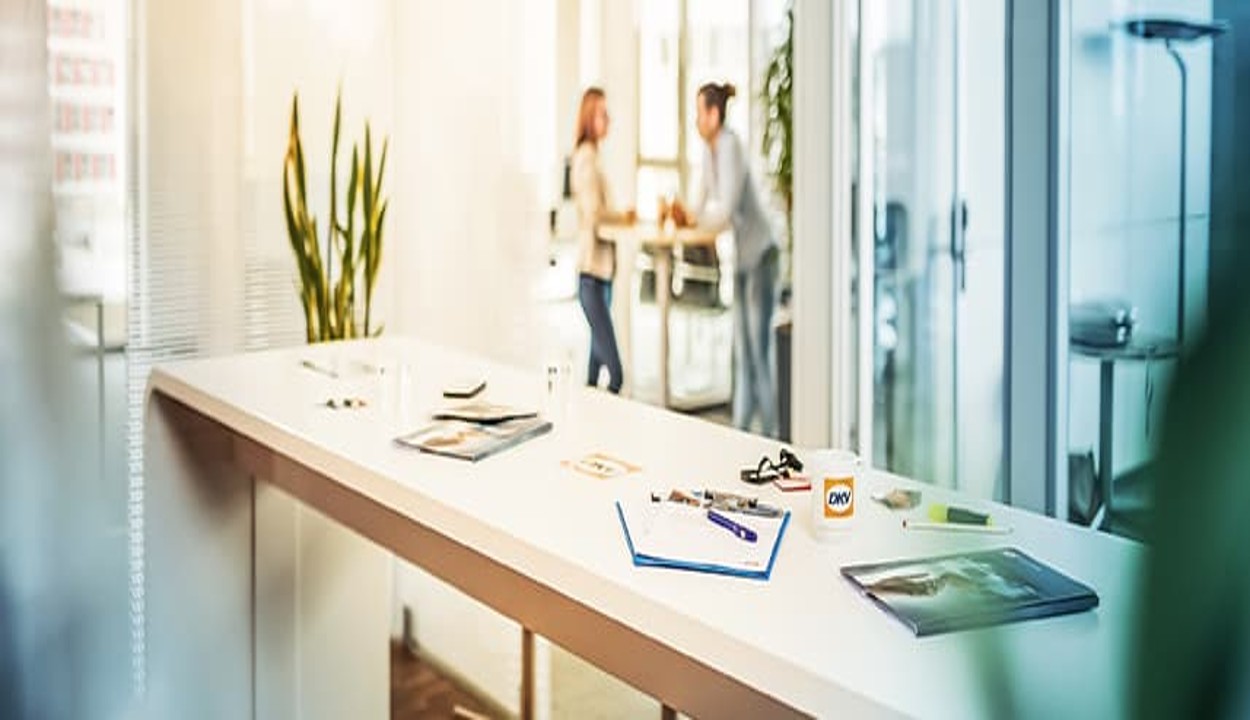 Your training as a
digitalization management assistant
As a digitalization management assistant, you will combine your technical know-how with your business knowledge and make a lasting impact on digitalization in companies. Work with us constantly on new digital solutions and improvements, both internally for the company and externally for our customers. Help us to digitally shape the mobility of the future.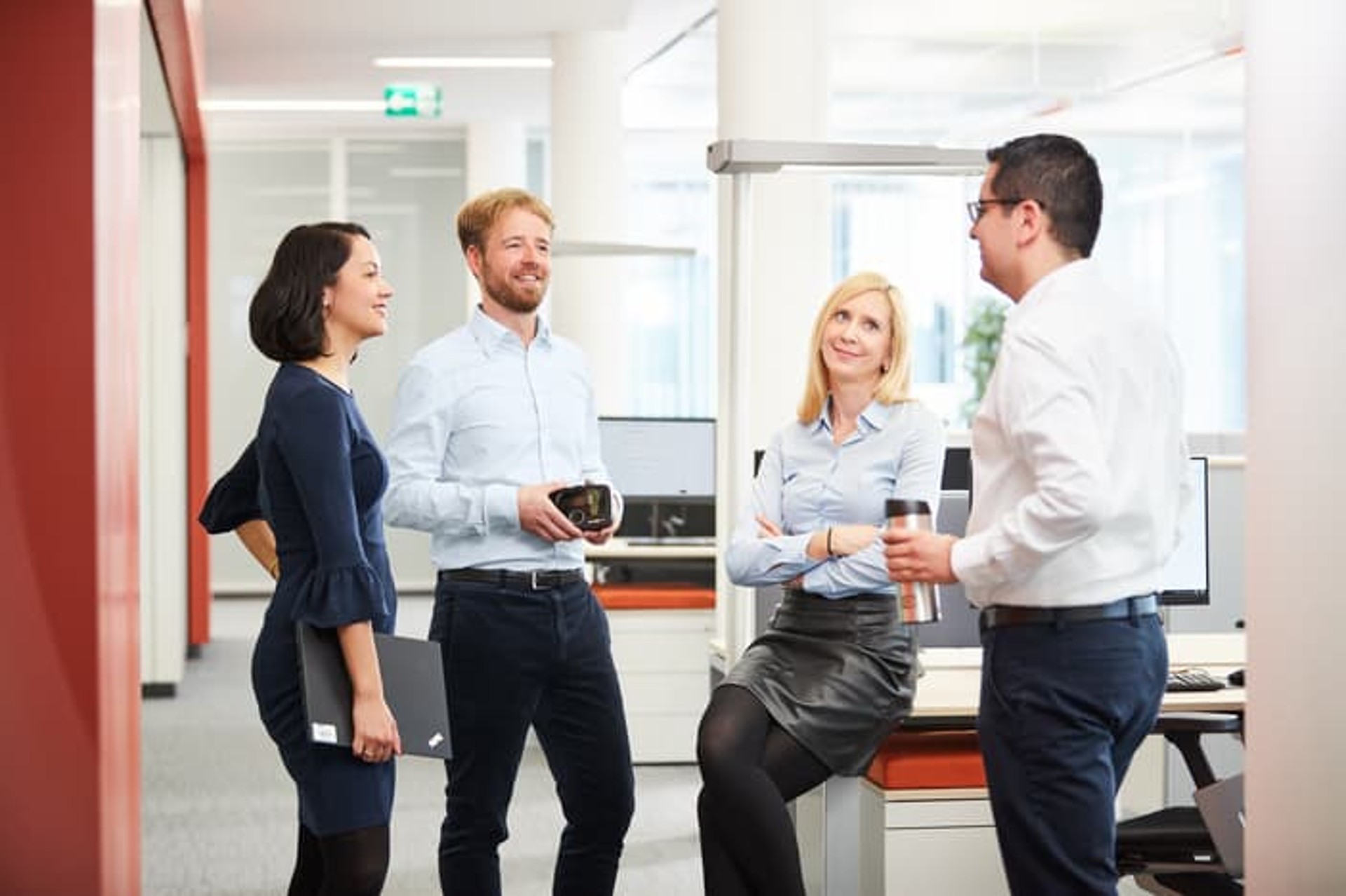 What awaits you
Bachelor of Science (B.Sc.) in Business Information Systems at the FOM (University of Applied Sciences) in combination with an apprenticeship as Management Assistant in Digitalization Management
2.5-year training as a management assistant for digitization management in accordance with training regulations with insights into all areas relevant to training
Acquisition of practice-oriented theoretical knowledge at the vocational school
3.5-year course of study at FOM leading to a Bachelor of Science degree in the evening and on Saturdays
Concept development for new systems
Implementation, integration and testing of IT security and data protection measures
Implementation and documentation of quality assurance measures
Developing business models digitally / digitization management
Plan, prepare and perform work tasks
Customer service and marketing
Organizational management
Project planning, implementation and control
Collaboration in and partial takeover of internal projects and optimization tasks
General university entrance qualification or entrance qualification for a university of applied sciences
Good grades in the subjects German, mathematics and English
Interest in business contexts and enthusiasm for IT
Confident ability to express oneself both verbally and in writing
Good command of English
High willingness to learn and perform as well as own initiative to face this time-consuming, combined training
Communication and teamwork skills
With us, you will find the best conditions for shaping the future. Our international team is dedicated to many new challenges. You will find freedom for your own ideas, flexible working hours with home office and flexitime, attractive remuneration with performance-related bonuses, opportunities for further development and many other extras.