HU

Choose a country:
Choose a country:
Toll information for Hungary

In Hungary you have the choice:
For vehicles weighing over 3.5t you can use a route ticket (relational ticket) or a toll box (OBU) with credit. With the route ticket you specify your route before setting out on the journey. Your toll applies only for this route.
Toll provider: HU-GO
General information
Hungary
Guideline for trucks

With the toll box on the other hand you have much greater flexibility: You can react to traffic jams and replan your route at any time. Order your toll box very simply directly online. Alternatively you can purchase your OBU at one of the numerous POS which accept the DKV CARD.
The toll road network includes motorways, expressways and national roads.
For vehicles weighing up to 3.5t or busses, you can use a vignette.
Tolls are debited fully electronically via an on-board unit (OBU).
Payment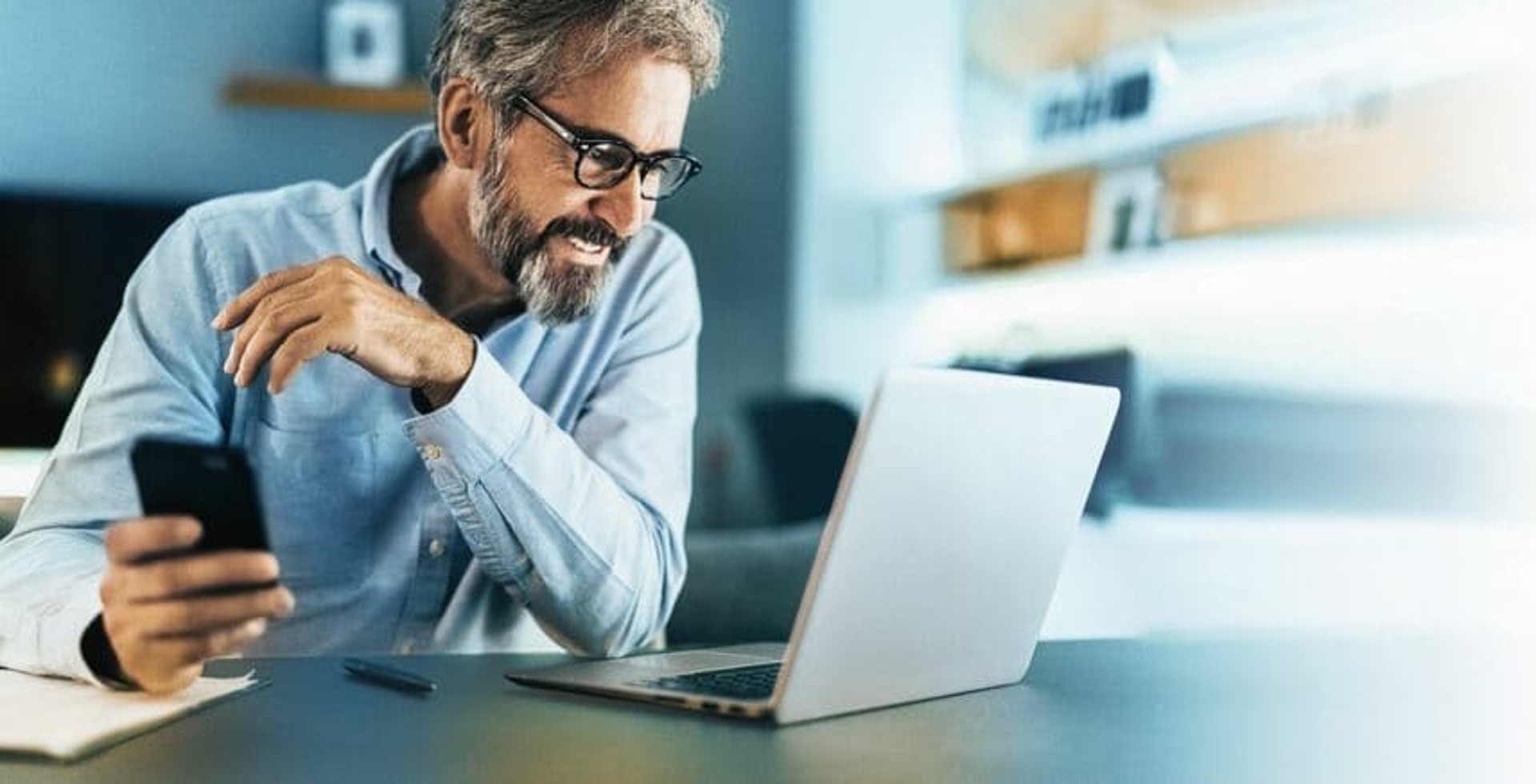 Pre-pay toll
Pre-pay On Board Units from several manufacturers are purchased and pre-loaded with toll credit using the DKV CARD at the issuing points.
Settling tolls with an OBU
The use of a pre-pay OBU requires prior registration on the HU-GO website. First the Prepay-OBU needs to be registered in the HU-GO-Customerportal, afterwards the OBU can be used.
Go to the HU-GO customer portal and register on the HU-GO website
Set up a HU-GO account
Purchase and load the OBU at a POS (point of sale).
You can purchase and load pre-pay toll credit at over 500 stations operated by OMV, MOL and eni. (PDF)
Toll invoicing using the "relational ticket"
Apart from an OBU, a "relational ticket" - a distance-based electronic toll system - can also be used. Routes can be planned and booked from web terminals at about 300 kiosks (POS; points of sale).
The following information must be entered:
The intended route (return journey optional),
Vehicle type,
Emission class,
Number of axles,
Date.
Bookings are binding and include printouts and payment at the POS cash desk.
Acceptance points where the DKV CARD can be used to pay for the ticket (PDF)
Contact
Would you also like to benefit from the DKV advantages?
We will be pleased to call you back.
Hello .
Please enter your company name.
Please enter your email address.
Please enter your phone number so we can contact you.