Established in 2008, DKV Mobility Romania has in the meantime become a highly competitive player in the field of mobility solutions.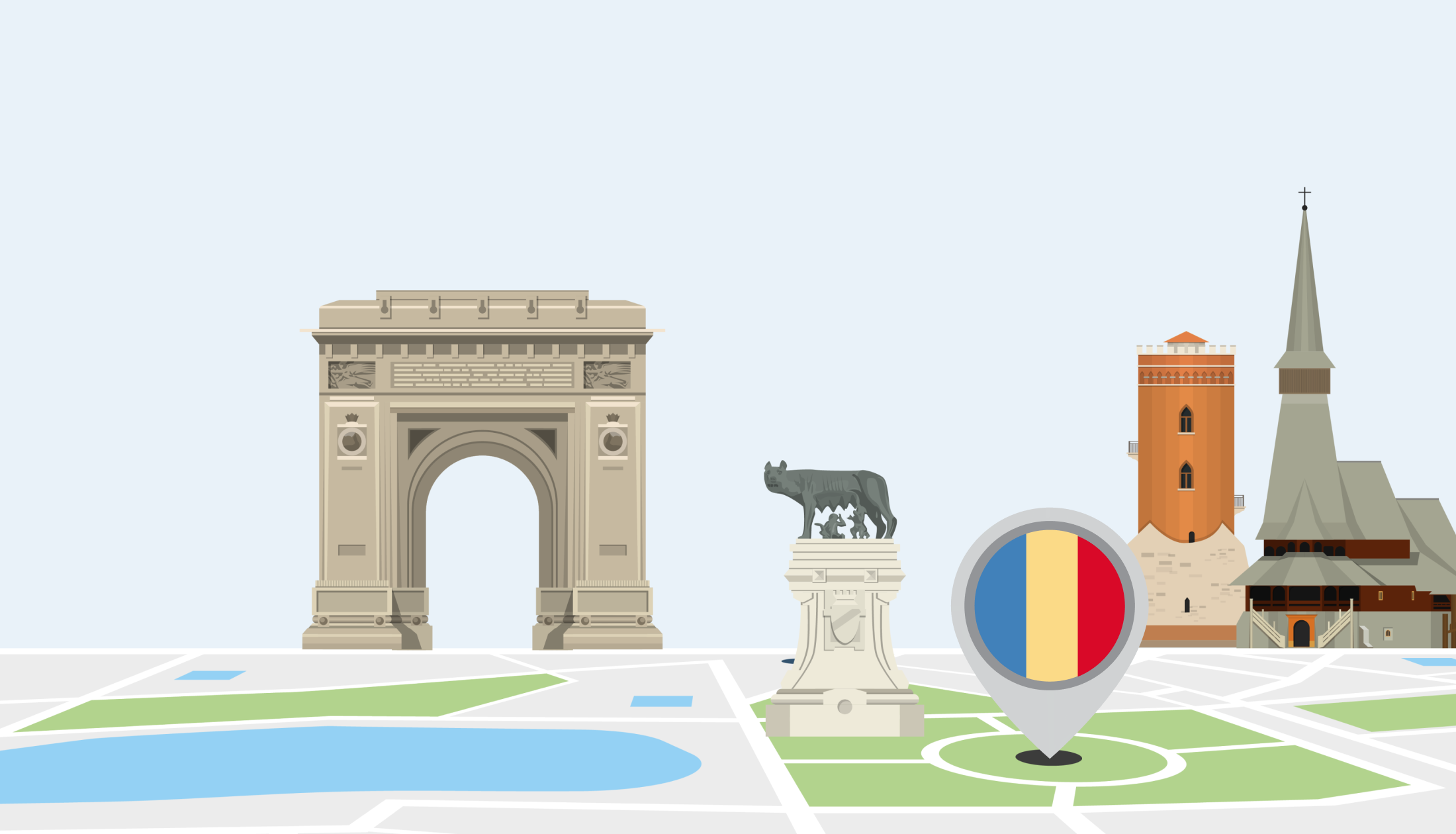 DKV Mobility Romania's Sales division was established in 2008 and is dedicated to providing a wide range of services to its customers in the fields of fueling, tolls, e-mobility, digital products, and financial services. With a high focus on customer satisfaction and long-term client retention we are an important part of DKV Mobility Romania's strategy to ensure growth and success. Our Shared Service Center (SSC) was launched in 2021 to provide a wide range of services for the entire DKV Mobility Group. We focus on key business processes such as IT, settlement & billing, back-office, OBU management, electrical-vehicle services, human resources and customer-complaint management. The center is designed to optimize these processes and provide high-quality, efficient and effective service to the entire group. The SSC is staffed with a team of experienced professionals, and equipped with the latest technology to ensure that the services provided comply with the highest standards.
With more than 170 employees we just moved into a highly modern and brand-new office space that is not only super sustainable but also the perfect place for collaboration.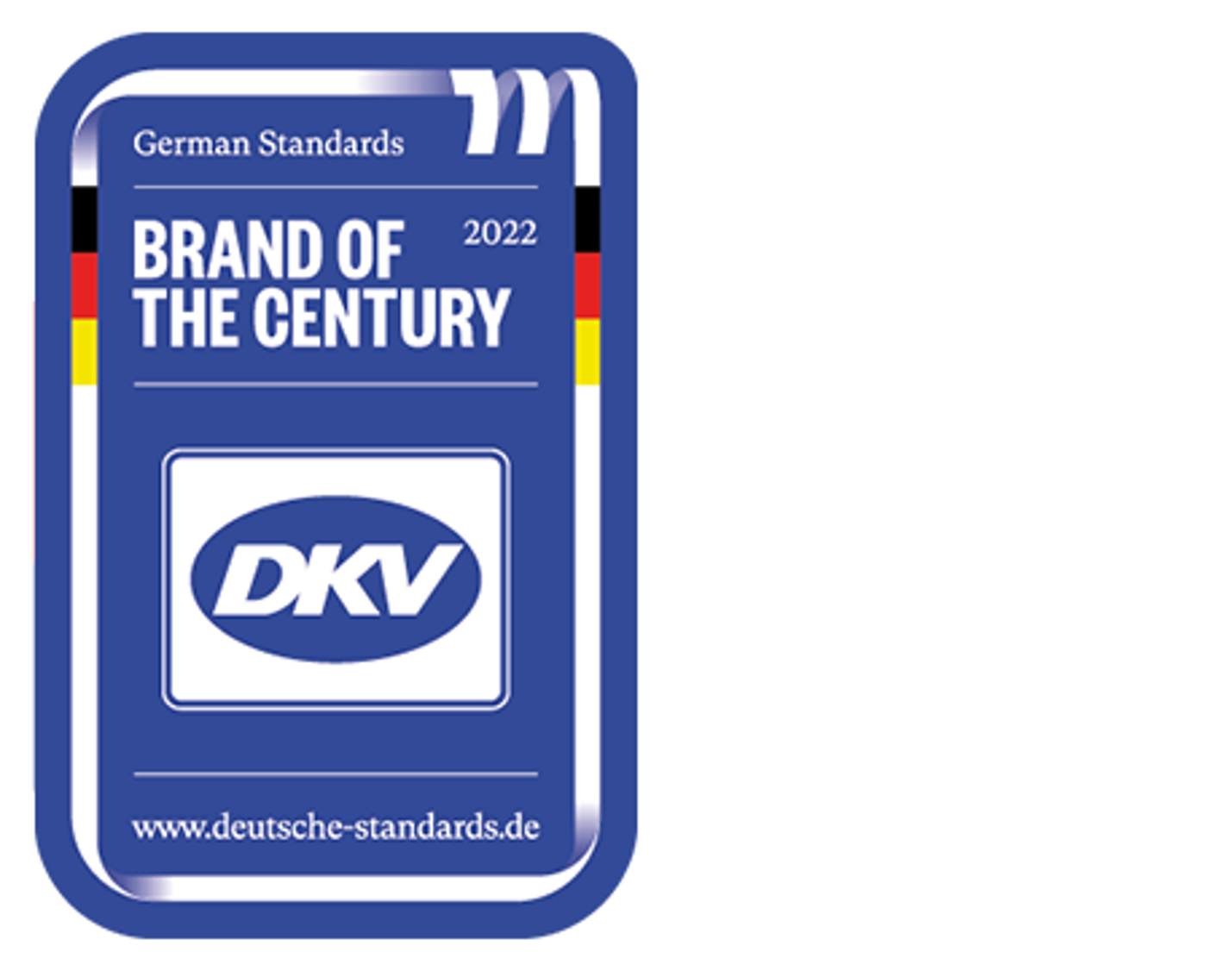 Benefits at DKV Mobility
Annual performance bonus according with company policy
Meal vouchers
Flexible working hours at home and in office
Medical services – Regina Maria subscription for you and your family
Gym subscription at 7 CARD or WorldClass
Option of having massages in the office
Regular webinars on health topics in English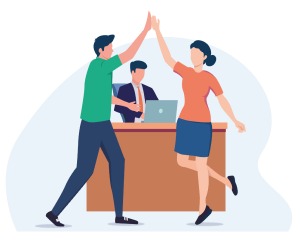 A dynamic work environment, with supportive colleagues
Continuous training
Individual learning (e.g. with LinkedIn Learning)
High-potential programs and offers for all career paths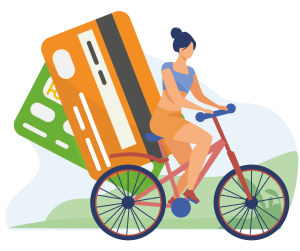 DKV Card: Discounts with the DKV CARD Climate +Charge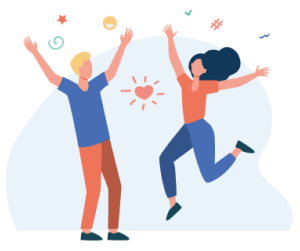 Office with free facilities inside (snacks, fruits, coffee)
Two paid-leave days per year for personal things
Subsidies for family events (e.g., marriage, childbirth, etc.)
PXmas party & ad-hoc celebrations
Our office is equipped with state-of-the-art facilities, includes many communication areas, and a relaxation area with foosball, ping-pong table, and dartboard.