We are drivers of sustainable mobility.

We are true to our Purpose: "To drive the transition toward an efficient and sustainable future of mobility," and we are thus drivers of sustainable mobility. Of course, we also attach great importance to sustainability in our products: we are, for instance, playing a driving role in the field of electromobility and alternative energies and are continuously expanding our EV-charging network. Of course, we have also installed enough charging points for our employees as well as charging options for e-bikes at our headquarters in Ratingen. We are currently seeking certification from the German Sustainable Building Council (DGNB) for our green extension structure.
As a matter of conviction, we compensate for all kilometers driven by our employees using the DKV Card (tank-to-wheel) .In addition, we issued our Green Pledge in 2020, which will lead not only us but also our customers into a sustainable future. Our customers can offset conventional fuel through us or we can accompany them on their way to a sustainable fleet.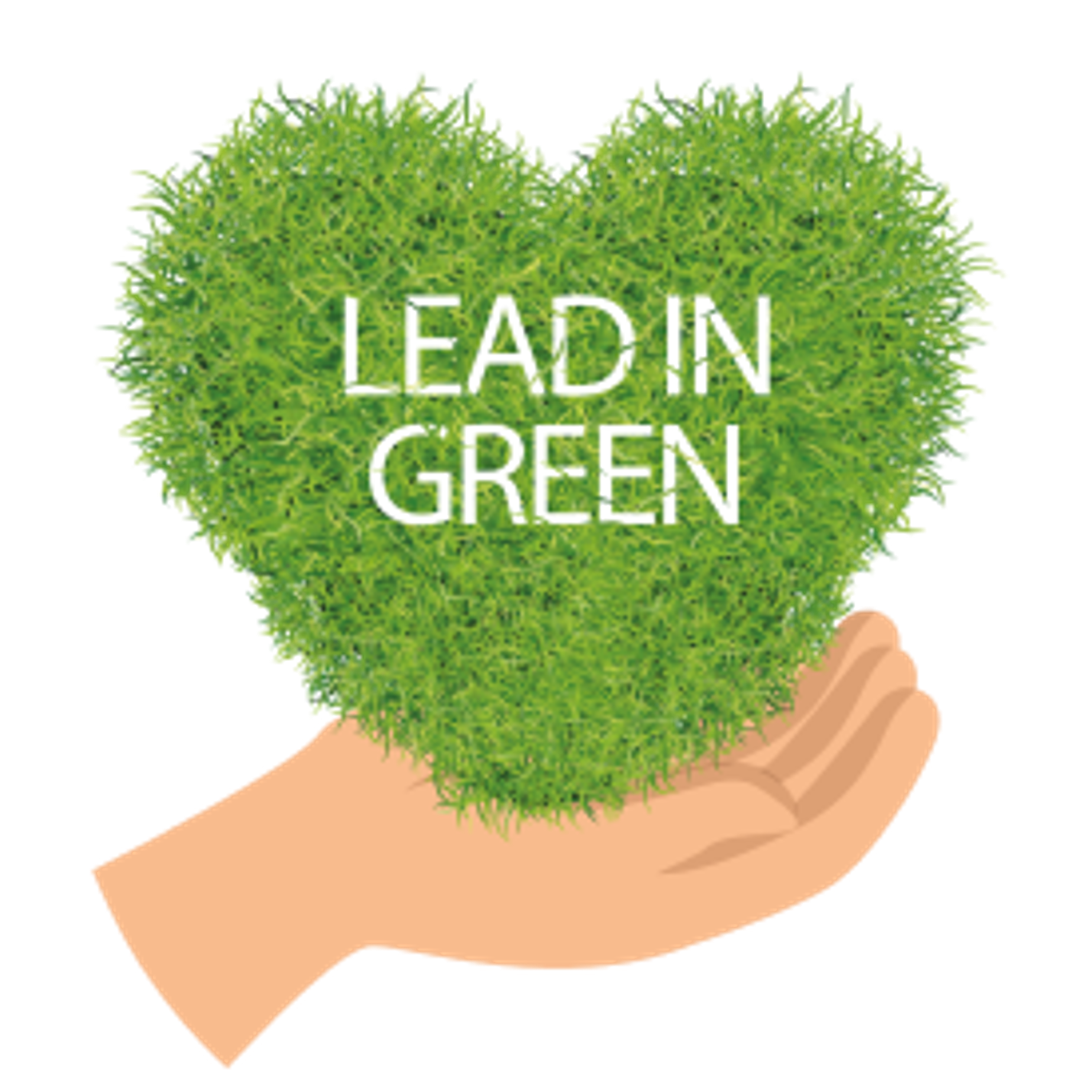 Communityday
Communityday
15 projects, over 200 helpers – We are committed!
Together, we were able to bring great joy to many people in our community here in Ratingen and, as DKV Mobility, sent a strong signal to our neighborhood!