DKV Mobility Scandinavia - A trusted partner of high-quality mobility services for truck and car fleets for more than 30 years.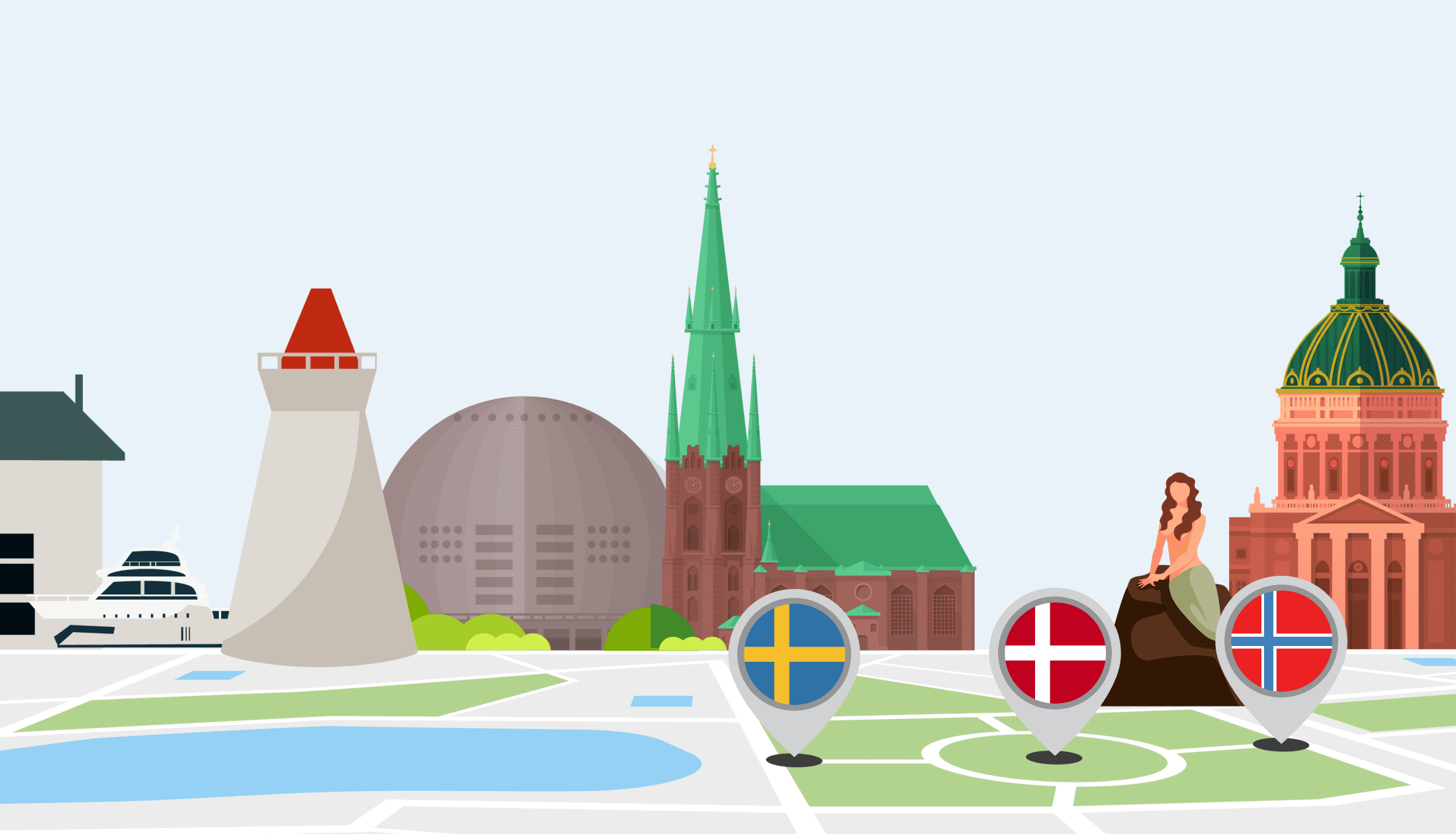 DKV Mobility Scandinavia – part of the DKV Mobility Group with over 1,900 employees across Europe – was established in 1993 and soon successfully gained a foothold on the Scandinavian market for mobility services. Since then, DKV Mobility Scandinavia has grown rapidly on a business and organizational level. Based in Brøndby, Denmark, DKV Mobility Scandinavia is a strong player on the Danish, Swedish and Norwegian markets, offering customers high-quality products and services.
In our small team, we are like a family and enjoy driving the company forward together.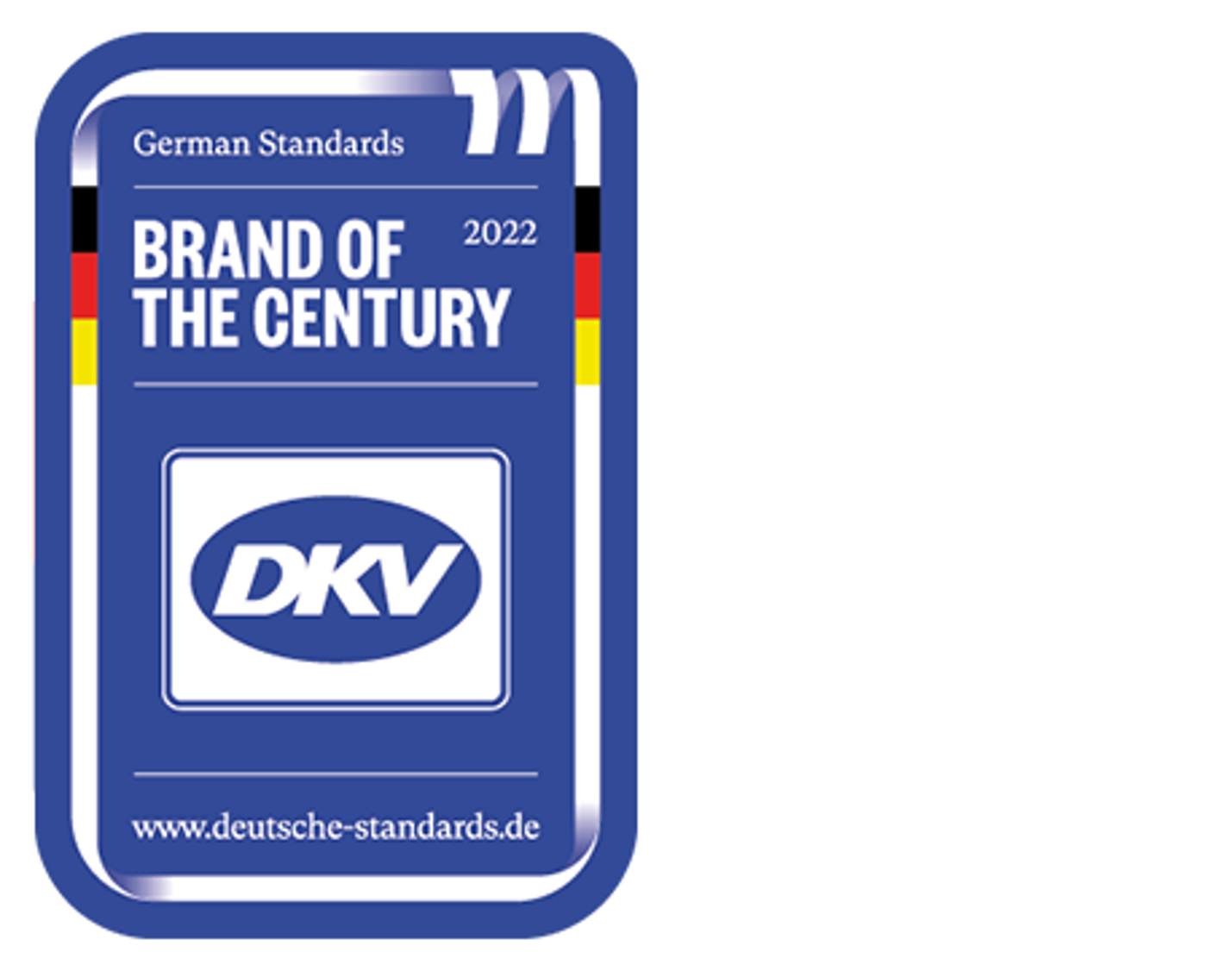 Benefits at DKV Mobility
Compensation in line with the sector's usual levels
Bonus scheme depending on your function
Voluntary pension scheme
Combination of work-from-home and office
Flexible working hours
Regular webinars on health topics in English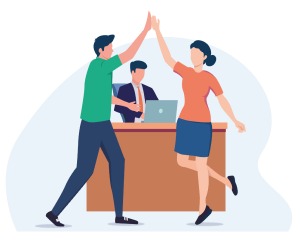 Learning on site, digitally and in programs
Individual learning (e.g. with LinkedIn Learning)
Award-winning "Who knows, teaches" initiatives
High-potential programs and offers for all career paths
Team-building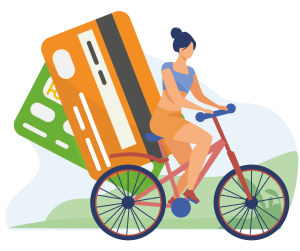 DKV Card: Discounts with the DKV CARD Climate +Charge for up to two private vehicles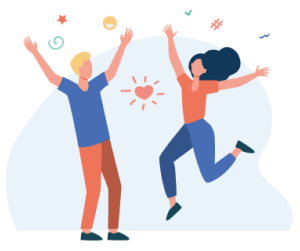 The office has convenient links to the road network.
Office that contains free facilities (snacks, fruits, coffee)
Contribution to family events (e.g., marriage, childbirth, etc.)
Xmas parties, ad-hoc celebrations and other regular social gatherings with the team