Established in 1979, DKV Mobility Italy is today a highly competitive player in the field of mobility solutions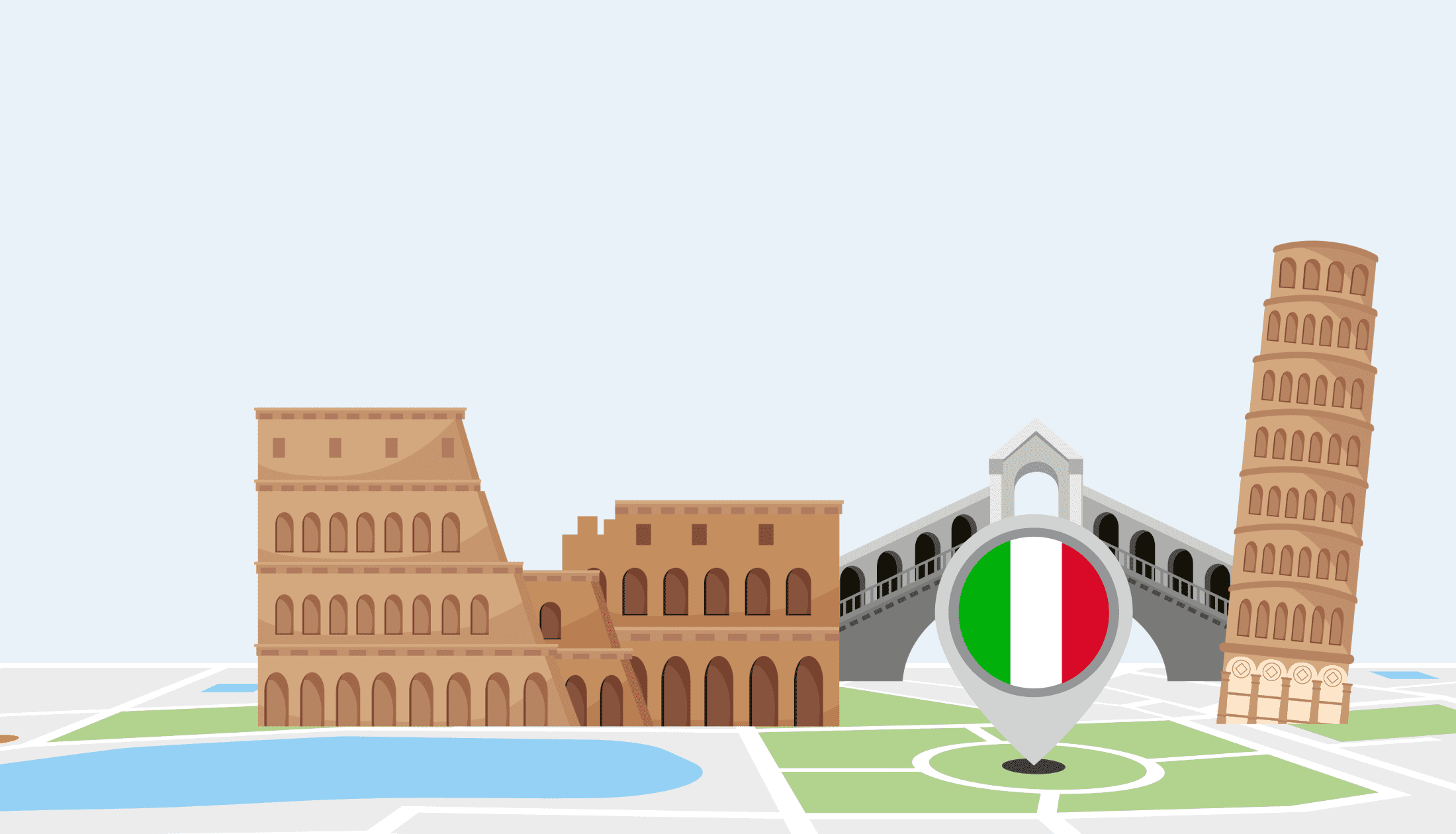 DKV Mobility Italy was established in 1979 and entered into the market as the first Italian player in the field of fuel-card services. In 2000, the introduction of Toll and VAT reimbursement services and, in 2002, the foundation of the DKV Italia Consortium reconfirmed our market position. From 2015 on, we have been growing fast on both the business and the organizational side, offering high-level quality products and services to our customers and a collaborative working environment where people can express their talents.
We have a modern office in Milan on the edge of Chinatown, where we work with around 65 employees.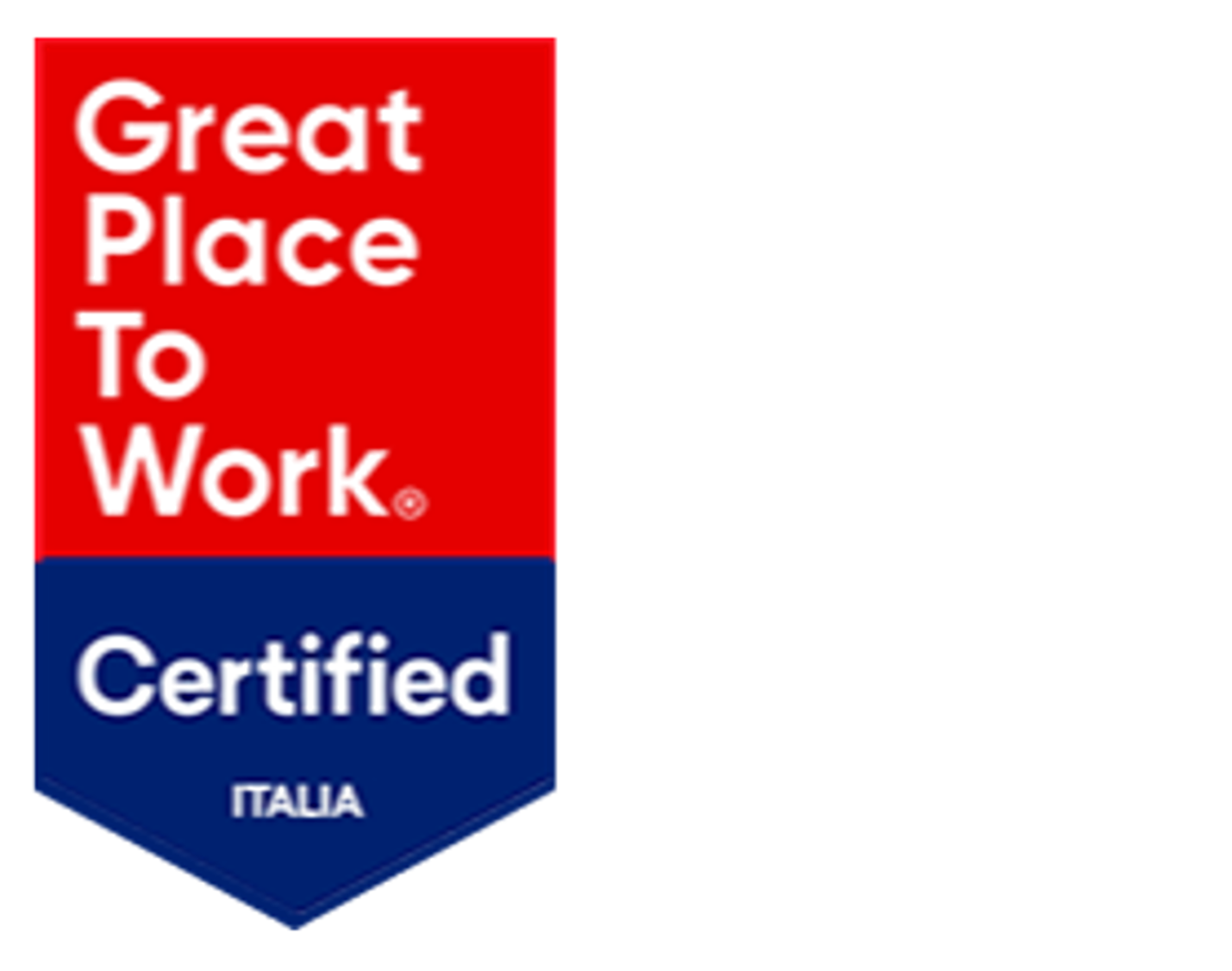 Benefits at DKV Mobility
Compensation in line with the sector's usual levels
Bonus scheme depending on your function
Welfare platform
Meal vouchers
Smart work
Flexible working hours
Additional health insurance for you and your family
Regular webinars on health topics in English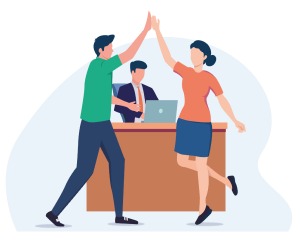 Learning on site, digitally and in programs
Individual learning (e.g. with LinkedIn Learning)
Award-winning "Who knows, teaches" initiatives
High-potential programs and offers for all career paths
Team building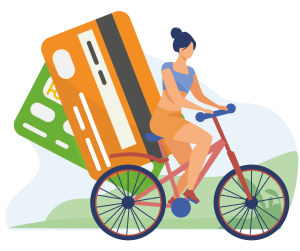 DKV Card: Discounts with the DKV CARD Climate +Charge for up to two private vehicles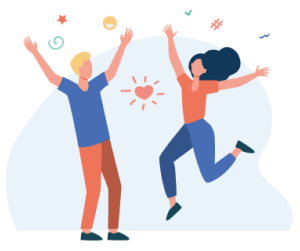 Discount platform
Private training "financial contribution" by the company
Corporate volunteering (e.g. Community Day)
Xmas party