DKV Mobility Czech Republic – For more than 30 years, we have been a reliable partner and supplier of top mobility services.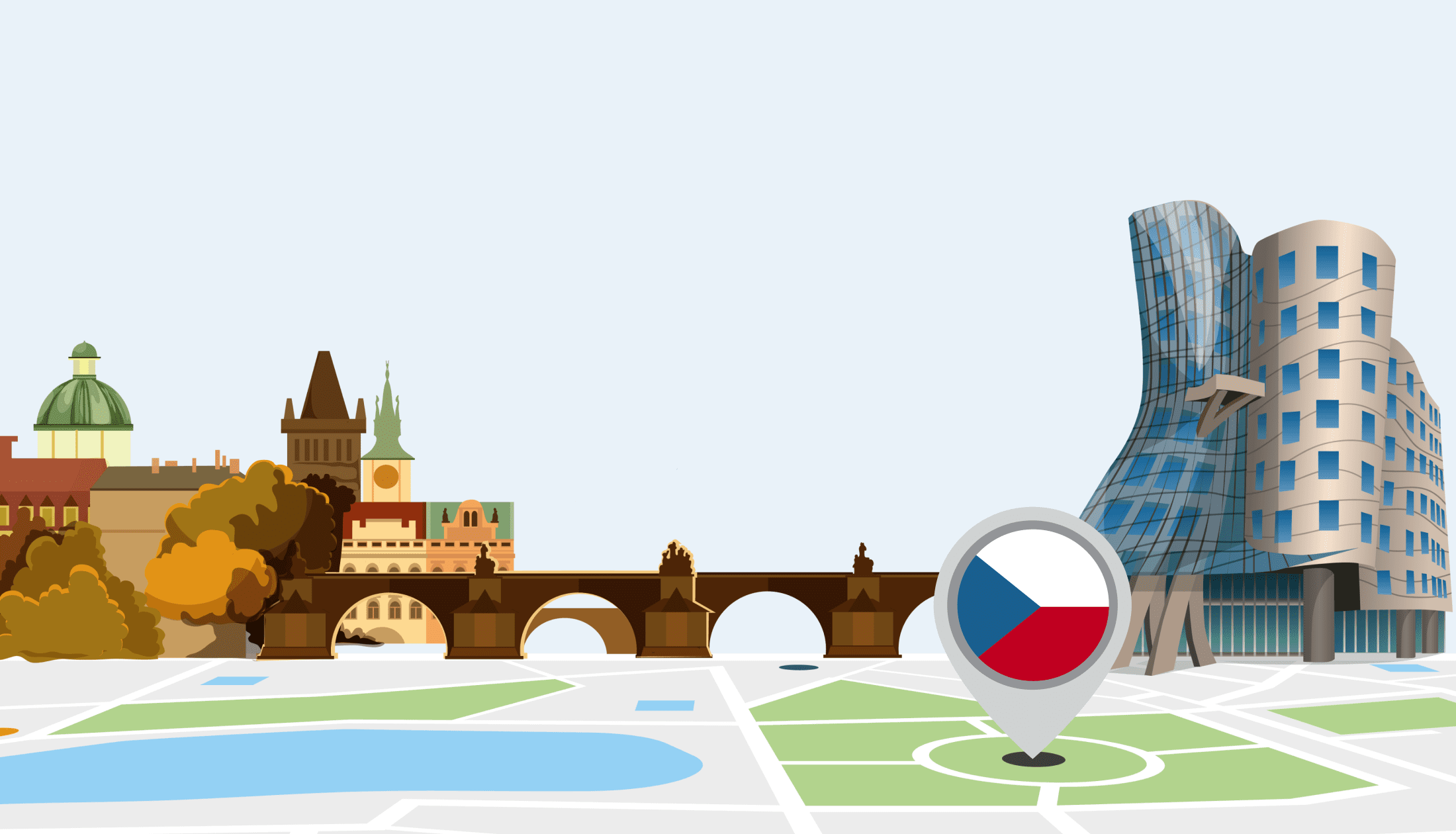 Established in 1991, we are part of DKV Mobility Group, which employs more than 1,900 throughout Europe.
We quickly established ourselves on the Czech and Slovak markets thanks to our wide range of quality products and services. The company has grown steadily over time – both commercially and organizationally. Its success is mainly due to the great efforts of our enthusiastic team of more than 40 employees.
We have a bright office in Prague and our employees can enjoy the view from our top-roof terrace.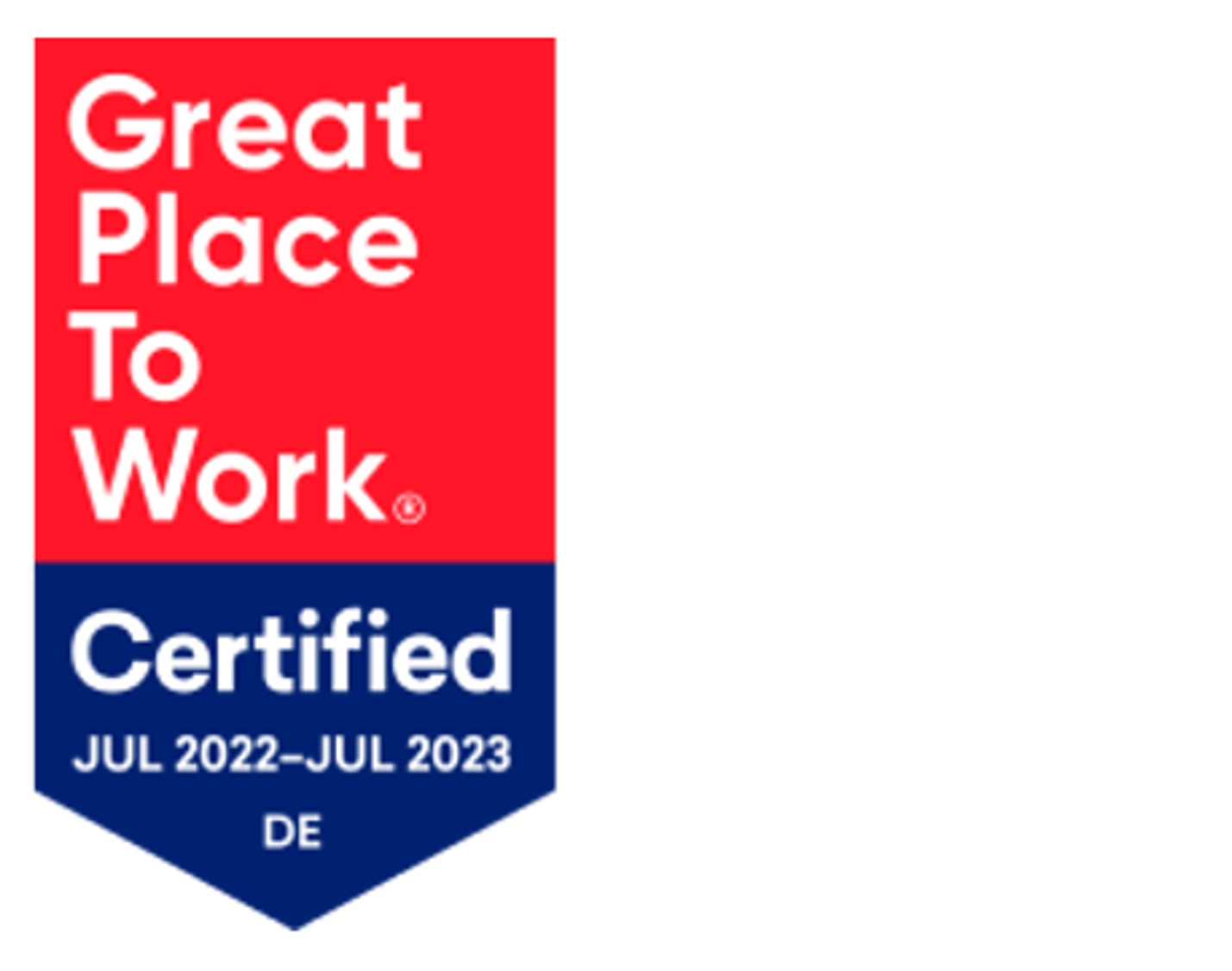 Benefits at DKV Mobility
Compensation in line with the sector's usual levels
Bonus scheme depending on your function
Supplementary pension savings
Meal vouchers
Combination of work-from-home and office
Flexible working hours
Flexi Pass – The Benefits Pass is a rechargeable prepaid card that allows us to offer tax-free benefits to our employees. The Benefits Pass is accepted as payment at many regional service points and offers a wide and flexible range of choices such as food, restaurants, fashion, sports, pharmaceutical products and much more.
Regular supply of vitamins
Three sick-leave days
25 days of paid leave
Regular webinars on health topics in English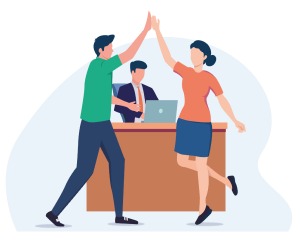 Learning on site, digitally and in programs
Individual learning (e.g. with LinkedIn Learning)
Award-winning "Who knows, teaches" initiatives
High-potential programs and offers for all career paths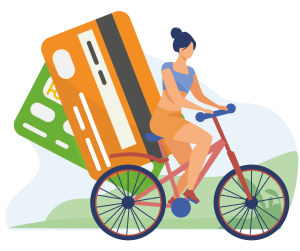 DKV Card: Discounts with the DKV CARD Climate +Charge for up to two private vehicles
Annual public-transport ticket allowance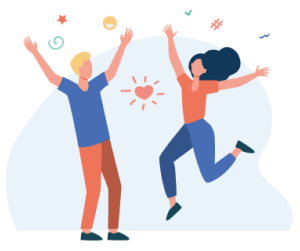 One day off to take care of personal matters
Contributions for family events (e.g., marriage, childbirth, etc.)
State-of-the-art modern office with amazing top-roof terrace