DKV Mobility Slovenia – A trusted partner of high-quality mobility services for truck and car fleets for more than 15 years.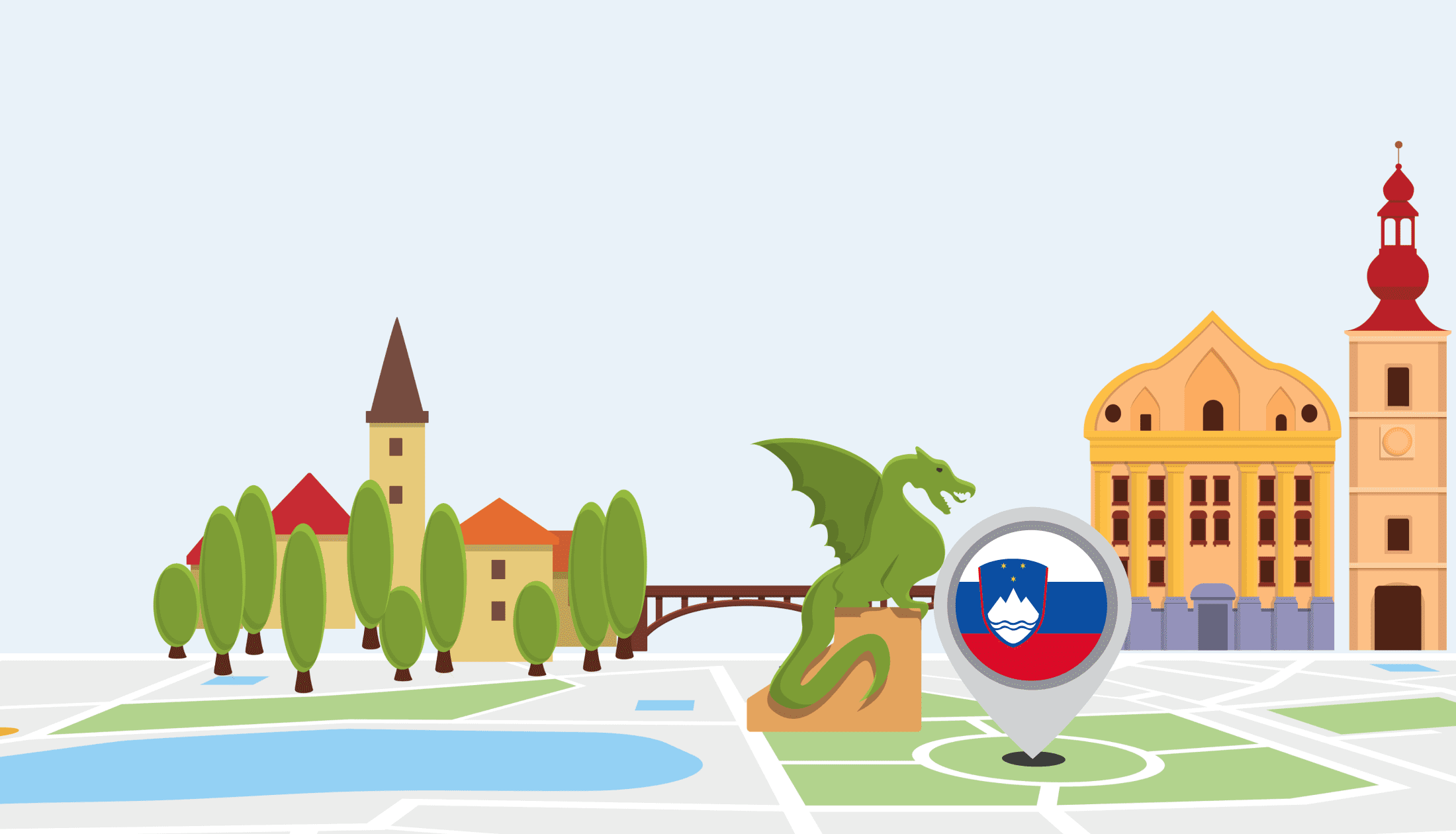 DKV Mobility Slovenia – based in Krško / Slovenia and part of DKV Mobility Group with over 1,900 employees across Europe – was established in 2008 and rapidly established itself on the mobility-service market in Slovenia and the Balkan region by providing high-quality products and services.
Every day, more than 25 colleagues ensure the continuation of our success story and the further growth of DKV Mobility Slovenia with passion and team spirit in a cooperative labor environment in which they can develop their talents. We are also very proud of our brand-new office, which has many zones where we can work together or relax.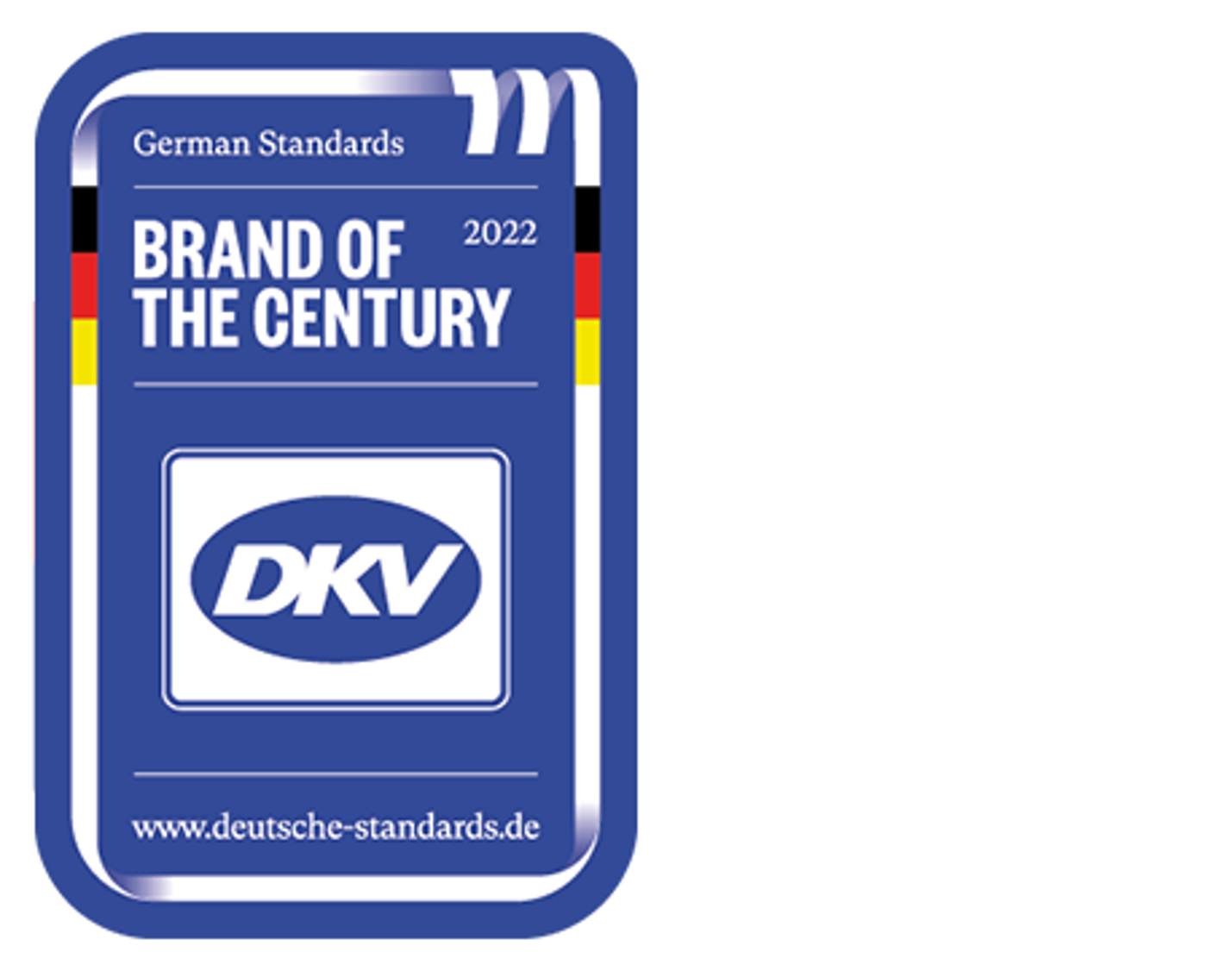 Benefits at DKV Mobility
Compensation in line with the sector's usual levels
Bonus scheme depending on your function
Vacation allowance
Christmas allowance
Combination of work-from-home and office
Flexible working hours
Regular webinars on health topics in English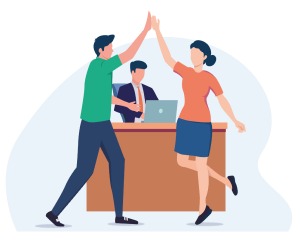 Learning on site, digitally and in programs
Individual learning (e.g. with LinkedIn Learning)
Award-winning "Who knows, teaches" initiatives
High-potential programs and offers for all career paths
Team-building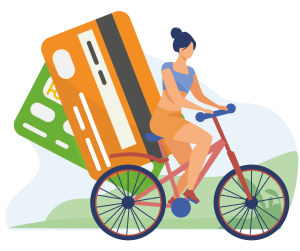 DKV Card: Discounts with the DKV CARD Climate +Charge for up to two private vehicles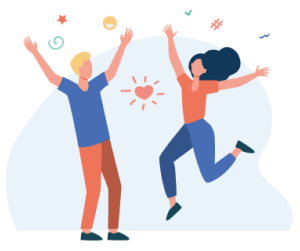 Contributions to family events (e.g., marriage, childbirth, etc.)
State-of-the-art modern office with foosball table and relaxing and communication zones