Our commitment to diversity

With their different strengths, perspectives and experiences, our employees make us what we are – an internationally successful, innovative company on course for growth.
This is why we promote diversity in every form. At DKV Mobility, we create a company where everyone feels welcome and valued so that they can contribute in the best possible way. We promote equal opportunities and a culture in which everyone has the same chance to learn, grow, succeed and develop.
While we have made progress in many fields, we acknowledge that we can do more. Together, we are stronger.
Gender Diversity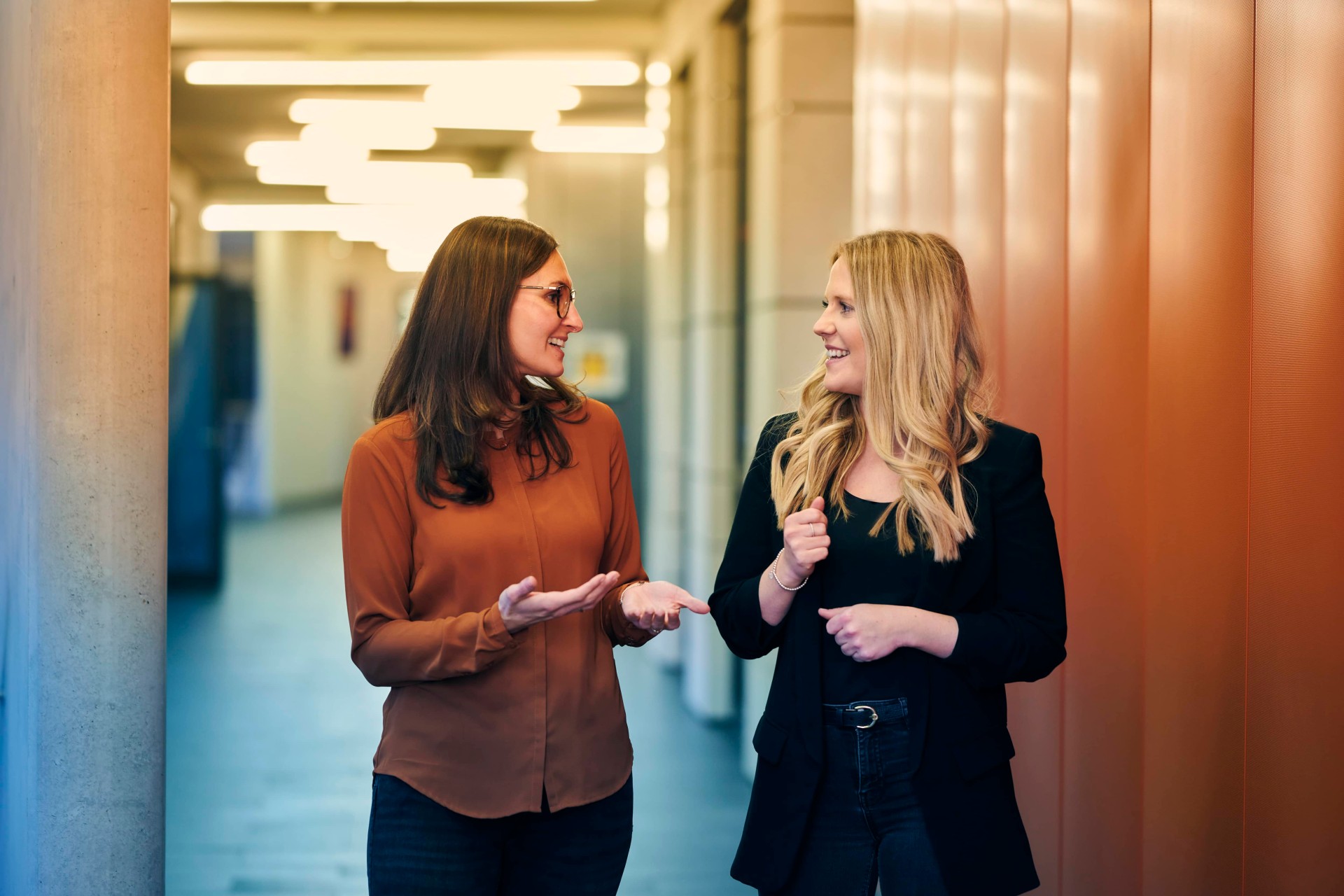 We promote gender equality with comprehensive measures. Our goal: 40% female managers by 2027.
To promote gender diversity, we are steadily expanding our measures along the entire employment lifecycle. From the recruitment via the development up to the retention of our employees.
For example, we have started to pay attention to a balanced recruitment ratio between women and men, already as of the hiring process. We also offer all our positions on a full-time and part-time basis.
We develop and promote female talents with talent programs, mentoring and individual training. As part of our Women@DKV Mobility initiative, we celebrate International Women's Day every year and offer various exchange formats and workshops with a focus on women.
With flexible working models and hybrid work, we support our employees in reconciling their private and professional lives as best as possible. Through communication and constant dialog, we create visibility for diversity and inclusion within and outside our company.
To make developments measurable, we have created area-specific diversity dashboards that look into topics such as new hires, promotions, gender distribution at individual hierarchy levels, the number of employees working part-time, or the different nationalities in our company.
Diversity at DKV Mobility at a glance
Mixed teams make us stronger
51% women
35% female managers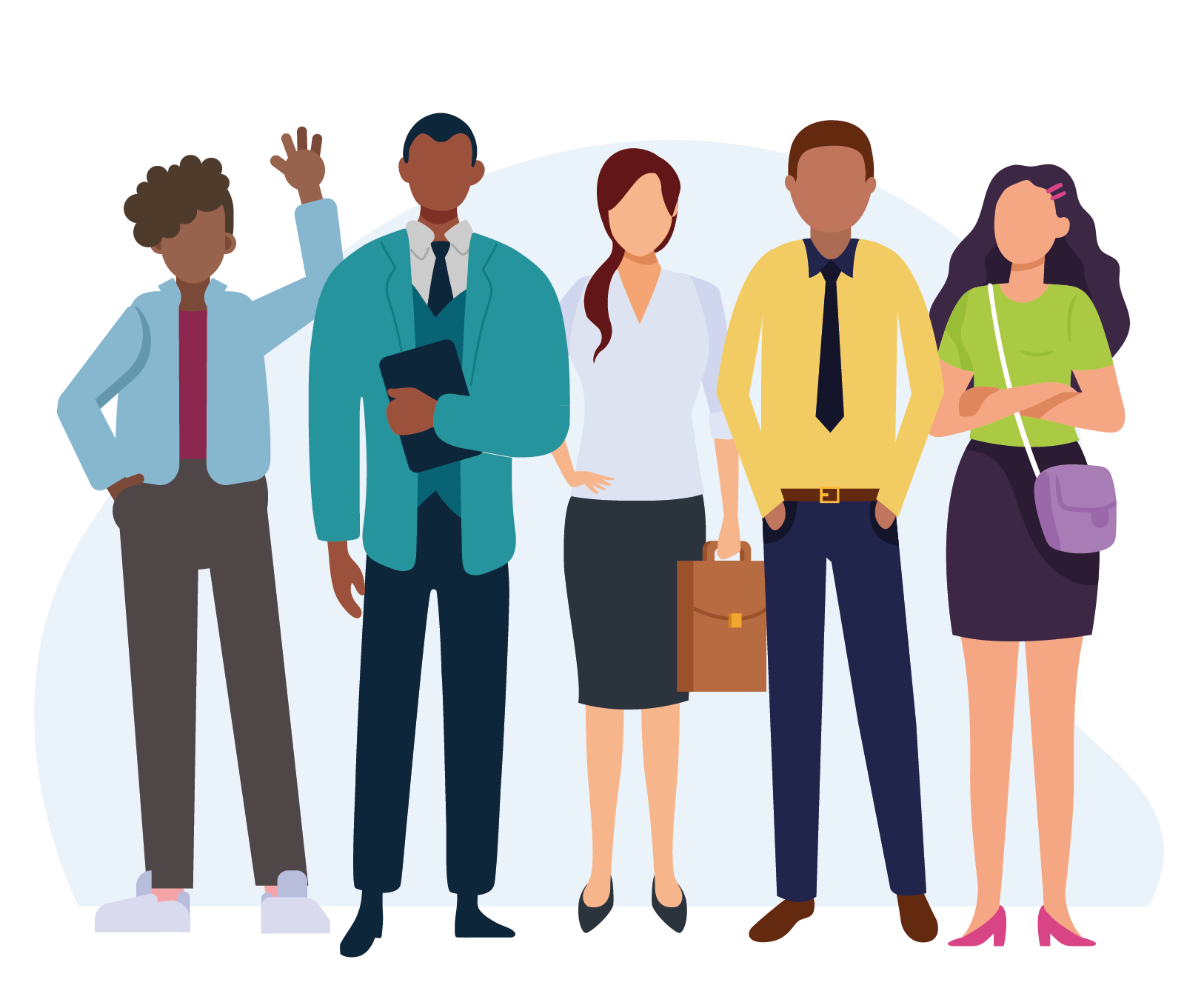 Space for ethnic and cultural diversity
58 nationalities
28 nationalities in HQ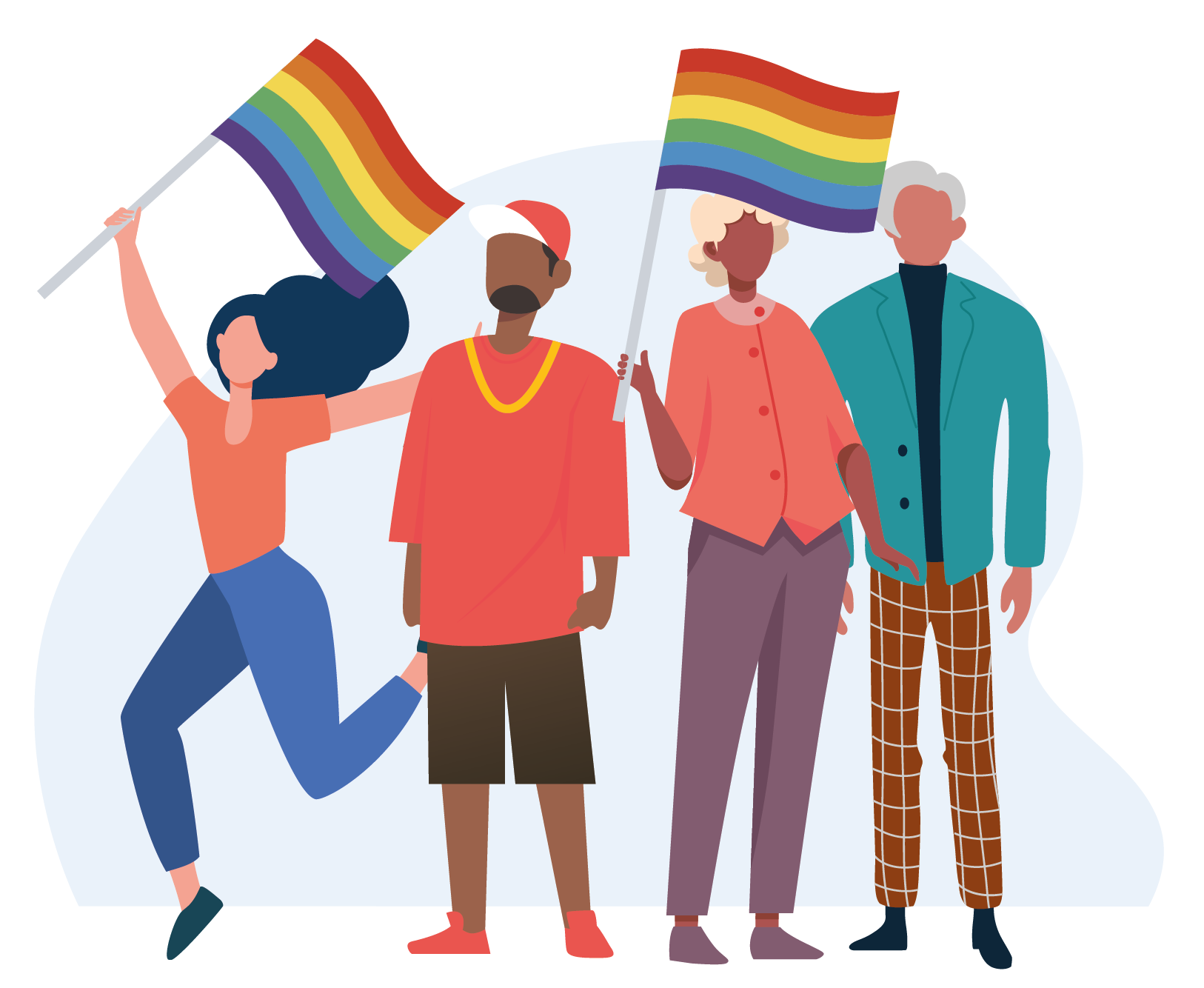 Be yourself!
We support LGBTIQ+ inclusion!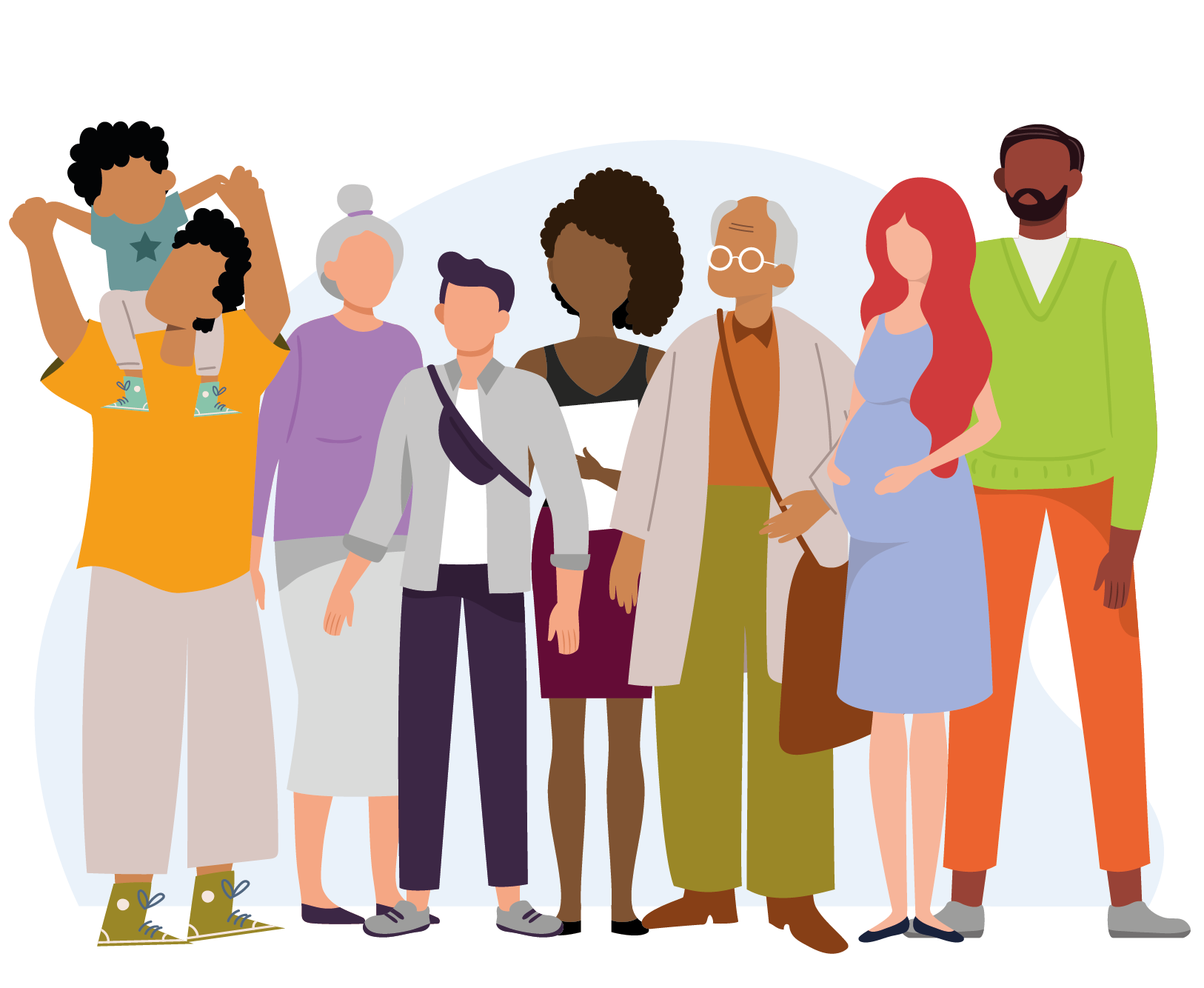 Every age counts
4 generations
40 is the average age
35% are younger than 35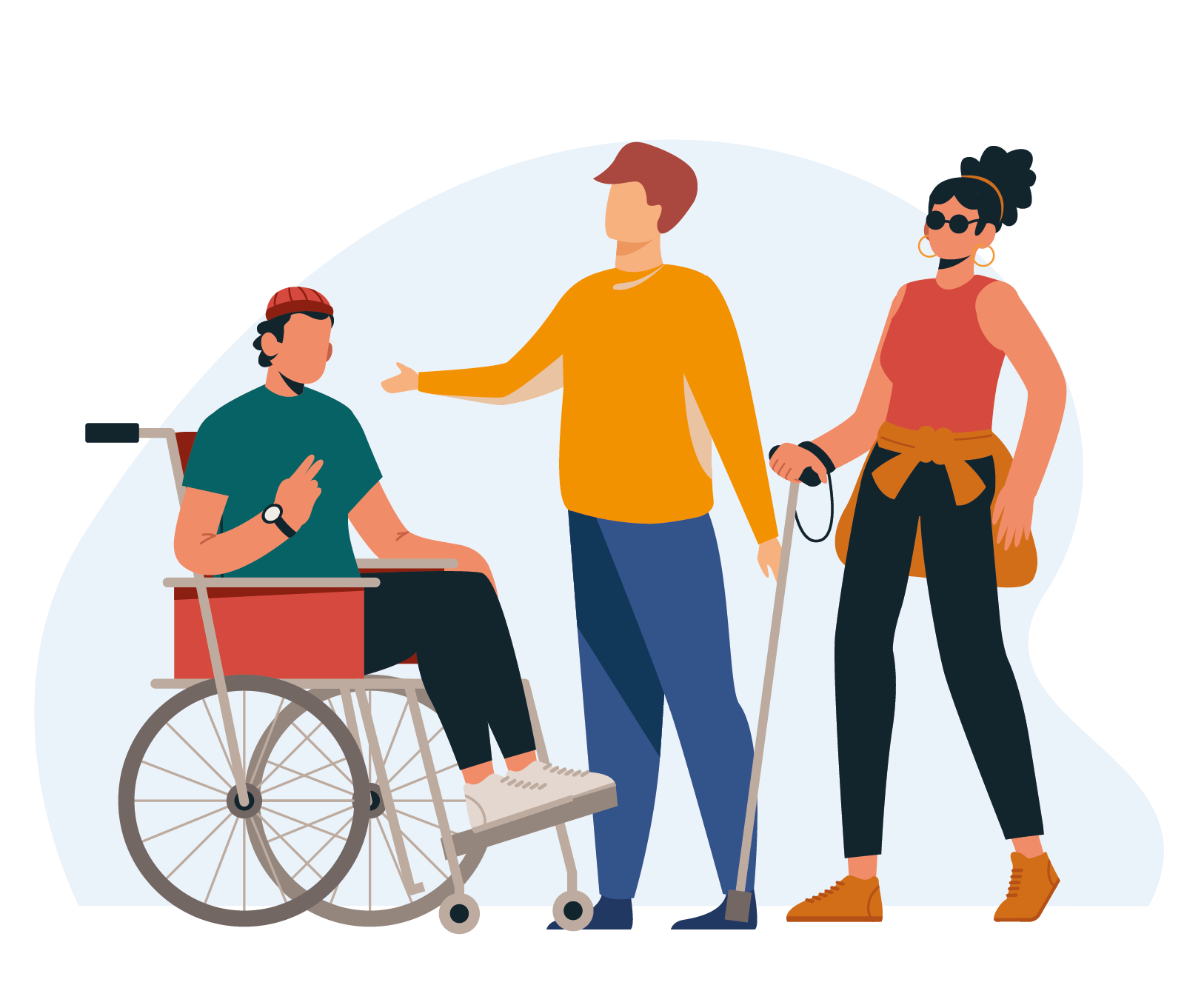 Break down barriers
2% of employees in our HQ registered a disability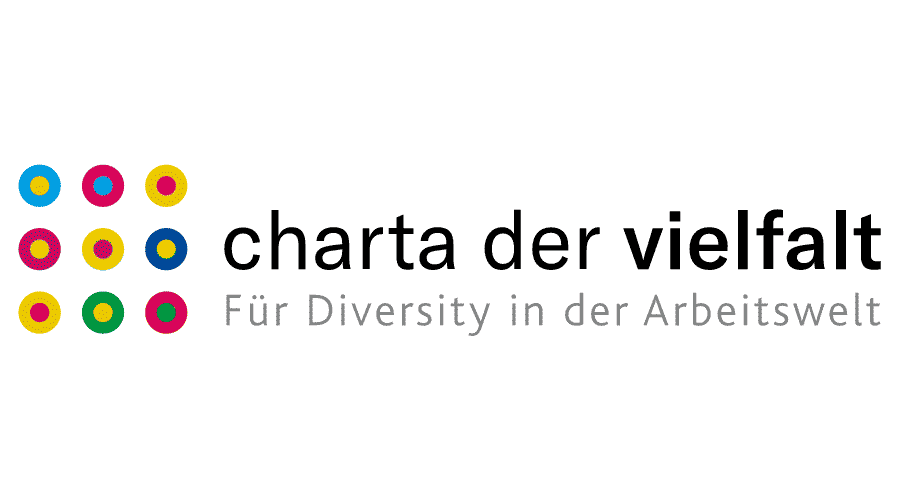 People from different nations, cultures and generations of all genders work for us. We want to specifically promote this diversity. As a sign of our conviction, we signed the Diversity Charter in 2022.
The initiative aims to advance the recognition, appreciation and inclusion of diversity in our corporate culture – regardless of gender, nationality, ethnic origin, religion or belief, disability, age, sexual orientation and identity.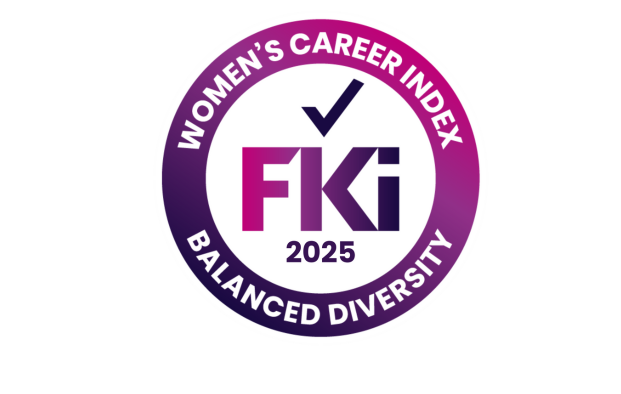 To support our journey toward greater diversity, we participated in the Women's Career Index (FKI). The FKI measures the advancement of women in companies based on a scientifically founded index model. The results encourage us to continue our gender-equality measures in the company to enable successful career paths for women.