DKV Mobility Benelux is a highly competitive player in the field of mobility solutions in the Netherlands, Belgium and Luxemburg.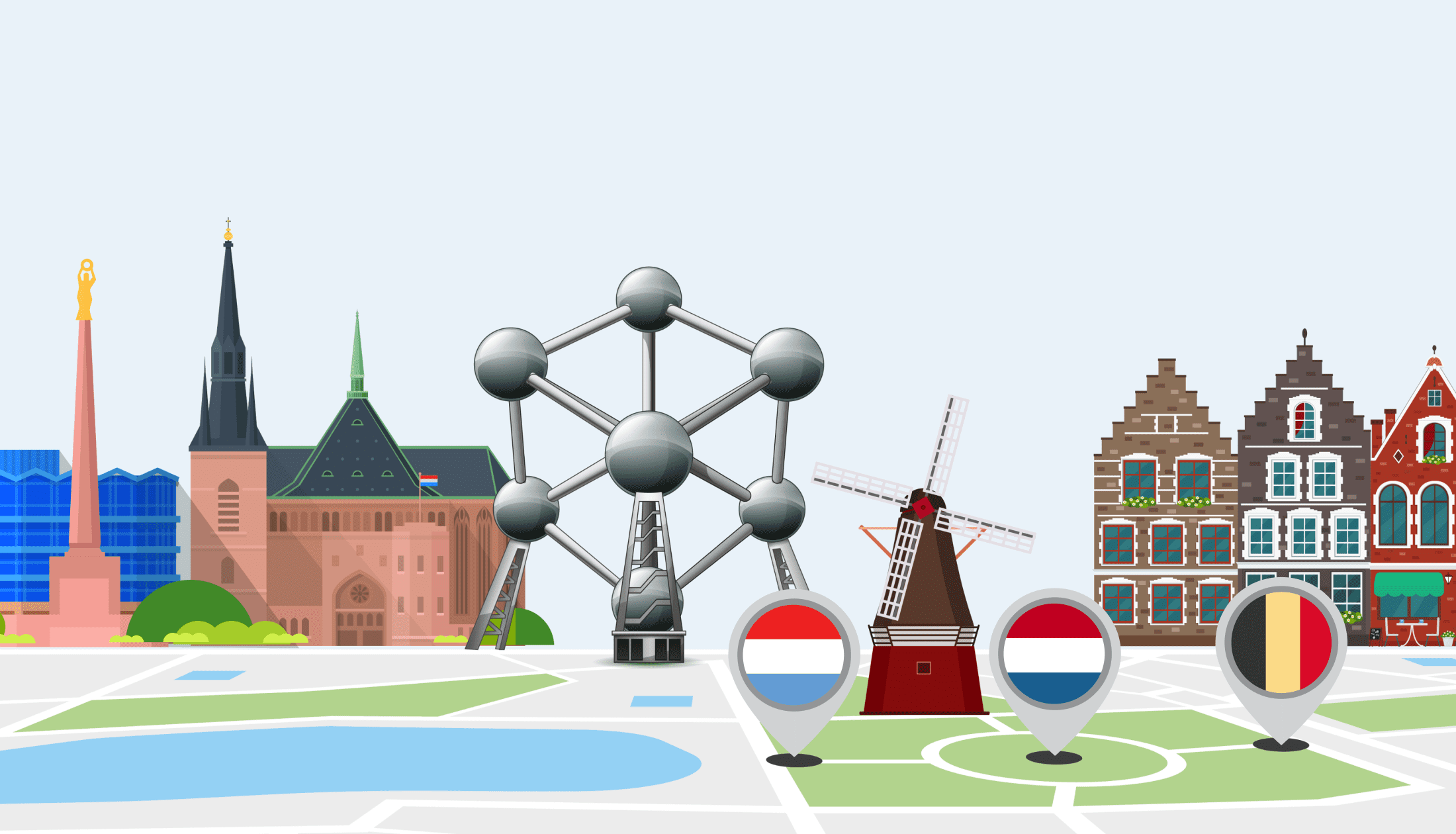 DKV Mobility Benelux was established in 1988. Our Sales Representatives in the Netherlands, Belgium and Luxemburg are, together with the Back Office, responsible for roughly 21.000 active customers. With a maximum of 35.000 charging points, electric drivers should never run out of electricity.
With everybody being able to express their talents, we are a highly competitive player, offering high-quality products and services to our customer.
In our office in Noordwijkerhout with our over 60 employees, we enjoy regular lunches together and even trips to the beach.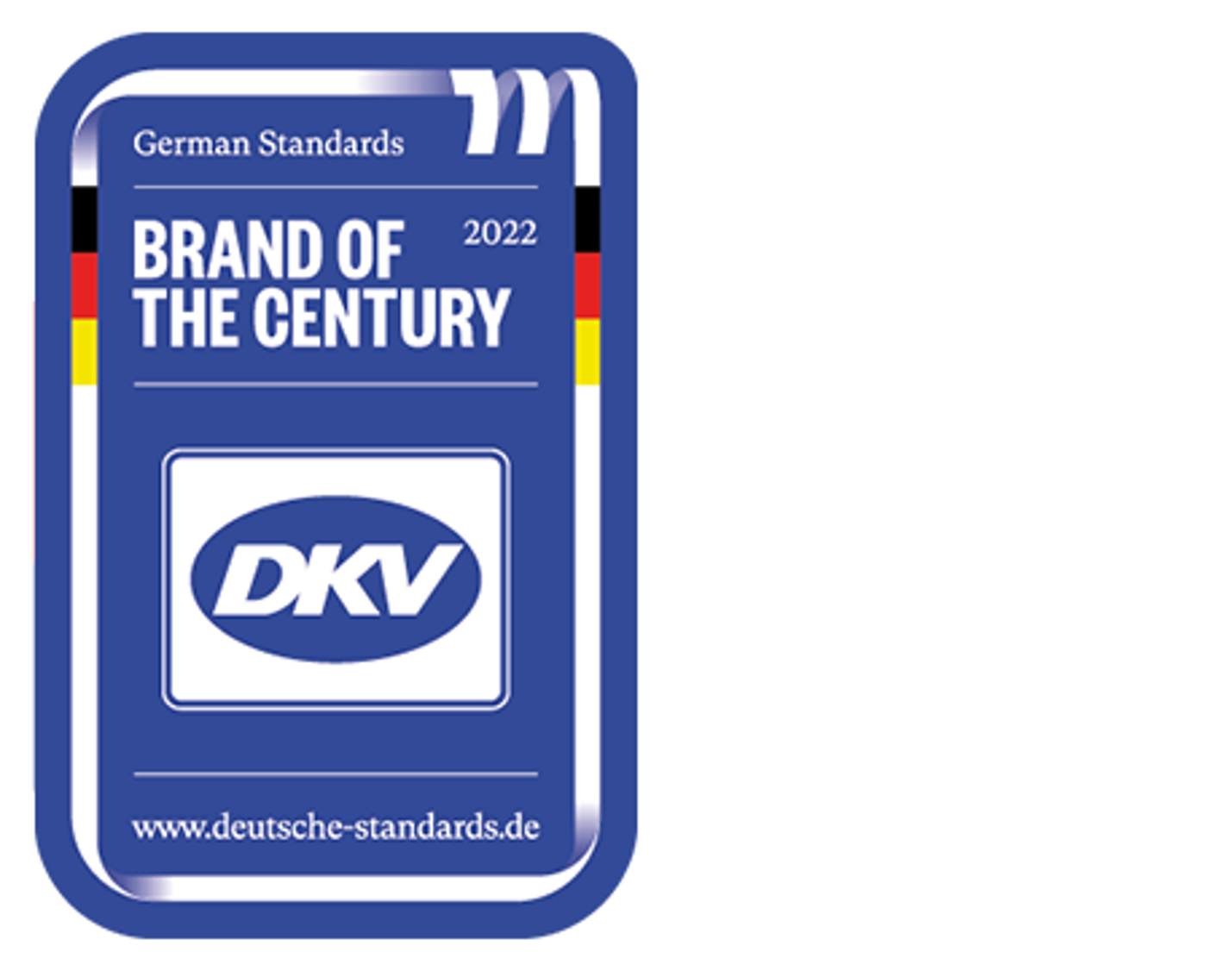 Benefits at DKV Mobility
Compensation in line with the sector's usual levels
Bonus scheme depending on your function
NL/BE: Corporate-pension package (fully paid by employer)
BE: Meal vouchers
NL: Work-from-home allowance
Combination of work-from-home and office
Discount on gym contracts
Regular webinars on health topics in English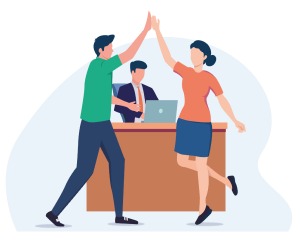 Learning on site, digitally and in programs
Individual learning (e.g. with LinkedIn Learning)
Award-winning "Who knows, teaches" initiatives
High-potential programs and offers for all career paths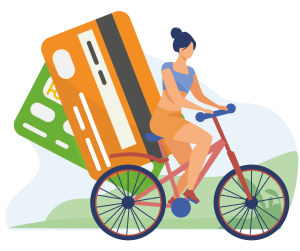 DKV Card: Discounts with the DKV CARD Climate +Charge for up to two private vehicles
NL: Reimburse of commuting costs (between home and our office)
NL/BE: Charging options for e-cars
NL: Bike plan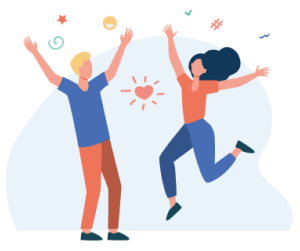 NL: 27 paid-leave days
BE: 30 paid-leave days
UK: 26 paid-leave days
IRE: 26 paid-leave days (per year based on fulltime)
Discount platform
NL/BE: Xmas party
NL/BE: Active staff-activity group with gifts & yearly activity
Corporate volunteering (e.g. Community Day)