Together with us, you will move the future of mobility – from day one. To shape mobility, we look back on a successful history of growth. This is why we are happy to get to know people who want to walk the path together with us. Soon also with you?
Here we give you some insight into what exactly getting to know someone can look like, which team manages our recruiting, and also into questions that we are often asked.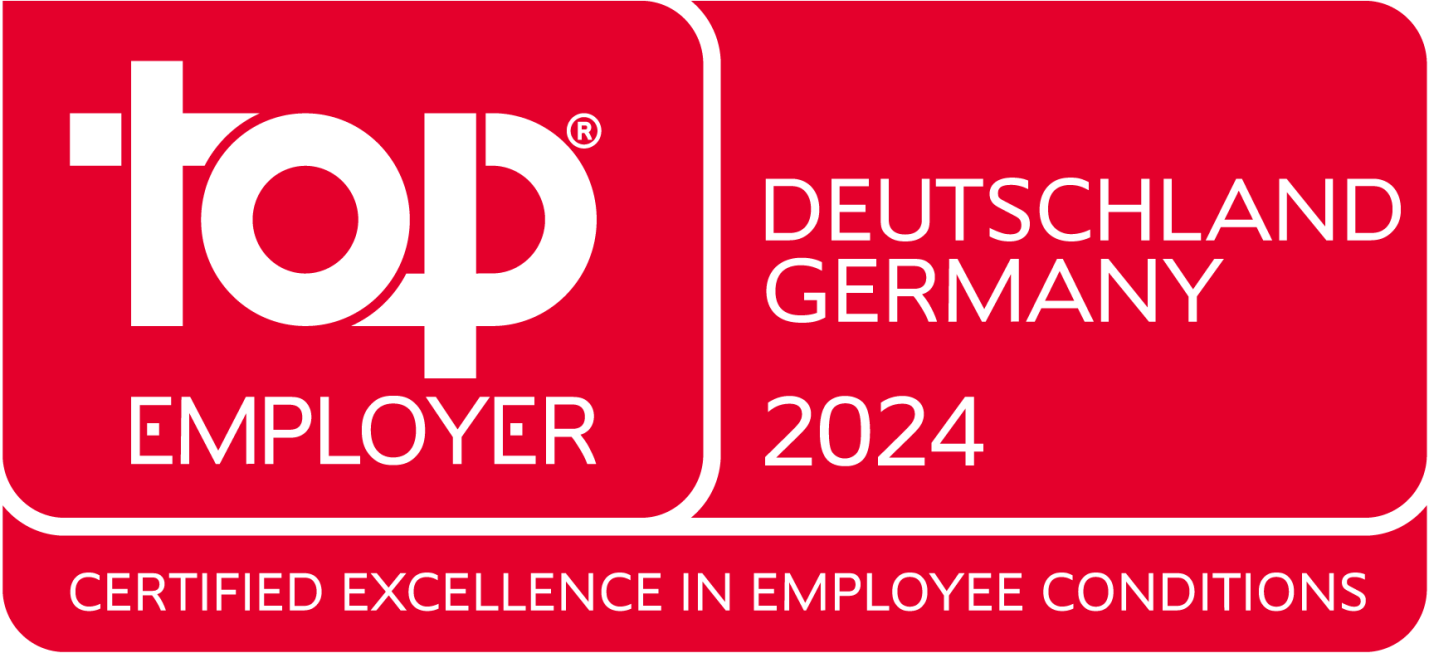 Our promise
Our promise
Full speed ahead! We have summarized for you how we not only get to know you, but above all how you get to know us. From submitting your documents to getting to know us digitally and in person: We focus on you!
We want you as part of our team! 6 Six steps to get to know us
1st step: You apply online
The first step into our common future? You have found a job that interests you and would like to apply for it? You have still got questions? Contact us! Or you can apply online right now...
2nd step: Your documents will be reviewed
If you have successfully lodged your application, it is not only the HR but also your potential department that will read it. This way, we can get a picture of you and prepare for the meeting.
3rd step: We will get to know each other online
When we get to know each other, the first conversation takes place online. Not only we, but also you will thus get a first insight into what we do at DKV Mobility and who we are.
4th step: In a second conversation, we will get to know each other on site.
To give you even more insight into our working environment and our way of working, we will welcome you to our headquarters in Ratingen.
5th step: We decide in favor of each other
If we decide to work together after getting to know each other personally, we will send you all the necessary information about the contract. Now you will only have to sign.
6th step: Your onboarding starts
Together, we will prepare everything for your start with us, so that you arrive safely on your first day. You can be sure that during your onboarding you will get to know the entire DKV Mobility world and have a lot of fun with your new colleagues!
FAQs
You are welcome to use your LinkedIn profile for an application instead of your resume. Our application portal will also point this option out to you. It is thus important that your profile is also meaningful.
We leave it up to you whether you submit a cover letter and references in addition to your resume. It is helpful if your resume already reveals a lot about you.
We are happy if you have already familiarized yourself a little with DKV Mobility and what we do. Apart from that: Just be authentic and ask questions! This is the only way we can get to know each other well and see if we are a good fit.
In the interview, we are primarily interested in getting to know each other. We will talk about your professional experience and skills as well as about your potential future challenges at our place. Of course, there is always room for your questions.
No. Just come in the clothes you feel comfortable in.
For feedback, the recruiter always consults closely with the department. We try to do this as quickly as possible. It is in fact a good idea to address the timeframe directly during the interview.
Our headquarters are conveniently located on the A44 and an S-Bahn train station (S6) is also just a few minutes' walk away.
For all of us, good communication is the basis for successful and effective collaboration. The easier and less complicated it is for us to communicate with each other, the better. By working as an international 'team of teams' and using English, the "Du" has already become the norm in many places in our company. It allows us at DKV Mobility to move a little closer together and helps us to make working together more barrier-free and carefree. However, the "Du" has not yet arrived everywhere here in Ratingen. Together, we want to make our corporate culture even more open: With this in mind, let's YOU it!