Condrea Cristian (Area Sales Manager): "From the amazing team-managing challenges every day, to the great results achieved here at DKV Mobility, I am truly passionate about what I do. Let's just say, I wake up every morning eager to make a difference! Come join us to see yourself why we are the best in the mobility industry!"
Condrea Cristian (Area Sales Manager): "From the amazing team-managing challenges every day, to the great results achieved here at DKV Mobility, I am truly passionate about what I do. Let's just say, I wake up every morning eager to make a difference! Come join us to see yourself why we are the best in the mobility industry!"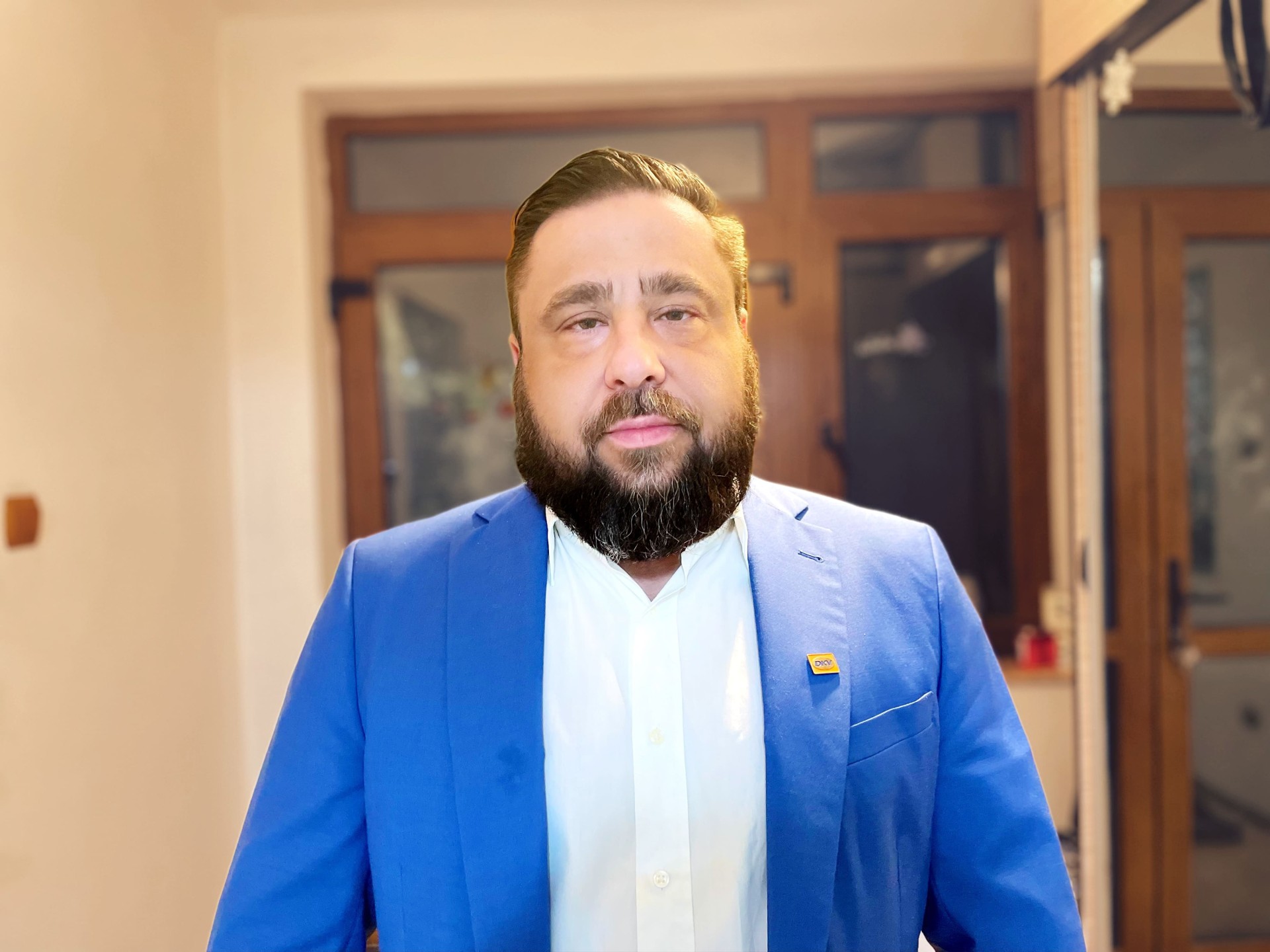 "As an Area Sales Manager at DKV Mobility, I choose to come to work every day because of the company's commitment to providing the best solutions for our customers, to innovating, and to always being a step ahead. I am passionate about the industry and excited to contribute to the company's success.
The company values its employees and provides a positive and supportive work environment, which is of great importance to me. One of my proudest moments as an Area Sales Manager was when I successfully helped drive healthy growth and restructure the existing customer portfolio in a new sales area. It was challenging as it required me to identify new opportunities and provide tailored solutions to our customers to ensure long-term growth. I felt proud of my ability to analyze the market specifics, implement reactions, and make inspired decisions.
With the support and guidance from the company's management team, I was able to successfully achieve my goals and it was a great accomplishment for me. DKV Mobility is a professional, ambitious and supportive company."
#LoveMyJob #ProudDKVEmployee