Technology made for people
DKV Mobility is a leading European B2B platform for on-the-road payment solutions. Together we develop concepts, products, tools and features for our customers, partners and employees. Whether Cloud, Infrastructure, Software Development, Data, SAP, Security, Automation – you can work wherever innovative ideas are promoted and have a sustainable impact.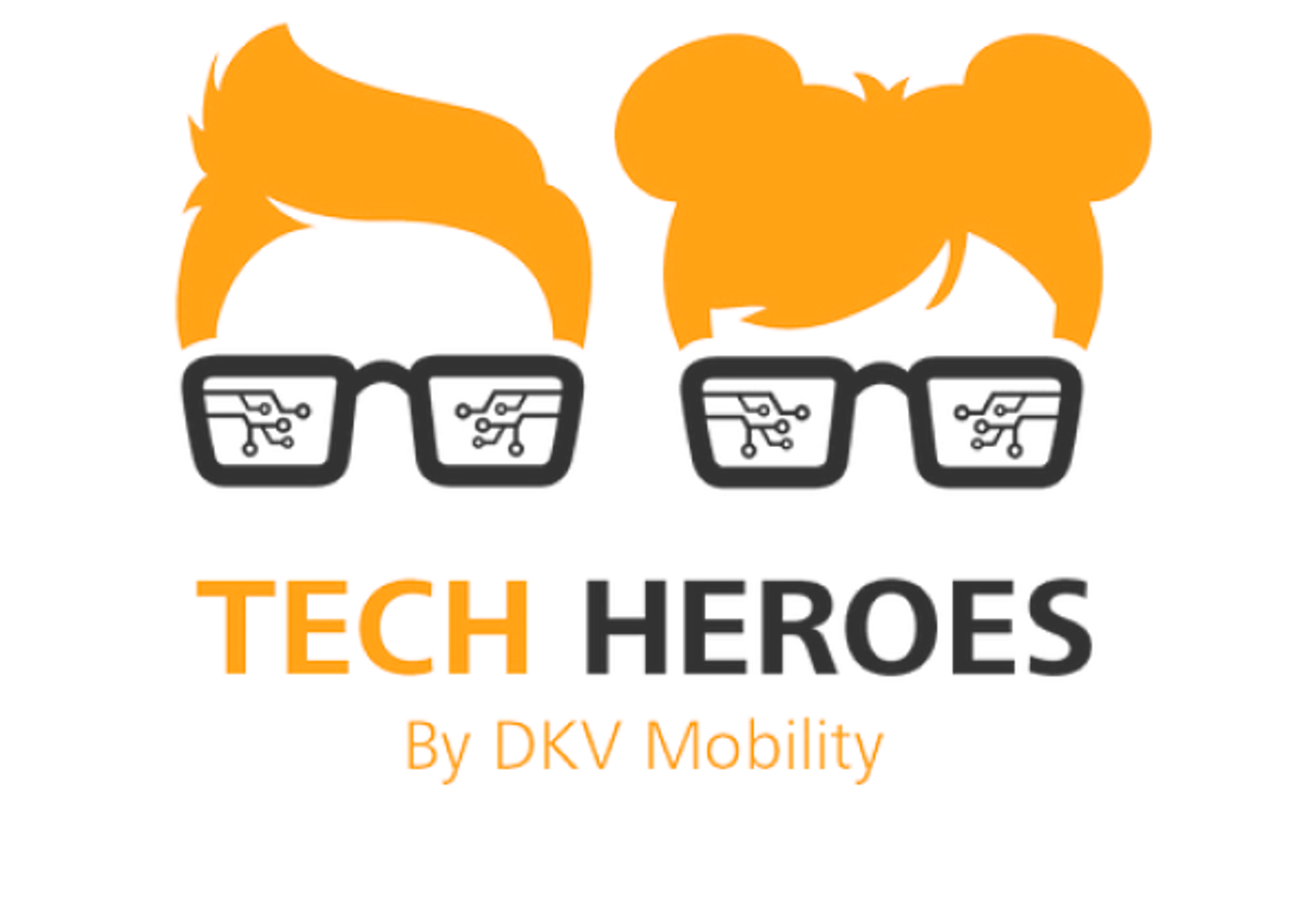 Our Tech Stack
We love technology and speak many languages. We use methods, tools & frameworks that suit us.

You still have questions? We have the answers!
We rely on Lenovo. As a standard, we at DKV Mobility have got Thinkpads with Ryzen5, 16GB RAM and 512GB SSD in 14" format. The majority of the devices have anti-reflective multi-touch displays. For developers, there are higher-performance devices with Ryzen7 or Intel i7, 32gb RAM and 1TB SSDs. Since the refit of the existing building (and also directly in the new building), there have been two types of workstations. One workstation with a 34" curved monitor and alternatively 2x27" workstations. Both can be booked flexibly. Each workstation is also equipped with a webcam and you will receive a wired stereo headset. For transport, you get either a bag or a backpack. If you are to get a cell phone, it will be an iPhone SE (3.GEn) incl. 5G contract.
At DKV Mobility, we recognize that in today's fast-paced world, the ability to adapt quickly to changing requirements is essential. This is why we work with flexible methods to ensure that we can respond to our customers' needs in a timely and efficient manner and manage our projects effectively. For example, our teams use Jira, Scrum or Kanban boards to track progress, visualize workflow, plan sprints and work together on tasks. We do not dogmatically follow specific frameworks, but look at the needs of different teams or departments and try to adjust the best agile practices to their specific needs.
In today's world, New Work concepts are essential to create a modern working environment. Therefore, we have introduced a New Work initiative to enable our employees to be flexible and agile. Our new building, which consists of a modern concept, also provides an efficient working environment with a barista, a roof terrace and many modern meeting rooms. Flexibility is guaranteed for all our employees through the use of mobile work, flextime and up to 20 days of mobile work abroad. Feel free to talk to us about the flexibility you need.
The further development of our employees is very important to us at DKV Mobility. Learning drives on innovation and progressive thinking – and promotes your individual strengths. Whether it is external training, tech talk, in-house training, the use of Udemy and LinkedIn Learning, or talent programs – with our continuing-education opportunities, we support you in strengthening your expertise and soft skills. If you are looking for an employer where you can grow and succeed, we would love for you to join our team.