"DKV Romania hosts fun team-building, X-mas parties, or treasurehunt"
"DKV Romania hosts fun team-building, X-mas parties, or treasurehunt"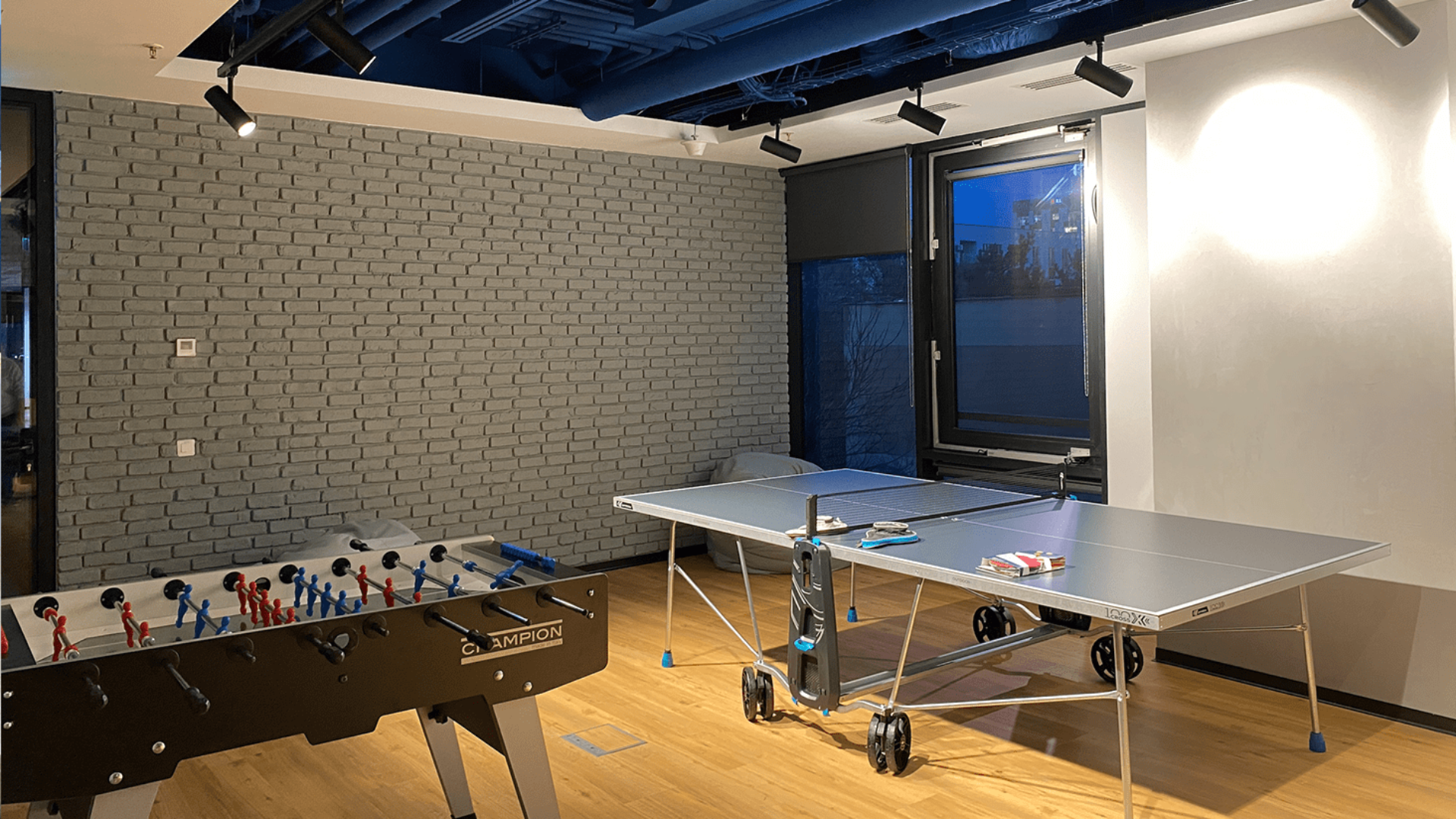 DKV Mobility Romania regularly organizes events to keep employees motivated and engaged, such as team-building, Christmas parties, new office opening, celebration events, and team-activity celebration dinners. These events promote teamwork, communication and also provide an opportunity for employees to bond with each other and celebrate the successes.
Deep Dive: To keep our employees motivated and engaged, we regularly organize fun events that are both entertaining and educational. Some of the most memorable events that we had organized include:
Team-building: This is an event that is organized to help employees bond with each other and build a sense of camaraderie within the team. The event typically includes activities such as team-building exercises, games, and challenges that are designed to promote teamwork and communication. Employees have a great time participating in these activities and come away from the event feeling more connected to their colleagues.
Christmas parties: The Christmas party is an annual event that is organized by the company to celebrate the holiday season. This event usually includes a festive dinner, live music, and Secret Santa gift-swapping. Employees look forward to this event every year as it is a great opportunity to have fun with their colleagues.
New office opening event : This was an event organized to celebrate the opening of our new office location. The event included a ribbon-cutting ceremony, a tour of the new office, and a reception with food and drinks. It was a great opportunity for employees to see the new office and to meet colleagues from other departments.
Celebration events: The company also organizes events to celebrate milestones and achievements. These events are usually held at a special location, such as a restaurant or a conference center. These events are a great way for employees of coming together and celebrating the company's successes.
At DKV Romania, we believe in promoting the wellbeing of our employees through various relaxing, educational, and recreational activities. Our Wellbeing program includes a range of activities such as Treasure Hunt in the office, Women's Day celebration with message cupcakes, pedaling a bike to make smoothies, conferences, workshops, and trainings on various topics of interest, as well as promoting participation in sports competitions. These activities aim to boost the morale of our colleagues and help maintain their well-being at a high level.
DKV Mobility Romania is a company that truly values its employees and works hard to create a fun and engaging labor environment. The fun events that it organizes are a reflection of this, and employees look forward to them every year.