Rosemarie Negrea (Teamleader Settlement & Billing): "DKV Mobility Romania: A place for action, progress and constant evolution for team members"
Rosemarie Negrea (Teamleader Settlement & Billing): "DKV Mobility Romania: A place for action, progress and constant evolution for team members"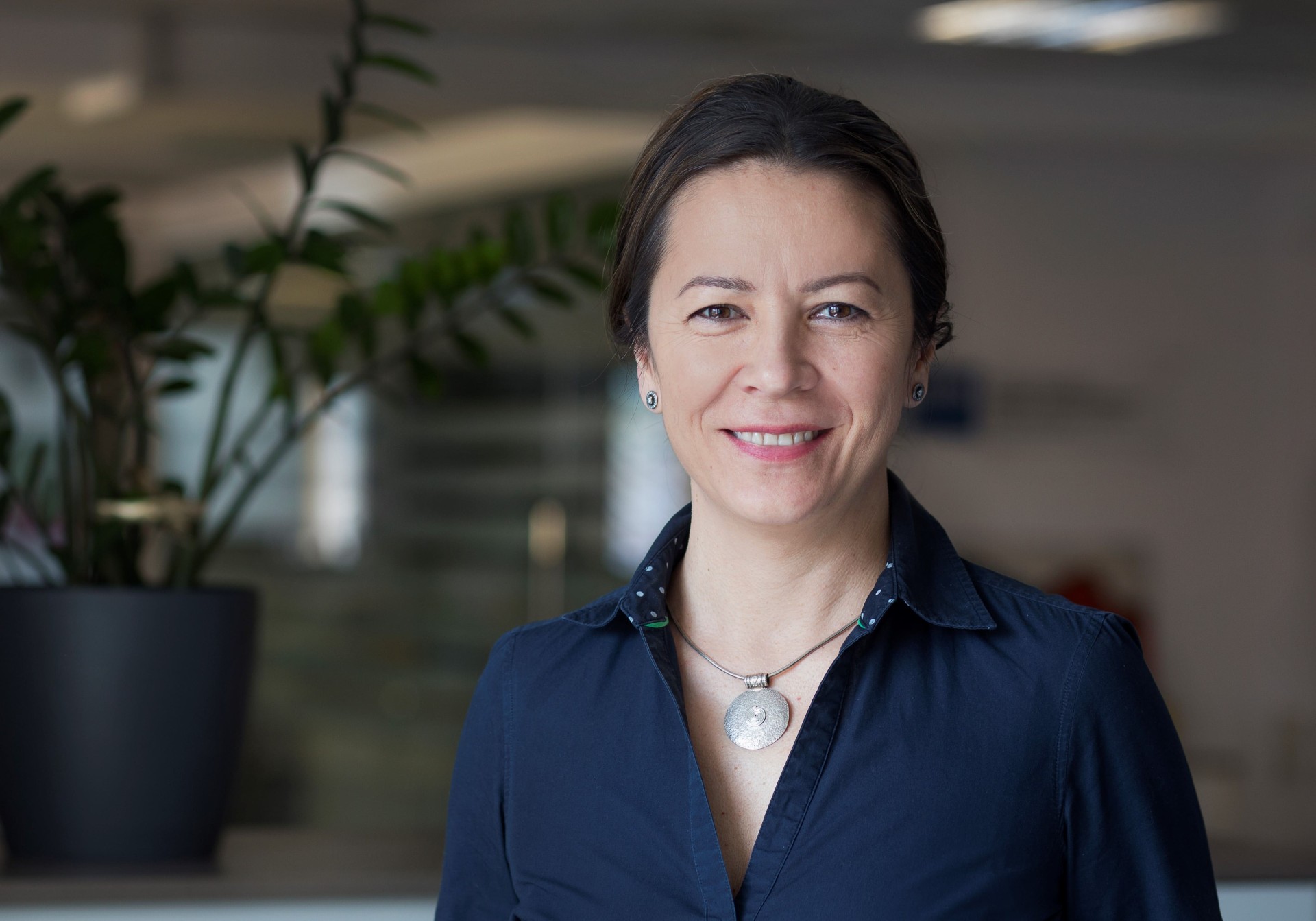 "As a person of action, I am always looking for ways to move forward, to come closer to my goals. This is why I am so glad to be a part of DKV Mobility. This company is a place where things are constantly moving and where every single team member is valued and plays a crucial role in keeping the machine running.
One of the things that I appreciate most about DKV Mobility is the company's constant preoccupation with adapting to the current and future market needs. This leads to a constant flow of new projects within the company, providing great opportunities for us to engage in, learn, and evolve.
The people I work with are great and fun, my job is dynamic and challenging every single day: the perfect combination! I feel incredibly fortunate to be a part of such a talented and supportive team. I have had many great moments in my job, and one of the best of them was when we celebrated the first year-end with a fully operational team. It was a proud moment for everyone on the team. If I had to define DKV Mobility Romania in three words, I would choose "Stability, trusting, welcoming."
Happy to be part of DKV Mobility!"