Front Runners
Front Runners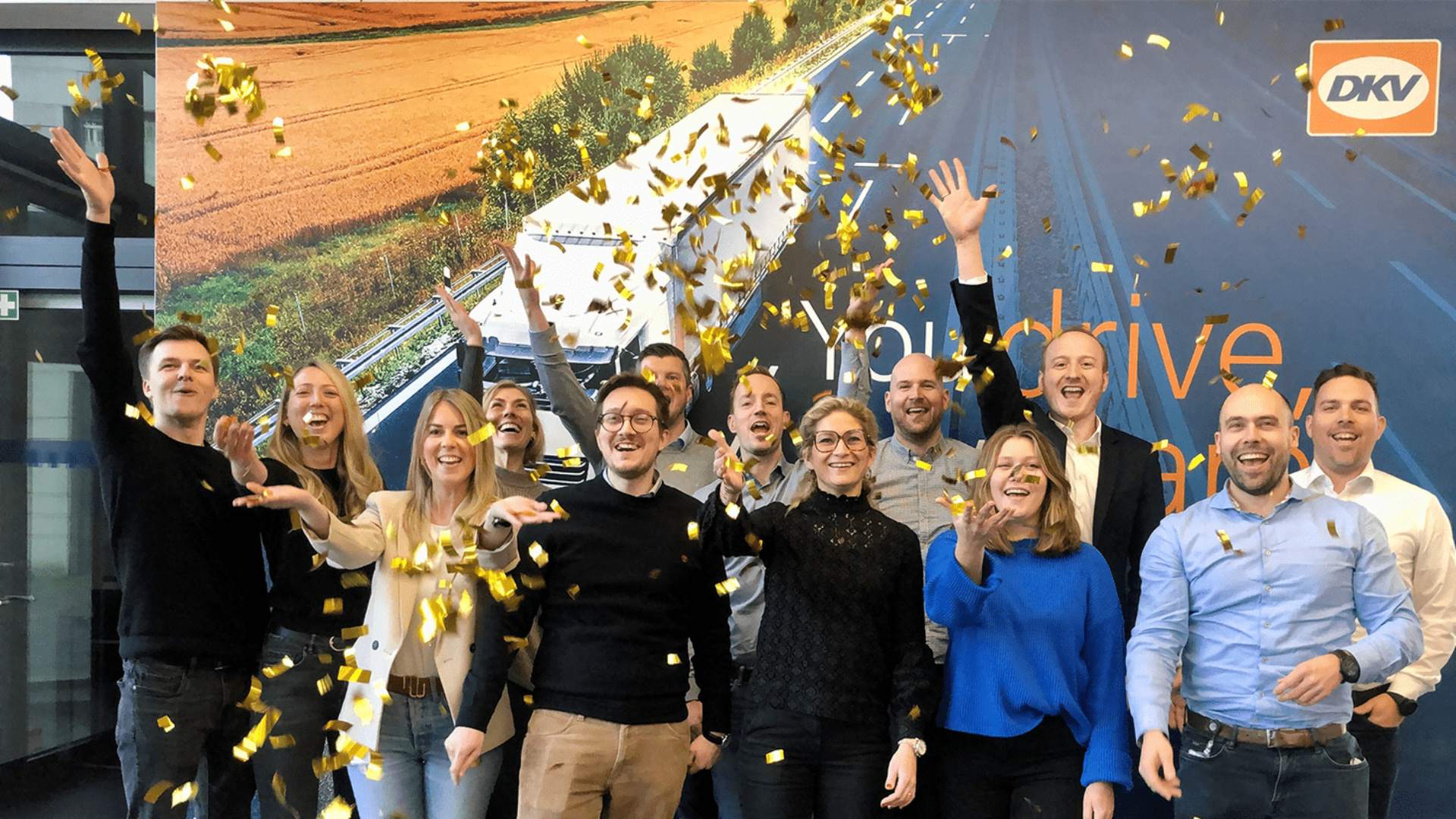 Front Runners is our international talent program to develop employees with the potential and aspiration to be successful in key roles at DKV Mobility.
This 12-month journey focuses on personal and leadership growth, strengthens digital and agile capabilities and offers unique mentoring and networking opportunities. Being part of Front Runners opens up new perspectives to you, e.g. accepting new roles and challenges at DKV.
​​​​​The success proves us right – this year we are running the program for the third time in a row.