Movember
Movember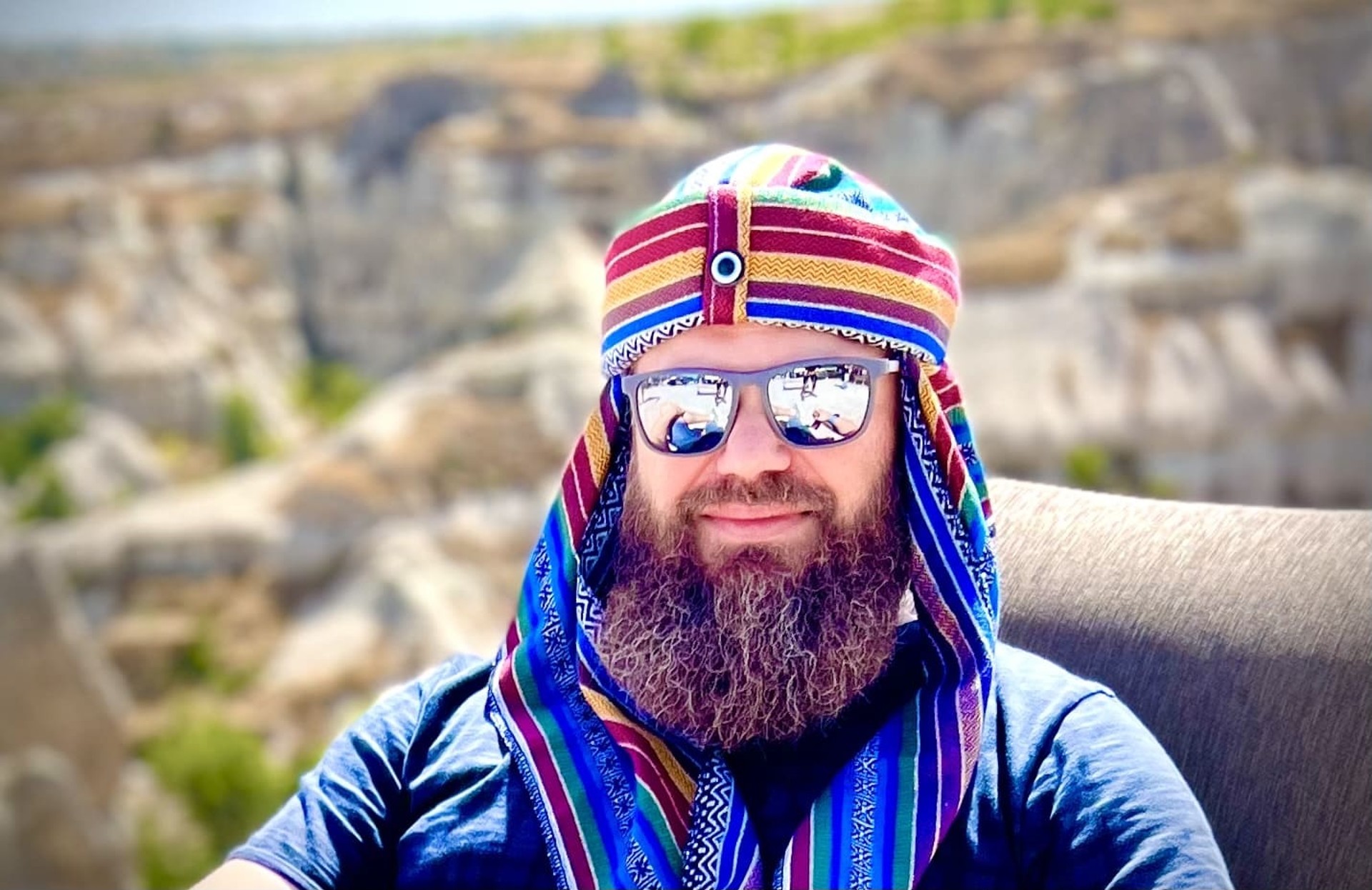 International Men's Day and Movember – a complete success!
The month of November was all about men at DKV Mobility. This year, we celebrated International Men's Day (IMD) and Movember for the first time with many great sessions and a challenge about growing the best mustache.
For more than 30 years, the month of November has been about celebrating men and boys in their diversity and highlighting the positive value men have for the world, their families and communities. This includes, among other things, the topic of men's health, which should receive increased attention especially during #Movember (Cancer Awareness & Prevention Month).
"I am very pleased that the actions on men's health and diversity were so well received and that I was able to be the sponsor of these events. I would also like to express my gratitude to our in-house speaker, Michael Beus, and congratulate Arturas Michejenko for winning the first Movember DKV Group Beard / Mustache Challenge," said Till Kreiler, Chief Digital Officer and sponsor of the campaign.
We also congratulate our winners of the respective country challenges. All of them can look forward to great prizes on the subject of beard / mustache care.