Automation Week
Automation Week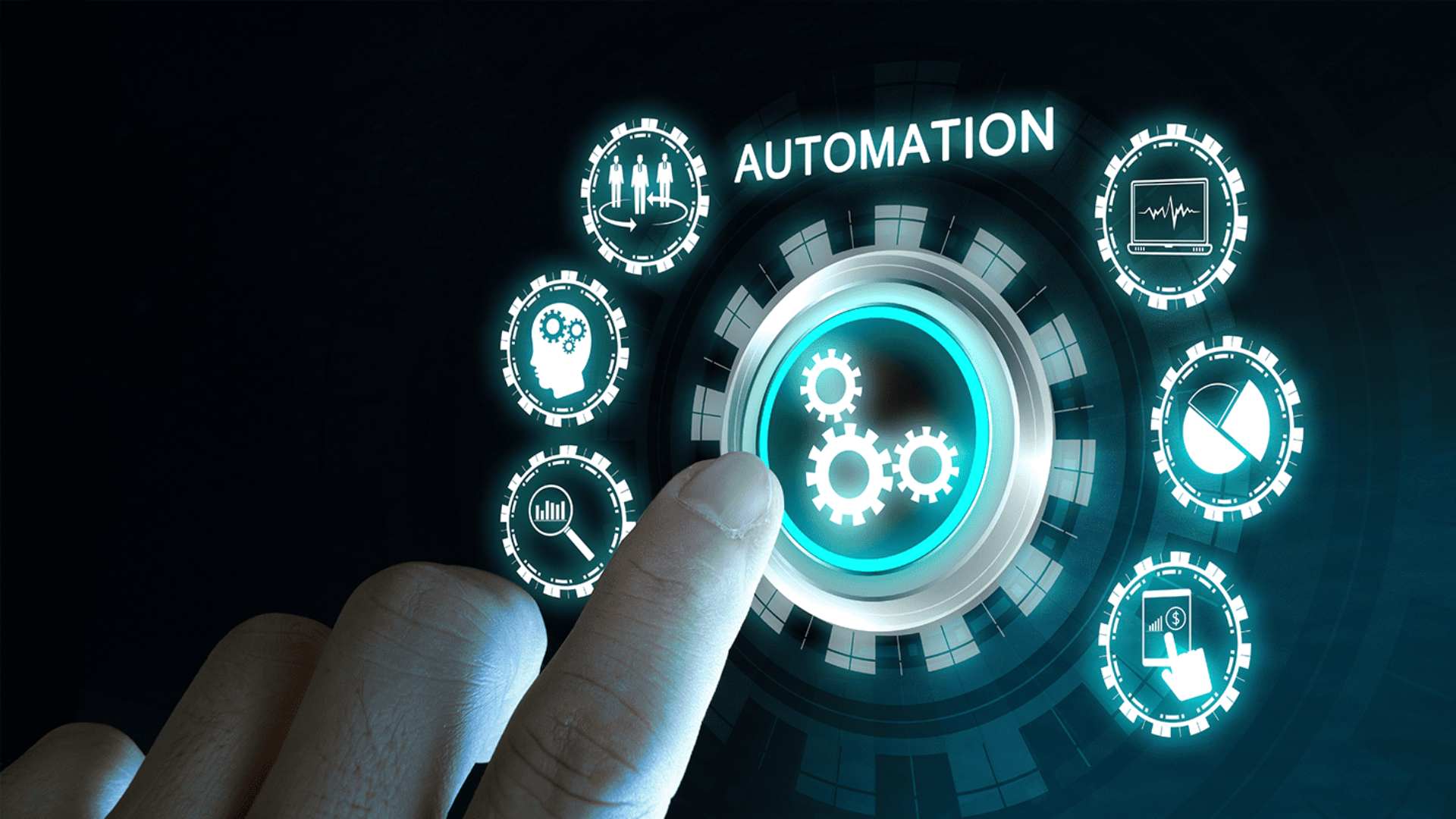 If you hate it, automate it! This is one key take-away from our Automation Week.
Welcome to our exciting Automation Week! We believe in the power of automation to help us streamline our work processes and enable our teams to focus on more meaningful and impactful work. This is why we are thrilled to offer a range of training courses, showcases, and Q&A sessions to help you learn how to automate your work and to thus improve your productivity.
Whether you are dealing with repetitive, standardized tasks or simply want to learn more about the benefits of automation – our Automation Week has something for everyone! Our experts will provide you with valuable insight and practical tips on how to automate your work and to achieve better results.
So why not take advantage of this opportunity to learn something new and boost your skills?