DIGITAL HEALTH DAY
DIGITAL HEALTH DAY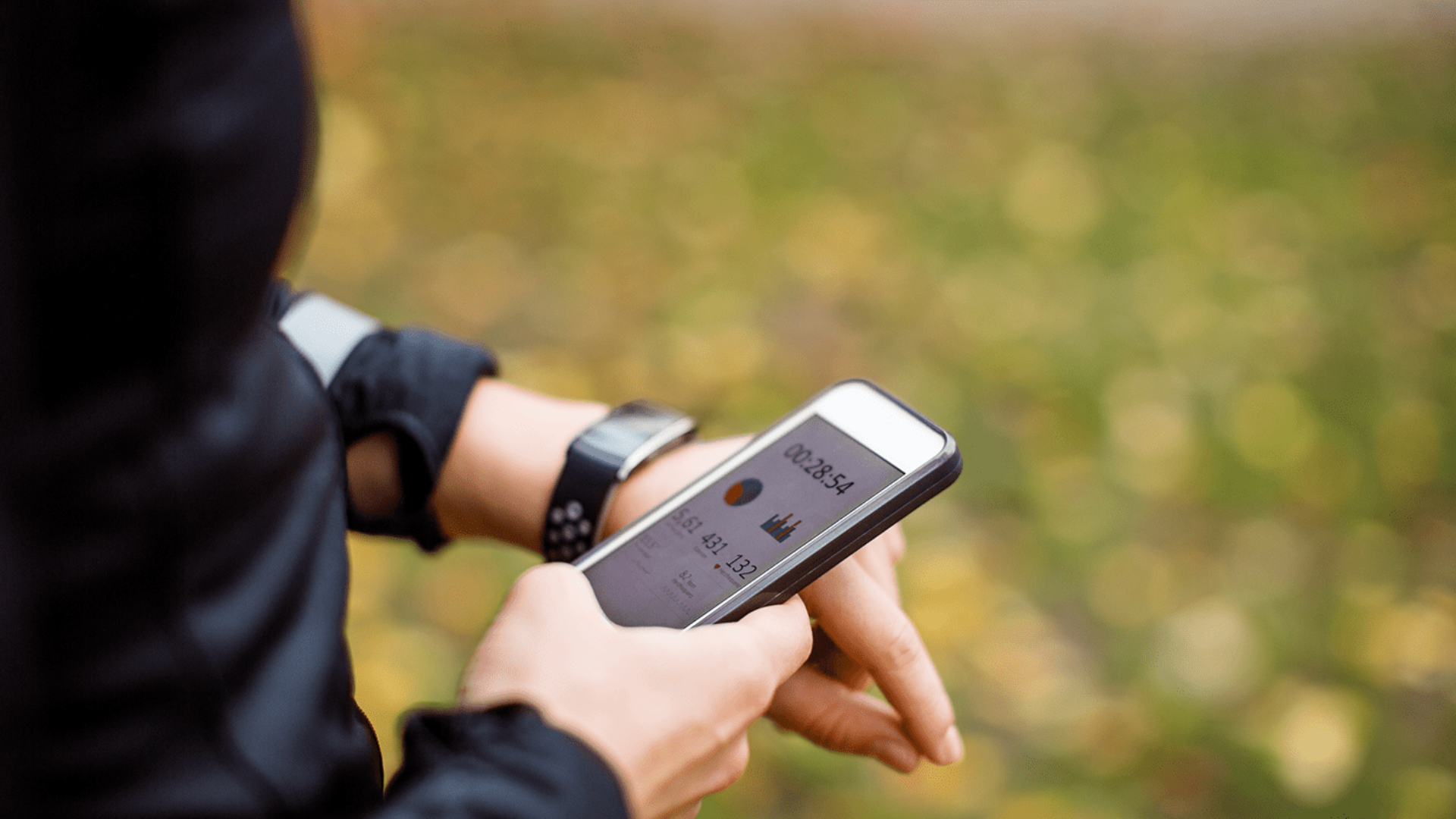 Join us for a range of informative and engaging sessions focused on physical and mental health at our upcoming Digital Health Day event.
We are excited to offer our employees the opportunity to participate in our Digital Health Day, an event that focuses on the most important aspects of physical and mental health.
Our goal is to promote health and wellbeing among our team members by providing access to a range of expert-led sessions and activities, such as keynote speeches and workshops.
These sessions cover a wide range of topics, from the benefits of physical exercise to strategies for managing mental challenges, and balancing work and personal life. Our team of doctors, mental trainers, and sports scientists will share their insights and expertise to help you develop new skills and habits that will benefit your overall health and happiness.
Whether you are looking to improve your fitness, manage stress, or learn new techniques for maintaining a healthy work-life balance, the Digital Health Day is a great opportunity to explore new ideas and approaches. We hope you will join us for this enriching and rewarding event.