Learning by playing!
Learning by playing!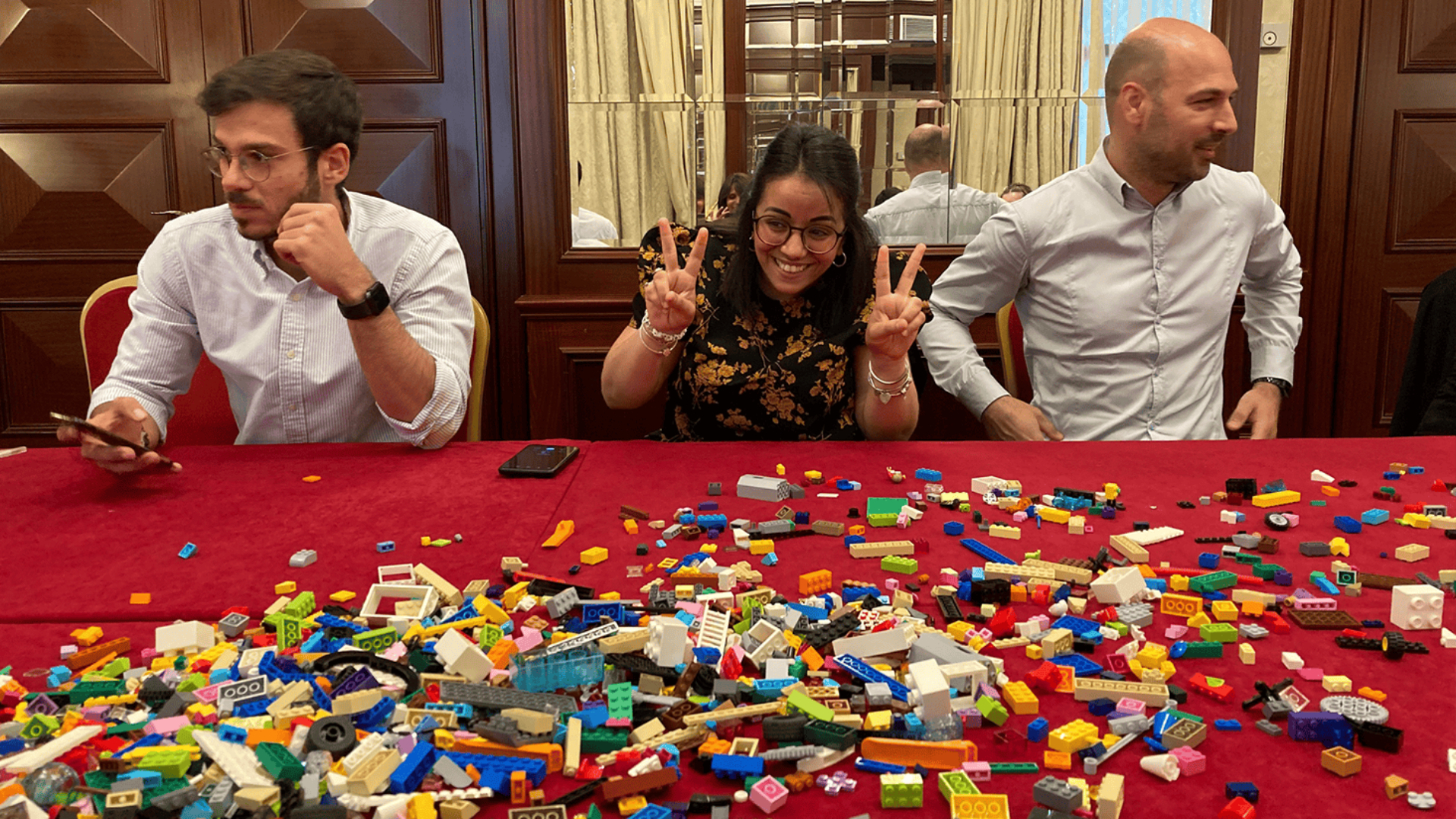 Self-awareness and effective communication are approached through the Lego Serious Play methodology
In reality, playing is something serious, for through the play we put our irrational part into practice, giving us the opportunity to reach a higher level of self-awareness. This methodology is useful for working on feedback, effective communication and listening strategies. It is a fresh and light-hearted approach to training that we use at DKV Italy in order to support personal and professional growth of our employees.