Borgioli Alessandro - Territory Sales Manager: "I chose DKV Mobility: professional growth, encouragement, well-being and a sense of belonging"
Borgioli Alessandro - Territory Sales Manager: "I chose DKV Mobility: professional growth, encouragement, well-being and a sense of belonging"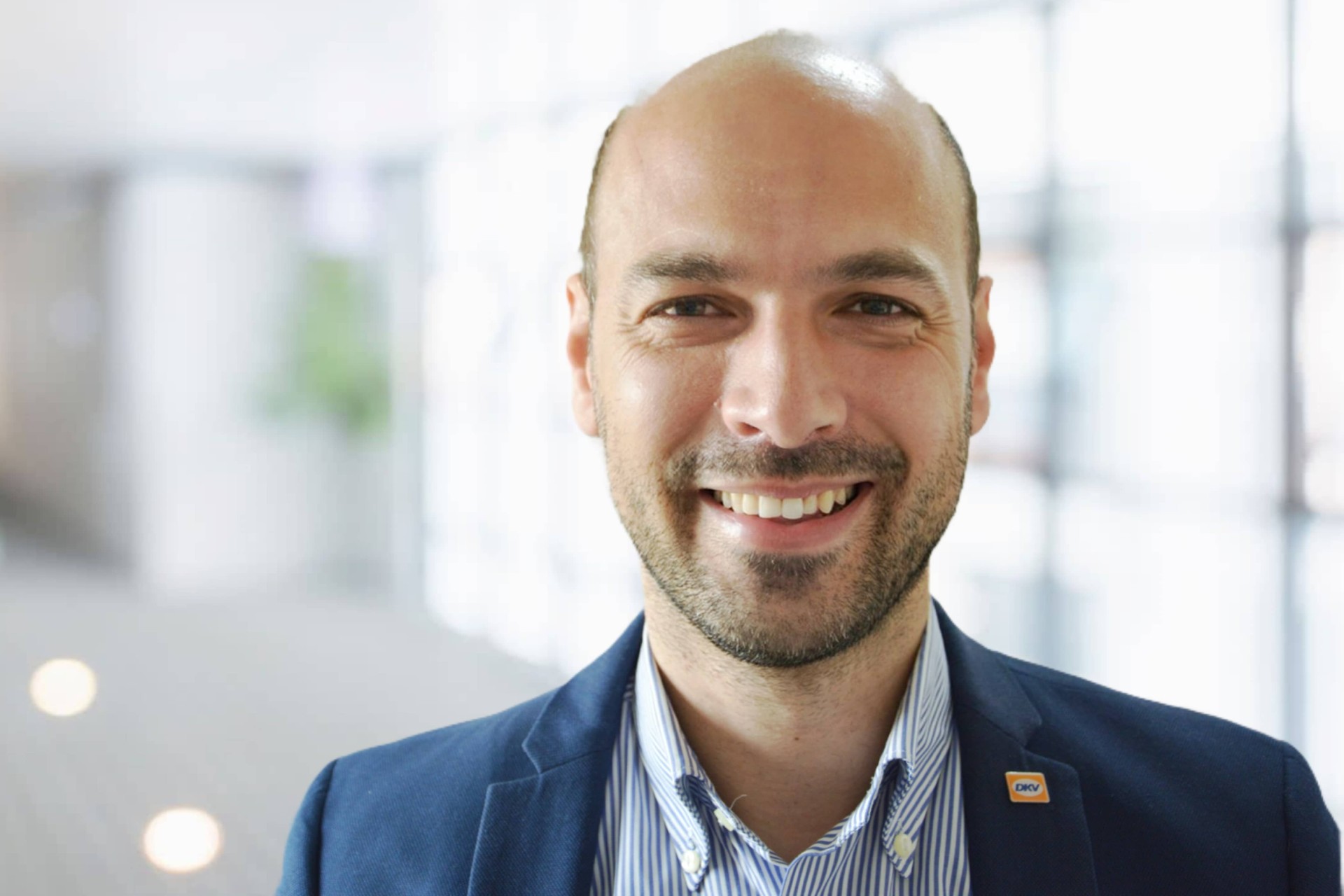 Why do you choose DKV Mobility every day?
Working for a multinational company with a strong family background like a small business is not trivial. It means having the opportunity to grow in a company where we are always listened to and appreciated like a son. Every day I choose to stay at DKV Mobility because I feel serene, I feel almost pampered and always stimulated to do my best to improve. What more could I want to feel good about myself?
What was your most satisfying moment at DKV Mobility?
In the past I have had some bad experiences; I felt I was just a number and, despite a thousand efforts and goals, the companies I worked for promised a lot and never delivered. When I joined DKV Mobility, my first great satisfaction was to immediately feel part of the family and as such receive signs of approval of and trust in my work. Here, ethics and respect are everything and you see deeds and not words!
How would you define DKV Mobility in three words?
Family
Wellness
Professionalism