Blasco Salamone - Key Account Manager: "Those who find a job they love, never have to work a single day of their lives."
Blasco Salamone - Key Account Manager: "Those who find a job they love, never have to work a single day of their lives."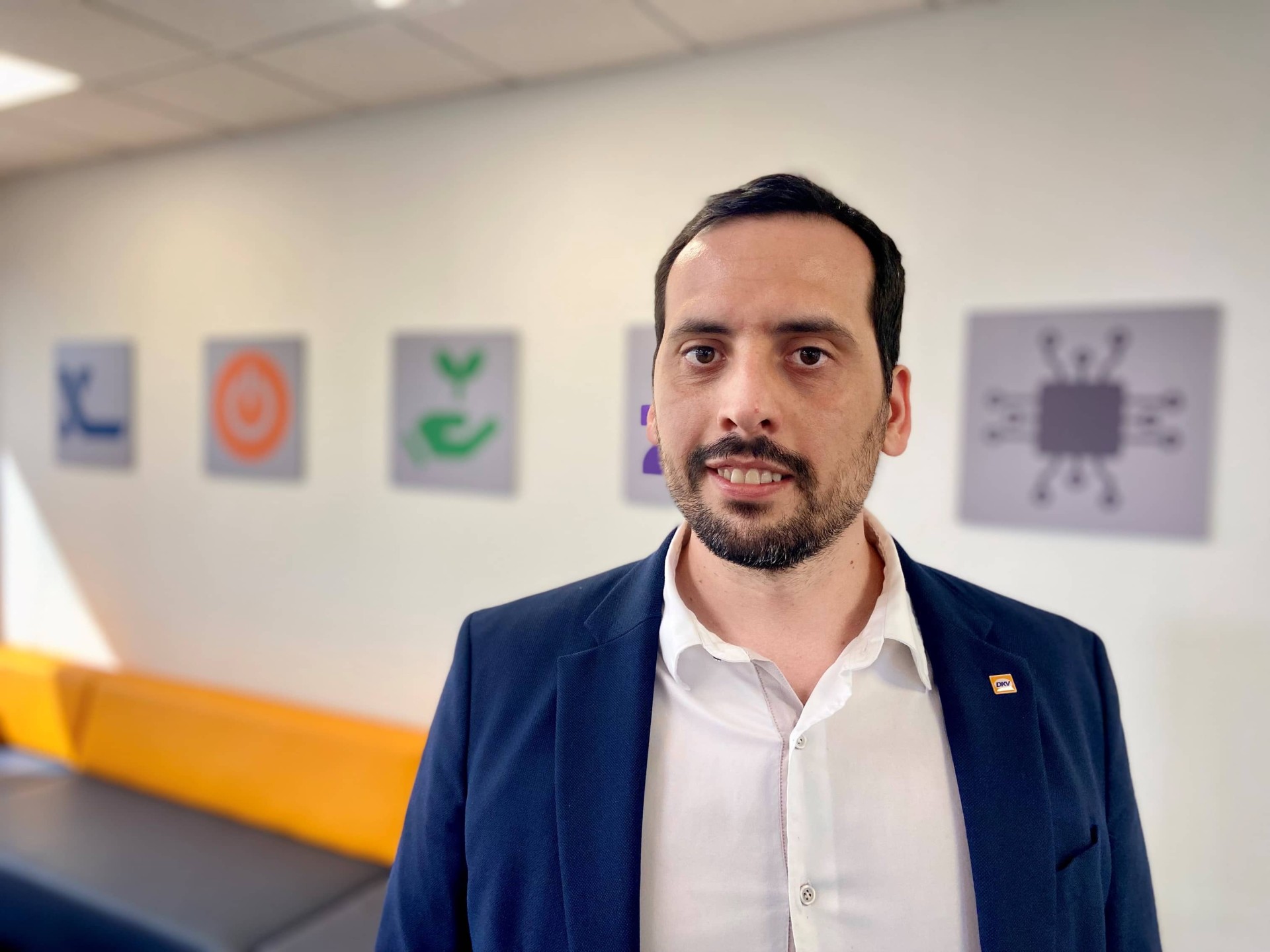 Why do you choose DKV Mobility every day?
Those who find a job they love, never have to work a single day of their lives – that's what I always tell myself, and I consider myself lucky to be part of a company that tries to implement this saying in practice every day. When I walk into the office in the morning, I do not know what challenges will be waiting for me, but I know for sure that I will have all my colleagues on my side, ready to work hard to bring results. The quest for continuous improvement, without losing sight of the healthy relationships between colleagues always makes entering the office a pleasant experience.
What was your most satisfying moment at DKV Mobility?
In my first months at DKV Mobility I managed to obtain some important results that made me proud. I have been seeing the confidence growing around me, but without ever losing sight of the importance of keeping the focus high and always working in a predictive and NEVER reactive way.
How would you define DKV Mobility in three words?
Dynamic
Welcoming
Attentive