Helle Kragh, Customer Service at DKV Scandinavia since June 2018.
Helle Kragh, Customer Service at DKV Scandinavia since June 2018.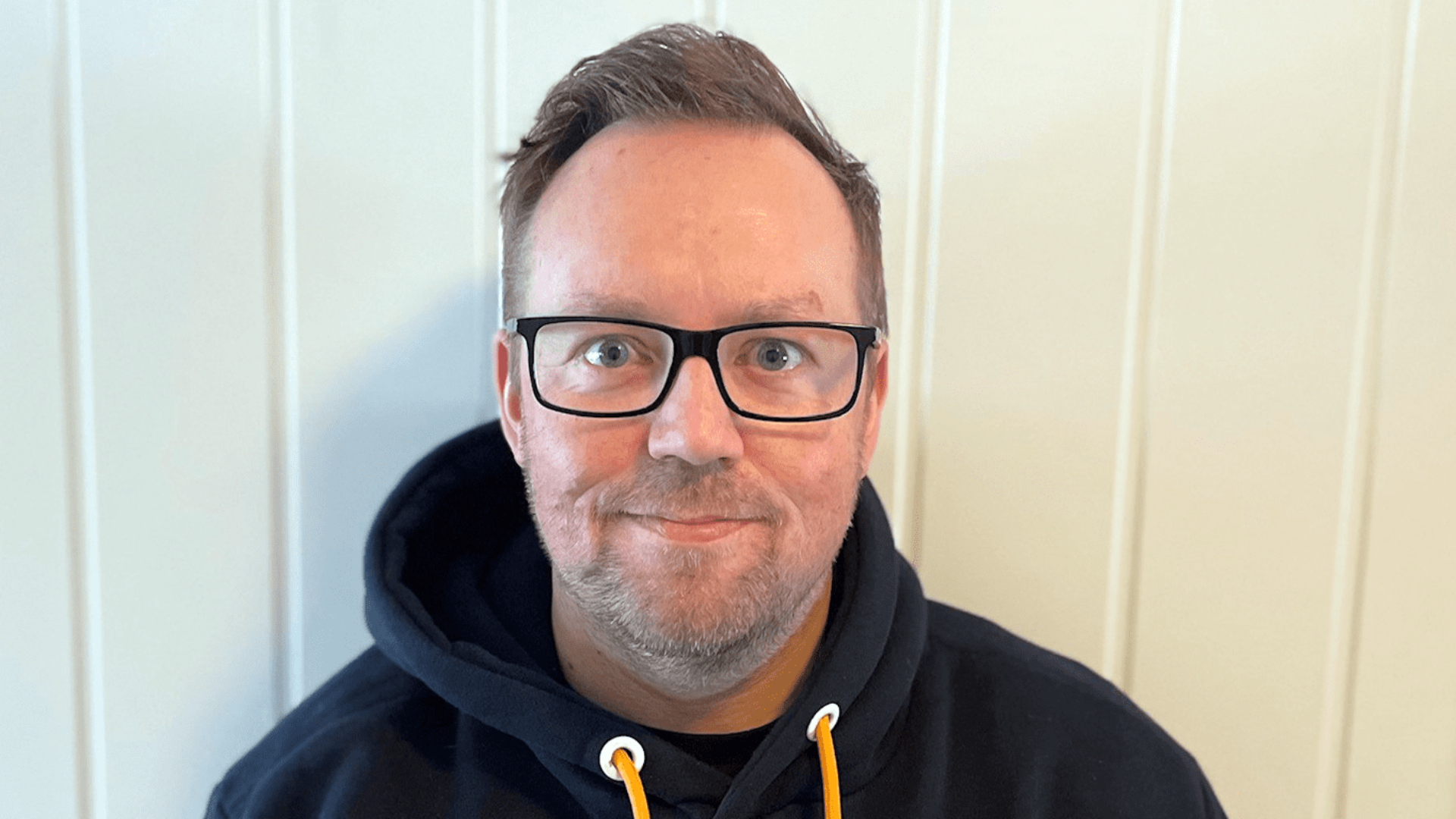 Why do you choose DKV Mobility every day?
After I was finally convinced that DKV Mobility was a good place to work at, it took some time to get accustomed. But I am glad that I took the decision to stay at DKV Mobility.  
When you take the first decisions of your day and make things happen, your day changes – something that makes made a huge difference to the better for me. This is also the reason why I am still with DKV Mobility. And to my luck, DKV Mobility was launching a new product when I started – my first new thing to get prepared for and take responsibility for. 
DKV Mobility has some very good products for those who need it. And DKV Mobility keeps developing new and better products. 
And even if I am only part of the customer service, I also feel excitement when I inform our customers about new items and sell them, thus guiding our clients on what we can do for them, whether they are old or new ones. 
Our fantastic team in Scandinavia has grown twice its size since I started, which is very exciting, and we have a great teamwork. 
It is fantastic when you are visiting different parts of Europe and see our logo everywhere. Yep, I feel proud to be with DKV Mobility.
What was your most satisfying moment at DKV Mobility?
One of the most satisfying moments was the unique opportunity I had to join the Sales Summit in Frankfurt, in 2020. It was great to have this opportunity to see and feel a little bit how DKV can operate, what the future could bring and meet other colleagues from other VTs.
Other good moments are the good discussions / debates I have with my manager, and not to forget the good conversations I have with our customers. 
How would you define DKV Mobility in three words?
"Growth, challenges, high speed."