The growing need for a smart fleet
The growing need for a smart fleet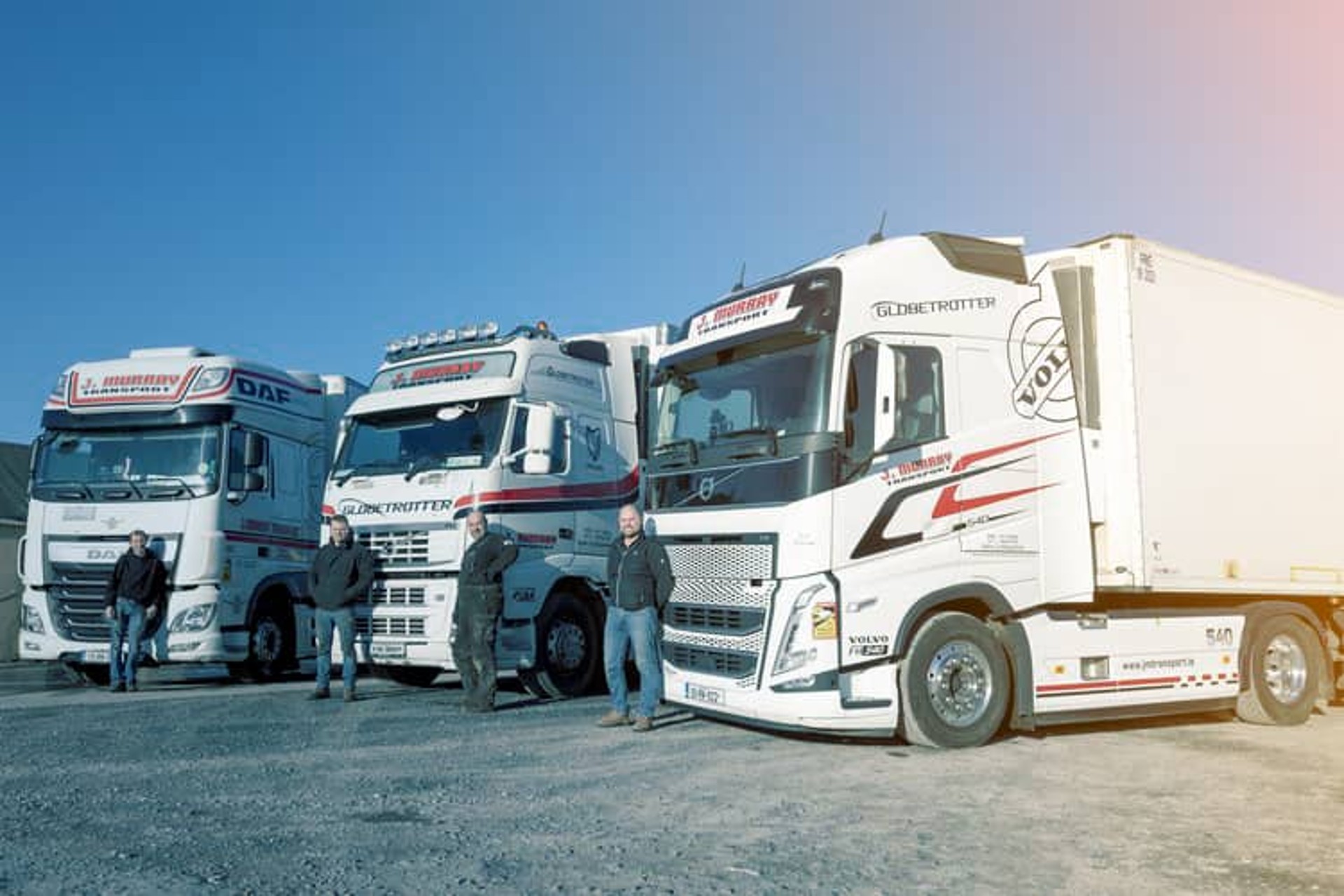 As director at J. Murray Transport, John Murray handles the day-to-day operation and oversees the company's 20 employees, 18 trucks and 65 trailers. His father founded J. Murray Transport in 1989, when he used only one truck to ship fresh foods. But the days of running a single truck are over. Now, 33 years later, the company has grown.
Operating in Ireland, the U.K. and a large part of Europe, John Murray says, "the business looks to attract more contracts and maintain a good level of service". Therefore, the company was looking for solutions to handle their fleet and make processes easy and convenient. In DKV Mobility they found a partner that helps their business through several of its products.
One for all
Currently, all of J. Murray Transport's trucks do not only use a DKV Mobility toll box and fuel card, but the company is also taking advantage of the DKV Cockpit. "The fact that all services – fuel cards, toll boxes, etc. - can be accessed in one platform is great", says Murray. That's why the transport company recently expanded their portfolio of solutions in use by DKV LIVE. The smart digital assistant smooths the customers way to digital fleet management. With DKV LIVE, companies can continually optimise their logistics workload for dispatchers, drivers and customers. Exactly, what Murray was looking for. The primary reasons for choosing the tool have been the convenient installation and the ability to change devices from one truck to another without the assistance of an engineer. According to Murray, this portal has made it even easier for the company to manage its growing fleet of trucks. It has provided Murray and his firm multiple benefits: "We can remotely download all the trucks' tachographs, and live tracking allows us to update customers on a regular basis". This saves time, as it "removes the need for frequent phone calls to the drivers", Murray adds.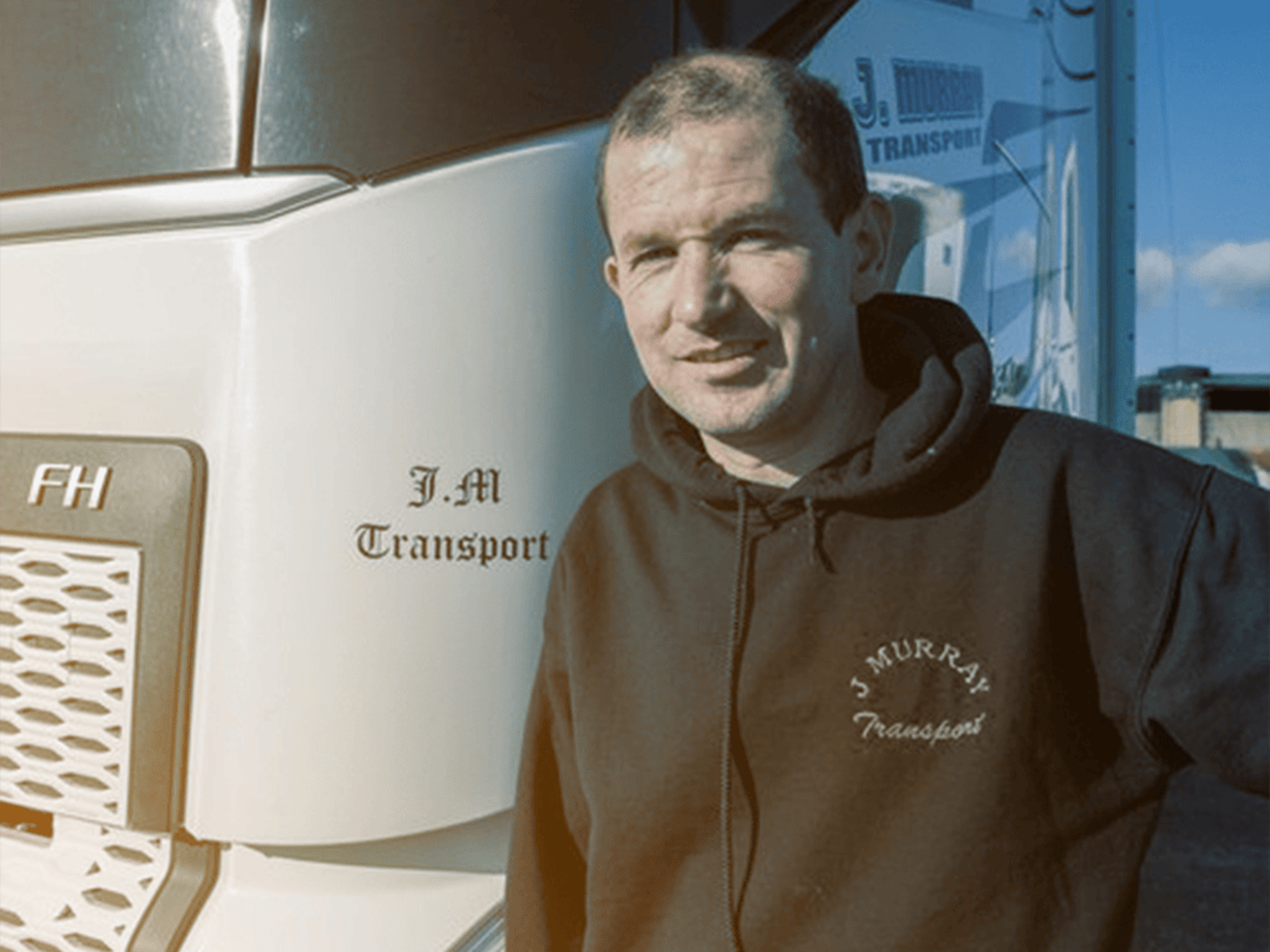 John Murray
That's why Murray plans to keep enjoying the benefits that DKV Mobility's products provide and also recommends them to other transport firms within his network.
"It is great to see the growth in John's business from when we first met three years ago", says Charlie O'Reilly, DKV Mobility Sales Manager for Ireland. "J. Murray Transport now avails of all products from the DKV Mobility product portfolio: fuel cards, European toll boxes, DKV LIVE and refunds service. It shows that if you truly value a customer's business then they will value yours."