Seven hot questions in switching fleet to eMobility
Seven hot questions in switching fleet to eMobility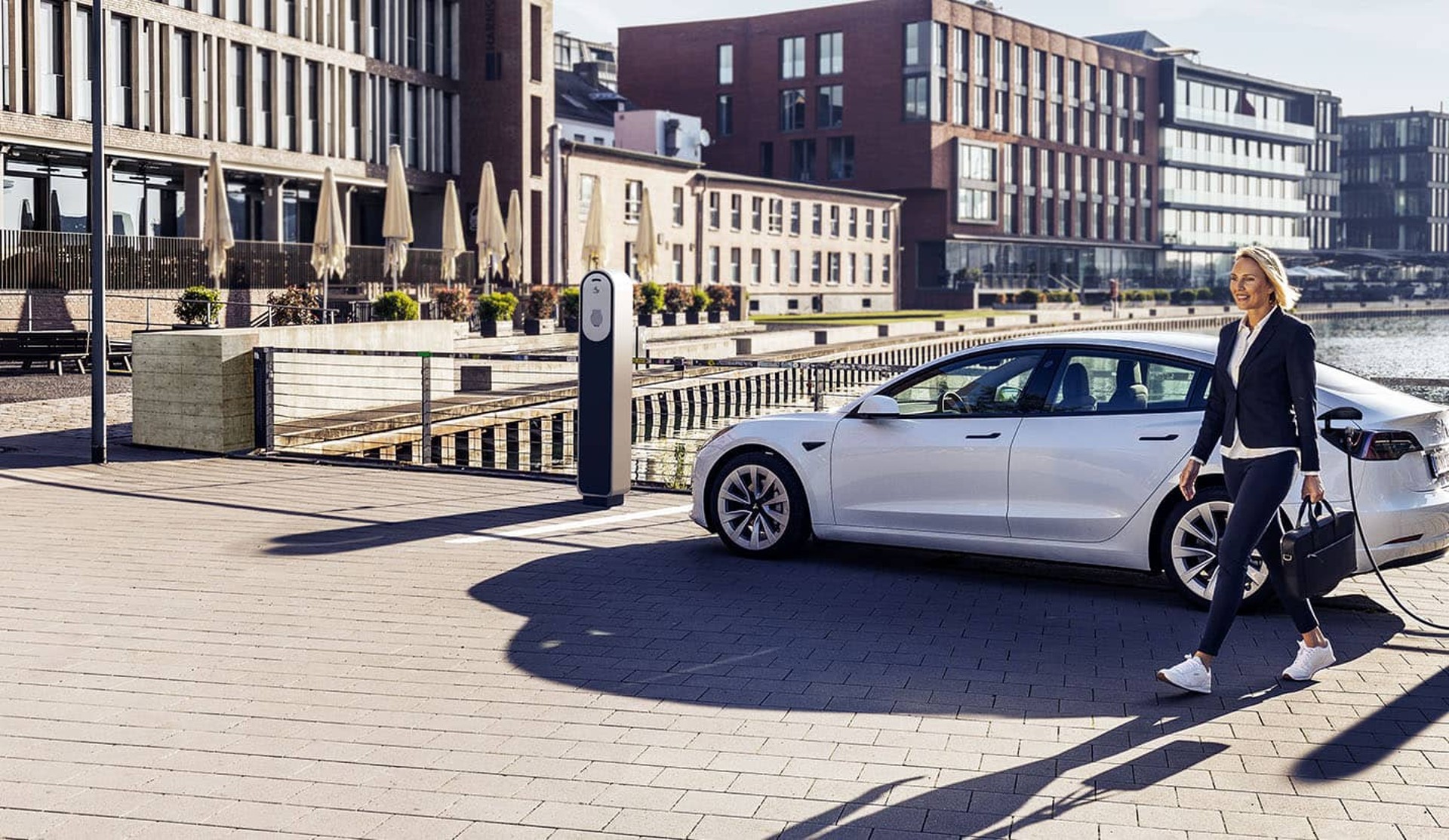 In terms of fleet transition to electric, there are still many doubts on the part of companies and their Fleet Managers: difficulties in choosing the right supplier, uncertainties about charging rates for electric vehicles, and overly complex paperwork. Michele Peruzzi, Supplier Country Manager eMobility at DKV Mobility, will give answers to the most burning questions.
Newsroom: How can you build infrastructure in a super condominium/company between permits and fulfillments?
Michele Peruzzi: First of all, it is necessary to identify whether the customer is a property owner or a tenant (in which case the owner's permission is required). Next, a technical inspection must be carried out to define the best plant solution (available power, existing meter vs. dedicated meter vs. condominium meter) and it needs to be verified if the charge point is private with its own meter or if it is dedicated so that the administrator can be informed of the works with a detailed technical plan, so that he can determine if SCIA is needed and convene a meeting to inform of the works. In case it is a private charge point with a condominium meter, you proceed as above but a consumption meter is required. On the other hand, in case we are faced with a shared charge point with a condominium meter, as an elevator the one who uses the service pays for it, but condominium authorization is required to proceed with the installation with cost sharing, otherwise you can still proceed after 3 months.
By cooperating with a partner with a proven track record in private and public charging system installations, DKV Mobility is able to assist its customers step by step whether installing in a garage of a single-family house or in a super condominium. In addition, DKV Mobility has been gaining much experience in this area at the European level, and products such as @work and @home will soon be available in other countries as well.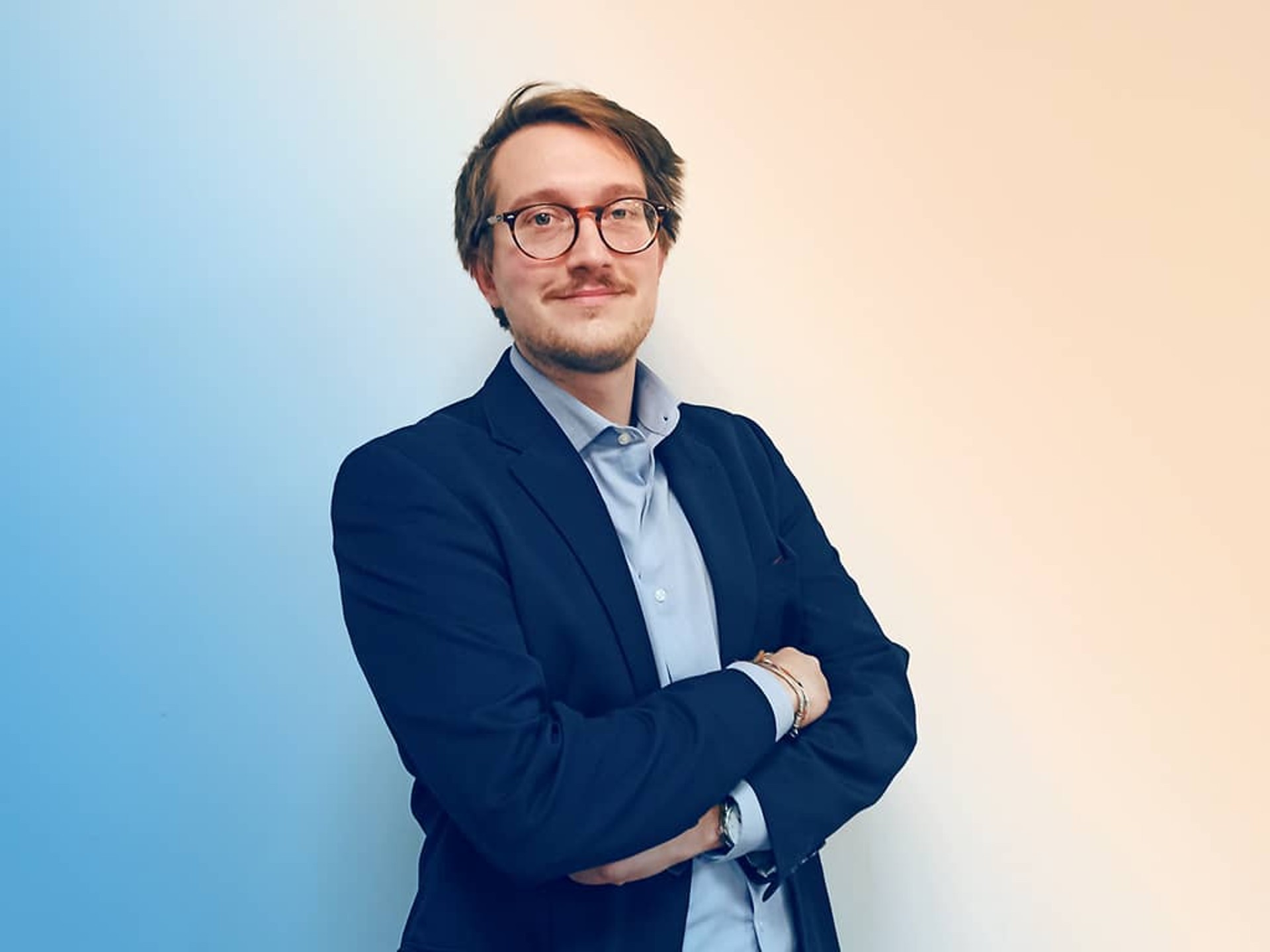 Michele Peruzzi, Supplier Country Manager eMobility at DKV Mobility
Newsroom: Will there be harmonization and greater transparency of tariffs among the various electric mobility players? Does DKV Mobility negotiate electric charging rates?
Michele Peruzzi: We believe that transparency is a key issue to meet the needs of its clients, and being a player present in more than 50 countries, transparency of charging rates is a topic that DKV Mobility has already had the opportunity to address in markets much more developed than the Italian one (e.g. Netherlands or Germany) from an electric mobility point of view.
For this reason, it is possible to view the individual charging rate of each contracted point through our DKV Mobility App, before starting each charge.
Public charging can take place in different modes and speeds (e.g. Normal vs. Fast, AC vs. DC), each characterized by different costs for both electricity supply and the installation and management of the charging infrastructure.
DKV Mobility, thanks to its many years of experience in supplier management, already negotiates each charging rate with the CPOs/Operators it contracts in Italy and in Europe with the ultimate goal of pursuing what we believe should be our role in the energy transition i.e. that of facilitator.
Newsroom: What solutions does DKV Mobility offer in terms of payment?
Michele Peruzzi: DKV Mobility is the leading European B2B platform for on-the-road payments and solutions. Our purpose is to drive the transition towards an efficient and sustainable future of mobility. We are offering one unique product, the DKV CARD +CHARGE: a single tool to access the largest multibrand and independent refueling network, traditional alternative or electric, in Europe (about 67,000 fuel service stations and about 310,000 public and semi-public charge points throughout Europe).
With the DKV CARD +CHARGE, it is also possible to access additional mobility services such as washing, parking payments, roadside assistance, and many more all in one periodic and transparent invoice. The fleet manager can monitor all transactions and consumption made through our DKV Cockpit, a user-friendly fleet management portal from which new cards can be ordered, cards blocked, etc.
Newsroom: One problem can be overbooking of cars at the charge point: if there are too many recharges at once (in the company), what is the best way to manage them?
Michele Peruzzi: First, a good design of the system is necessary before installation, for example if I have 10 EVs, I cannot set up 2 outlets.
DKV Mobility, thanks to products like @work and @home, will be able to offer as a first step a site survey. Such an inspection is necessary to better understand the situation of the existing system, identify the design solution that can best meet the customer's needs and, also depending on the available power, understand if there is a need for solutions - so called - load balancing of the loads that, depending on the number of cars connected to the charging systems and the power available at the meter, are able to balance the charging of the entire fleet of vehicles with all the other loads connected to the company meter.
Newsroom: On paper, fleet electrification always looks like a good deal. But how do you convince shareholders and the board of directors to make savings? By electrifying the fleet, do I really give "a hand to the environment"? What does it affect in terms of health in the city, is there a relationship with respect to that?
Michele Peruzzi: Yes, by electrifying the fleet, I really do give the environment a hand. Then there are numerous studies and reports showing that the presence of electric cars reduces the presence of particulate matter (pm10) within built-up areas with consequent health benefits for everyone (e.g., Mal d'Aria Report 2021 - Legambiente).
Regarding a possible economic saving to sell to shareholders and the board, we suggest taking a look at the latest Smart Mobility Report 2021 published by the Energy & Strategy Group of the Politecnico di Milano and downloadable for free from their website, where various Total Cost of Ownership case histories between electric cars and - so called - traditional cars are compared and analyzed and it is shown that savings can be obtained by using an electric car as compared to a traditional one even as early as the 2nd year of use.
Newsroom: Often fast charges on highways are still a minority, plus public charge points are sometimes occupied. Sometimes mistaken for parking. How to regulate occupancy?
Michele Peruzzi: Some useful dynamics to regulate the use of the public grid are already in place. Let's cite for example cities such as Milan, where parking at dedicated charging stalls is allowed for only two hours. Some operators charge variable rates depending on whether the car is charging or simply parked.
In Italy, today the number of public charge points is half that of Germany, a country where the electric mobility market is most widely developed.
However, it should be considered that the electric mobility market is a newborn market and, therefore, in continuous evolution and, likewise, so are both public and private charging networks. Just think that it is estimated (Motus-E & PWC) that in 2030, there will be between 95 and 130 thousand public charge points in Italy and between 2.9 and 2.3 million private charge points capable of meeting the charging needs of more than 5.3 million electric vehicles (83% BEV, 17% PHEV).
Newsroom: It is difficult for a structured company to adopt a green policy if it does not know what national project there is on sustainable turnaround. What information does DKV Mobility give to its customers on this point?
Michele Peruzzi: We define ourselves as facilitators of the transition towards an efficient and sustainable future of mobility - not only because of the products we offer in the market, but also because of the advisory and support approach we offer to fleet managers in this area.
In this regard, we mention 2 initiatives that can help to understand what the national project is in the field of electric mobility:
1) PNIEC (Piano Nazionale Integrato per l'Energia e il Clima - National Integrated Energy and Climate Plan) where the Italian strategic guidelines for the period 2020-2030 are defined in terms of five dimensions including decarbonization and based on the assumption that more than 6 million electric vehicles are expected to be on the road by 2030;
2) PNIRE (National Infrastructure Plan for the Recharging of Electric Powered Vehicles) which has been regulating and incentivizing the development of charging networks for public use since 2016 and envisions 110,000 charge points by 2030.