"No one wants to be promoted because of their gender"
"No one wants to be promoted because of their gender"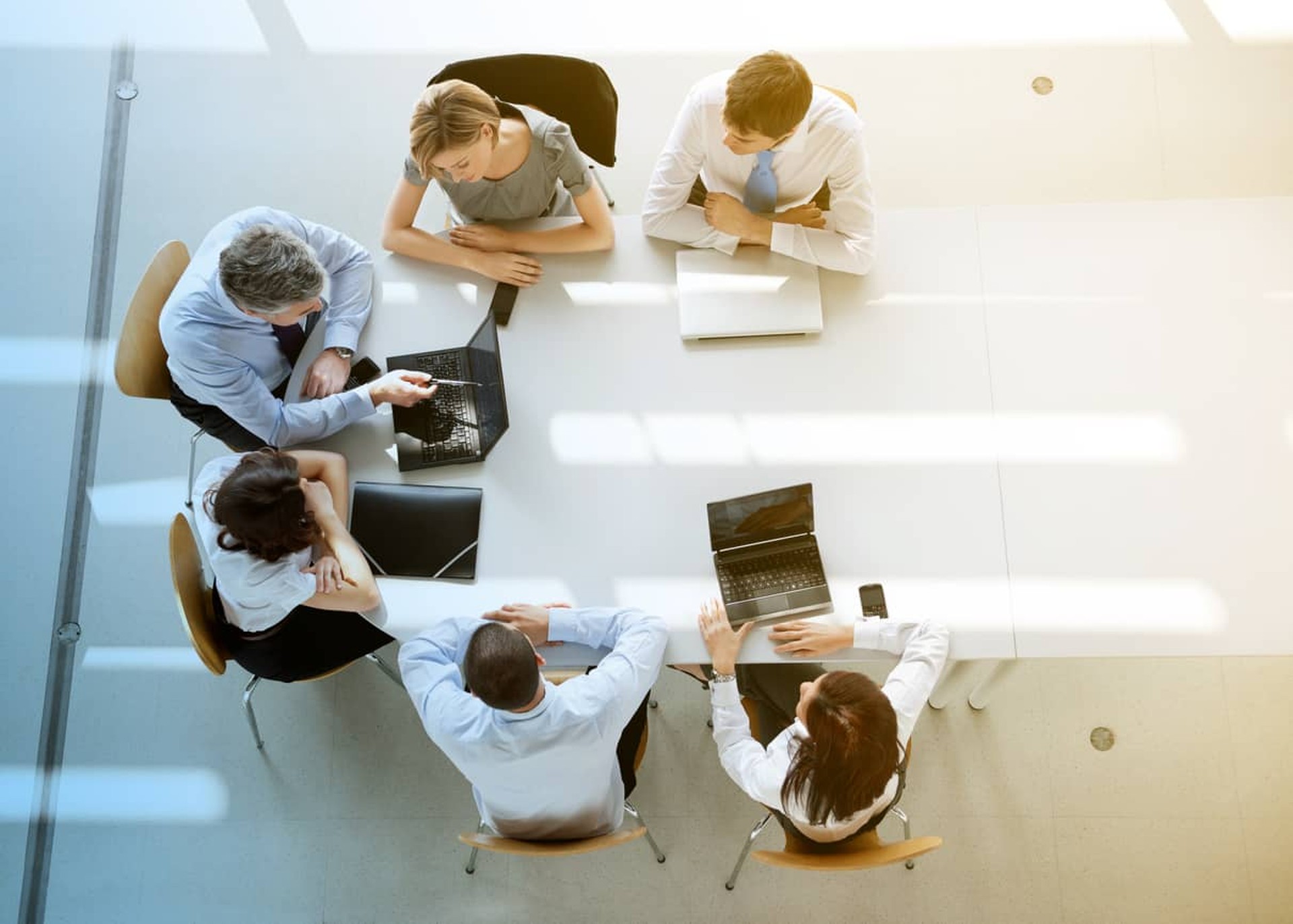 Diversity is a topic of great importance – as a company, DKV Mobility has therefore set itself measurable targets to constantly drive equality and a diverse working environment. As part of the program we are conducting interviews with key stakeholders and role models at DKV Mobility. The first one to start the series is Peter Meier, DKV Mobility's Chief Financial Officer and main diversity sponsor.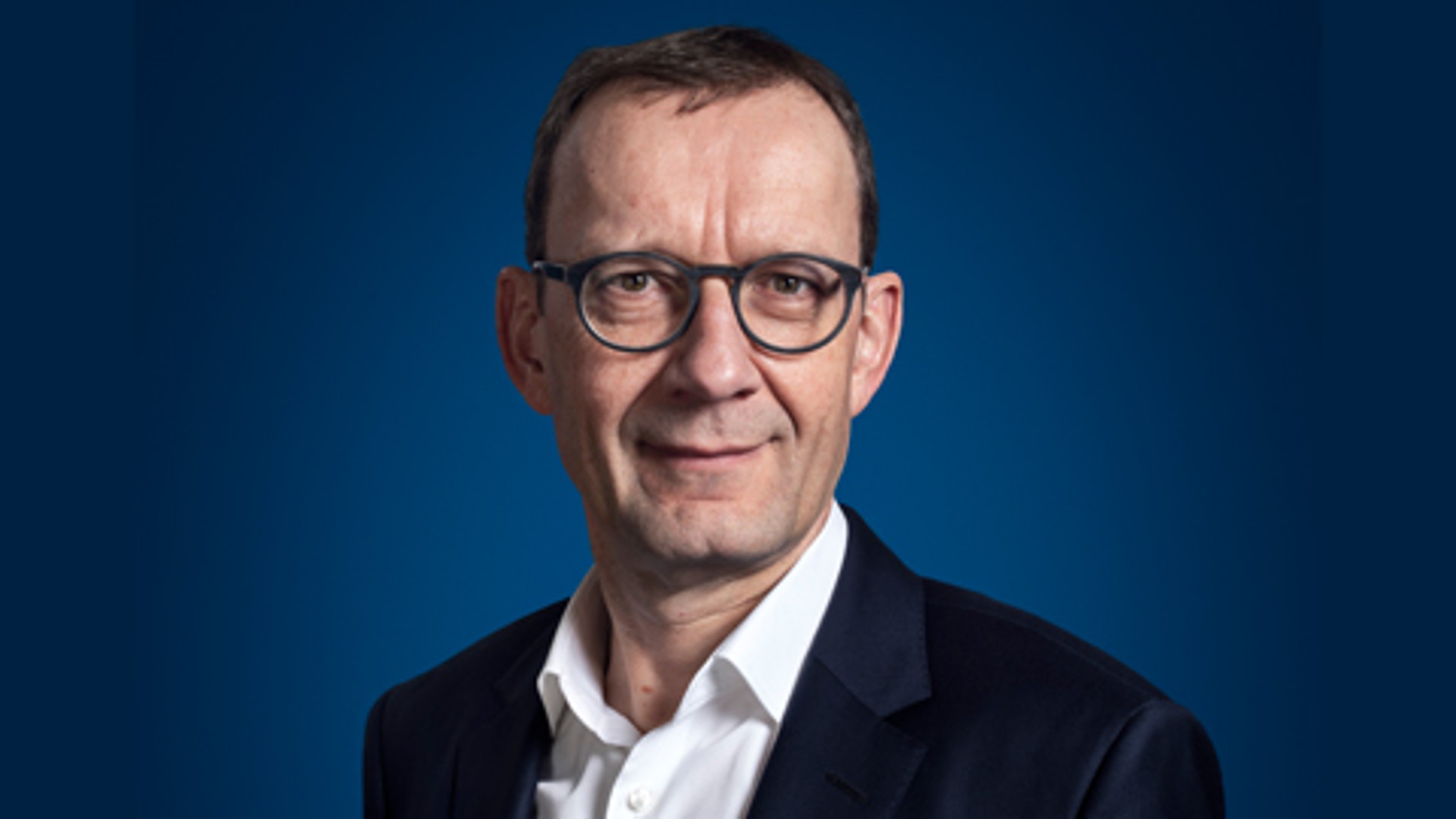 Newsroom: What is your motivation to drive diversity at DKV Mobility?
Peter Meier: "I am firmly convinced that different people and views, taken together, lead to the best result and that no person alone can achieve the optimum. Our world is diverse, and our customers are also diverse, so that different individual contributions become more than just the sum of the individual parts. For me, diversity is therefore not a program for the advancement of women, but an attitude that benefits our customers and thus also benefits DKV Mobility and all of us personally.
We initially decided to focus on the topic of gender diversity because this is the area in which we can currently develop DKV Mobility the most. The remaining diversity aspects are not insignificant, but they are currently not our main focus."
Newsroom: What have you learned so far in terms of diversity?
Peter Meier: "In general, no one wants to be recruited or promoted because of their gender. Differences do still occur though, for example, that we have to take the time for recruitment processes with female candidates: The processes take a little longer because many women weigh more carefully whether other factors, besides the job itself, are a good fit before they accept a position. We must be willing to consider these needs to recruit female talents."
Newsroom: What goals have you set yourself to advance diversity?
Peter Meier: "In addition to the measurable goals that we have defined as a company, I would like to achieve a truly diverse exchange within the company. It's not solely about achieving the metrics and putting a checkmark on the topic, but for me, different opinions take precedence over the measurable."
Newsroom: What is your tip for all women at DKV Mobility who want to advance their career?
Peter Meier: "My advice to women at DKV Mobility is to have more confidence in their own abilities. Also, trust yourself to do things that you are not 100% sure you can do. Women are often reserved when it comes to their career, while men are more likely to take a stand. So have the courage to get actively involved and actively seek career opportunities."